What Are the Best Backlinks Tools in 2023?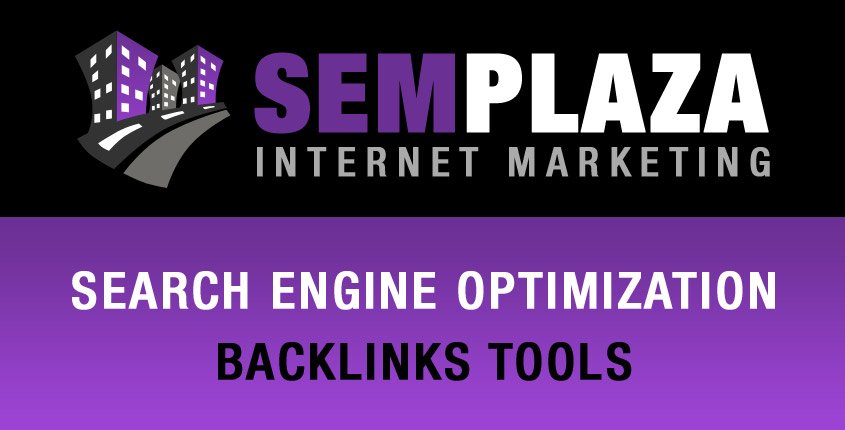 ---
Best Backlinks Tools in 2023
Backlinks are still one of the main ranking factors used by search engines because they are considered as recommendations from other websites. Having a good backlinks profile is critical, that's why you need to monitor and analyze your backlinks regularly.
Here is a list of tools to help you out analyze and monitor your backlinks.
Alternative Backlink Monitoring and Analysis Tools [Overview]
Vote for your favorite backlink monitoring and analysis tool! The ranking below is based on real votes from internet marketers who tried the tools.
Google Disavow is one of the best backlinks tools available, which does not help you build backlinks but it helps you get rid of them. Backlinks can really harm your rankings if they are coming from low-quality or irrelevant websites, or if they are obtained unnatural, purchased, or through different methods that are against Google's guidelines. Either you obtained these links yourself, you hired a bad SEO company who built them without your knowledge or your competitors did this on purpose to sabotage your business, you should get rid of them as fast as possible.
Not only poor unnatural links can harm your rankings but you might even end up with a manual action (penalty) from Google. You should first try to manually get rid of these bad links pointing to your site by asking webmasters to remove them and if that is not possible you should use the Google Disavow tool to make Google ignore them. Google Disavow tool is a part of the Google Search Console platform. [Google Disavow Review]
---
When you want to find the easiest way to outrank your competitors checking SEO Spyglass is a must. This platform has many of the most useful tools but is presented in a very simple way. In addition, they focus their attention on the backlinks which are crucial to scale the results of any web searcher. From those backlinks, they are able to distinguish all the hidden secrets and tricks that can make a huge difference when it comes to SEO. This level of focus and specialization is what makes this tool so interesting and with killer results. [SEO Spyglass Review]
---
Monitor Backlinks takes a deep insight into how links affect a website. Although links are a very popular tool to increase traffic, they had not been fully analyzed to understand how they worked. But Monitor Backlinks did it and revealed all the advantages of having a backlink strategy. This deep analysis allows users to create full campaigns relying on their links as well as maximizing their efforts when trying to distribute their information. This tool proves it is not enough to create great content but to deliver it and distribute it properly through effective links. [Monitor Backlinks Review]
---
Knowing what to write and having all the information is not enough when writing the perfect content. Search engines work based on an algorithm that finds the number of links to other websites that are referenced in your content, this is how they rank your website. The higher the rank, the easier you can be found by your respective audience. So, to make sure that you are found by the audience, you need to have a high amount of backlinks that also have related content. To help you out, Backlink Watch was created. It makes sure that your content reaches its target audience by letting you know the quality and quantity of backlinks in your content. [Backlink Watch Review]
---
Backlinks are one of the biggest criteria to check the higher ranking of a webpage. For this reason, Open Link Profiler uses a free tool to check backlinks. It is a powerful tool that can check backlinks of any domain including yours, and also has a lot of great features. With the help of Open Link Profiler, you can download up to 100,000 backlinks of any site, it also has a comprehensive link filter. The links are being updated daily and live backlinks are displayed, not outdated ones. Open Link Profiler analyzes the link context of every backlink. [Open Link Profiler Review]
---
Linkody Backlink Tracker is a tool that monitors the backlinks for a webpage. Monitoring backlinks means protecting your backlinks from being deleted into the thin air. Every webmaster knows that monitoring backlinks becomes a very arduous and time-consuming job. Linkody provides you with all the services that make you know whether what links are present on your web page and what links are deleted. If you are an SEO agency, you can easily access this tool to provide this service to your customers in the easiest way. The same goes for your own personal links. [Linkody Review]
---
Rmoov is a backlink removal tool that allows the user to submit requests related to link removal to webmasters at Rmoov. Using this tool, you can ask webmasters to remove any kind of unused backlinks on a single backlink or multiple backlinks. Whatever you want to remove from your website, this is the tool that you can use to do it. This tool was built because the webmasters at Rmoov aim at providing some simple services but the clients fail in finding the right professional to do it. And that sending removal requests can be quite difficult sometimes for the clients. [Rmoov Review]
---
Kerboo is a great tool for backlinks. It is considered by many to be an all-in-one package for your website optimization because of the multitude of features available. It can help you maintain the standards of your website. This tool can increase the international browsing standards of your website and improve its rank on various search engines. It has a vast range of tools that may help you customize your website for better SEO and improve overall ranking. These changes can be organized on the schedule which makes it easier for the client to manage. Kerboo is trusted by many web experts for performing the important and vital task of monitoring the backlinks of the website. [Kerboo Review]
---
See Other Search Engine Optimization Tools:
---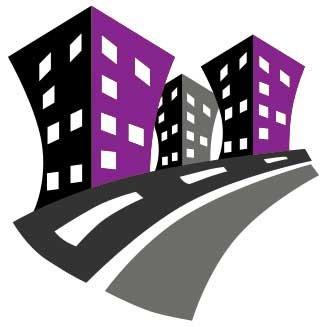 Behind SEMPlaza is a team of SEM specialists working hard to put together one of the best internet marketing tools directory. Additionally they offer free search engine marketing tips and strategies in all digital marketing fields: SEO, PPC advertising, social media marketing, email & push marketing, retail & affiliate marketing.

Posted on: May 19, 2019