Backlink Watch Review – Complete Detailed Information on Your Backlinks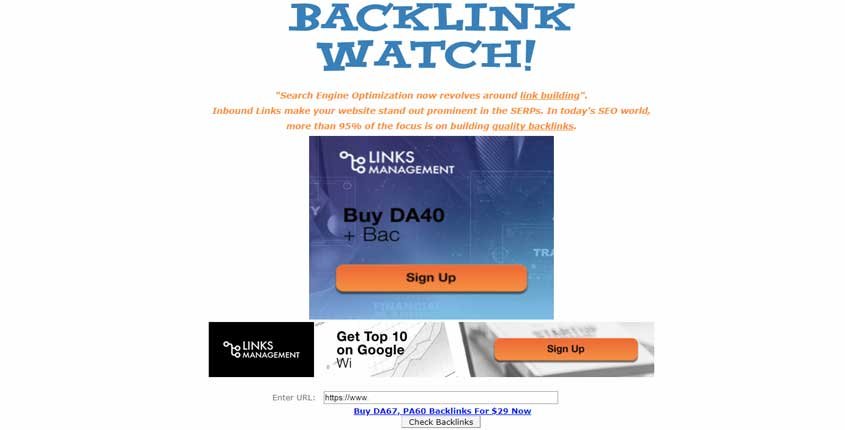 ---
What is Backlink Watch?
Backlink Watch is a free SEO tool that can get you complete detailed information on your website's backlinks. You can see the quality and the quantity of all the backlinks pointing to your website, the anchor text over the backlinks, and the link attributes.
How To Use Backlink Watch? (Features)
Checks – It performs multiple checks on your web link e.g. detecting the number of links referencing your website in their content and anchored text use.
Reports – The data compiled by this link is later displayed in an organized datasheet displaying various details and ranks of the webpage referencing your site. Each report has multiple tabs including the rank report, your competitor information, all external backlinks, keywords, referring domains, anchors, raw reports, etc. You can further perfect these results by sorting them. It also categorizes 'dofollow' and 'nofollow' links in its reports.
Easy – All you are required to do is enter a URL, press the button, and the data will start processing. You will be informed of the number of backlinks that will be in the report and you can start studying the data while 'Backlink Watch' keeps on collecting data on each link found separately.  You are also informed of the number of links processed and the ones being processed.
Free – It is a free tool with no extra charges on any of their services. This tool can be easily used online and does not require you to download it.
Pros (Advantages)
Easy Access – This tool is free to use and does not require you to sign up to use their services.
User-friendly – This tool is very easy to use and employs an interface that can be easily understood.
Results – You are provided with a thorough and accurate report.
Cons (Disadvantages)
Lack of Help – The customer is pretty much lost if they don't understand how this tool works since there is no customer service whatsoever nor are you given any means of contacting the company.
Ads and captcha – This site has a lot of advertisements and it requires you to go through captcha testing each time you enter a link.
Limited Features – This tool may be free and perfect to help you promote your content but it lacks a lot of the tools required for SEO.
How Does Backlink Watch Work? (Conclusion)
Backlink Watch provides you with all the tools you need to get your target audience with minimum effort. It is the perfect tool for low-budget circumstances. Not only does it let you know the number of backlinks but the quality of the content in those links as well
How Much It Costs? (Pricing)
Backlink Watch is free to use by anyone trying to analyze the backlinks of a website.
Try It Now!
---
Best Paid & Free Alternatives (Similar Tools)
Use artificial intelligence to create content for your blog, social media, website, and more. It's fast & easy.

Recommended by SEMPlaza as the Best Content Optimization Tool in 2023.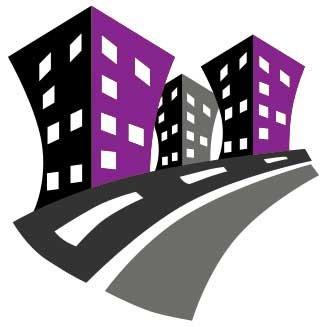 Behind SEMPlaza is a team of SEM specialists working hard to put together one of the best internet marketing tools directory. Additionally they offer free search engine marketing tips and strategies in all digital marketing fields: SEO, PPC advertising, social media marketing, email & push marketing, retail & affiliate marketing.

Posted on: December 13, 2019