Linkody Review – Backlink Tracker That Helps You Monitor Backlinks
---
What is Linkody?
With Linkody Backlink Tracker you can track and monitor your backlinks, spy on your competitors, discover the strategies they are using for getting backlinks, analyze your link profile to see several metrics, and identify poor quality and spammy backlinks.
How To Use Linkody? (Features)
Gaining or losing links – By using this backlink tracker, you will easily be able to know when you gain or lose a link. This all works in the form of notifications and emails. Whenever you add up a new link to your web page, you will be duly notified and the same goes for when you lose a link.
Intricate insights – You will receive very well-defined insights about what backlinks your competitors are gaining or losing on a daily basis. You will receive accurate insights and results about what link building is going on on the competitor's side.
Site Analysis – You will be able to analyze your website on the bases of different predefined standards. You can check at any minute, whether your website matches those standards or not. This test will help you restabilize your webpage by using the right kinds of backlinks provided by Linkody.
Removal of Bad links – With the use of this feature, you will be able to know what links must be kept and what backlinks you need to remove from your webpage. This tool will help you easily notice which links are bad links. By using this feature, you can easily optimize your website to a higher standard.
Pros (Advantages)
Multi-User Support – This tool can be easily used by many other users just on a single account. This means that if you have multiple employees, they can easily access this feature on your account.
Disavow Tool – Backlink Tracker has a built-in disavow tool. You can easily use this tool and remove any bad links that might be present on your web page.
Instant Link Location – You can easily track the location of a link on a web page. This tool helps you see these unused backlinks in clear sight.
Cons (Disadvantages)
User interface – The user interface of the backlink tracker is kind of tricky sometimes. Even though it performs all its functions efficiently the user interface can be a little confusing sometimes.
Pricing – At the agency xl level, the cost per month increases. Even though you can handle 100 domains through it, paying this much even at an agency looks pretty unaffordable.
Bad links turn out to be good – This issue has been reported sometimes, that the Bad links specified by the backlink tracker turned out to be good. 
How Does Linkody Work? (Conclusion)
The Linkody Backlink Tracker is considered to be a pro in the work it does. This backlink tracker has served many agencies and websites in tracking the bad links from their web pages and removing them later on. Linkody Backlink tracker has made it very easy for its clients to remove unused and bad links from their websites.
How Much It Costs? (Pricing)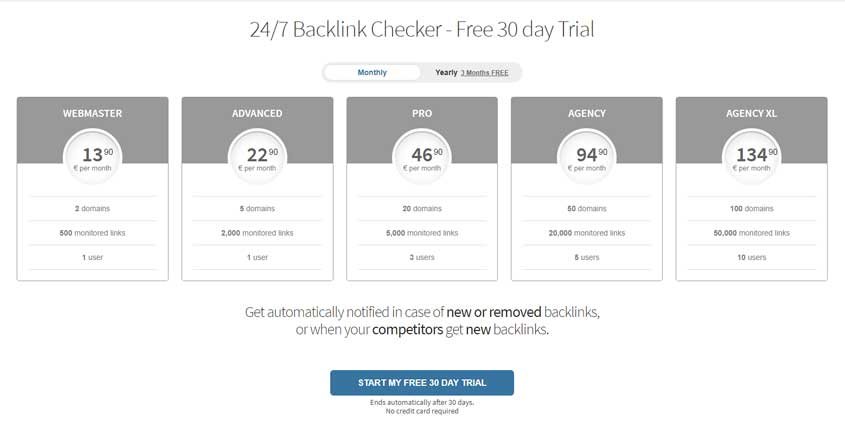 Try It Now!
---
Best Paid & Free Alternatives (Similar Tools)
Use artificial intelligence to create content for your blog, social media, website, and more. It's fast & easy.

Recommended by SEMPlaza as the Best Content Optimization Tool in 2023.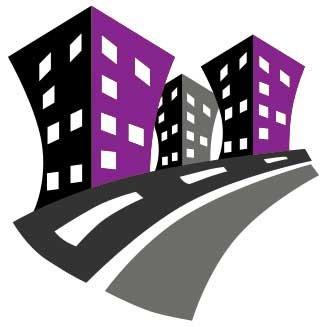 Behind SEMPlaza is a team of SEM specialists working hard to put together one of the best internet marketing tools directory. Additionally they offer free search engine marketing tips and strategies in all digital marketing fields: SEO, PPC advertising, social media marketing, email & push marketing, retail & affiliate marketing.

Posted on: December 13, 2019