Open Link Profiler Review – Check the Backlinks of Any Website for Free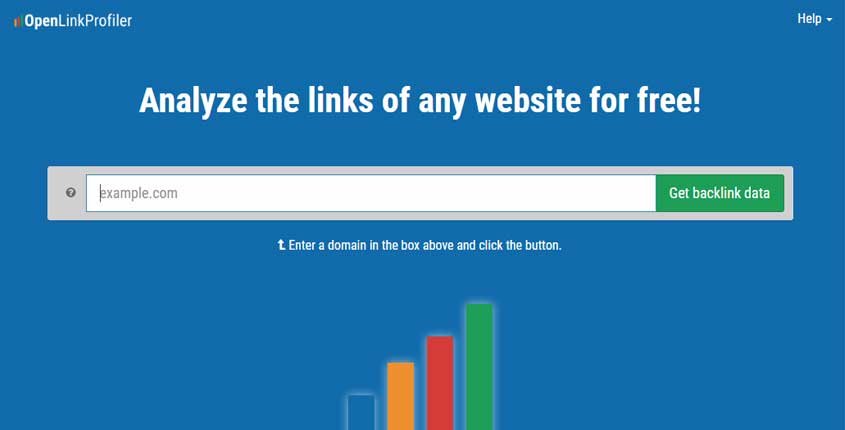 ---
What is Open Link Profiler?
Open Link Profiler is a link research tool that allows you to check the backlinks of any website for free. All you need to do is to enter the domain name in the tool's search field and it will start analyzing the website and provide you a full report of its backlinks.
How To Use Open Link Profiler? (Features)
Backlink Analysis – The Open Link Profiler tab displays the information, which enables you to filter the results in many ways. The backlinks displayed in the section on backlink analysis are the ones that were found in the last 4 weeks periods.
Link Disinfection – This feature enables you to track down all the negative influences and activities that are responsible for affecting the search engine ranking of your website. Moreover, you can also create a disavow link file. 
Anchor Texts – Over-optimization can now be controlled and identified by using this feature of anchor text analysis. 
Find domain pages with maximum links – Now you can find all the pages of any domain with the maximum number of links with the help of the tab that is provided by this tool
Linkage – With the help of Open Link Profiler, you can find out the links that are built on an aged domain or were built over time. 
Link Alerts – You get notifications and alerts on every new link that has been discovered.
Countries Section – There is also a section that lets you see the countries linked to a particular domain.
LIS Distribution – This feature enables you to see high and low LIS domain linking. 
Pros (Advantages)
Free – It is free and hassle-free. You can use it anytime. 
Links – This tool enables you a large export of links per domain. You can download up to 100,000 backlinks to any site.
Top-level Analysis – It allows you access to top-notch analysis of every activity, Moreover, it also provides an overall analysis of every backlink.
Cons (Disadvantages)
It won't be free forever – This tool won't be free forever; you have to pay for it eventually to gain all the benefits.
Deeper Analysis Issues – The link context and industry stats section do not provide deeper analysis, so that needs to be worked on.
Utilization of Comparable Data – It should focus more on establishing trust and utilization of comparable data at the moment. 
How Does Open Link Profiler Work? (Conclusion)
Open Link Profiler is a great backlink tool for any SEO expert or blogger. It helps you to identify good domains to get links from and it also helps you to deeply analyze your competitor's site so that you can filter the results. You should definitely give it a try.
How Much It Costs? (Pricing)
Open Link Profiler is a free SEO tool and anyone can use it without having to pay.
Try It Now!
---
Best Paid & Free Alternatives (Similar Tools)
Use artificial intelligence to create content for your blog, social media, website, and more. It's fast & easy.

Recommended by SEMPlaza as the Best Content Optimization Tool in 2023.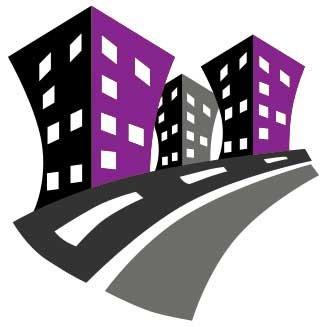 Behind SEMPlaza is a team of SEM specialists working hard to put together one of the best internet marketing tools directory. Additionally they offer free search engine marketing tips and strategies in all digital marketing fields: SEO, PPC advertising, social media marketing, email & push marketing, retail & affiliate marketing.

Posted on: December 13, 2019