Kerboo Review – A Professional Backlink Audit Software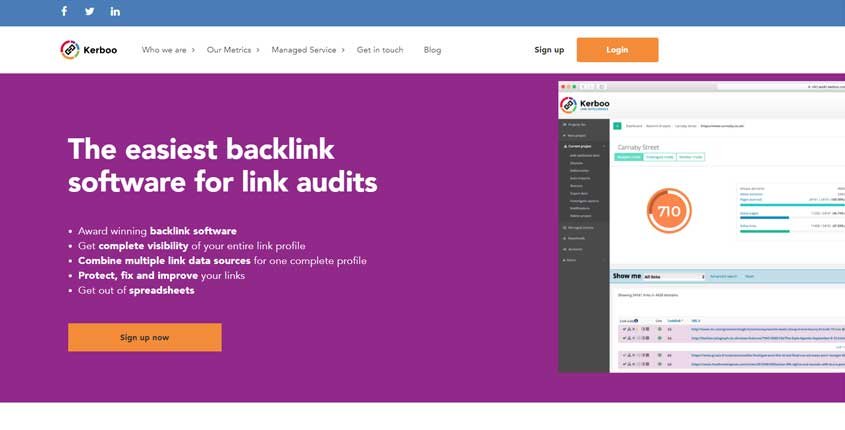 ---
What is Kerboo?
Kerboo is a backlink audit software that can help you see a complete link profile of your website, so you can easily fix and improve your backlinks. The tool has two main metrics, LinkRisk and LinkValue. LinkRisk shows how risky each backlink is and LinkValue shows you the value each backlink may pass to your website.
How To Use Kerboo? (Features)
Backlink Audit – This Is the main feature of Kerboo that makes it different from any other tool. The backlink audit software helps Kerboo track the status of all the backlinks that are being used on the website. These backlinks are recognized to be active or malfunctioning.
Overview of links coverage – This feature gives an overall coverage of all the backlinks used on a particular website. You can easily identify where the risks and the patterns lie in the backlink profile and work proficiently to create a disavow file. In this way, you tell Google about what links you do not want to be ranked upon.
LinkRisk – LinkRisk is a feature that checks and keeps a lookout for the bad links that might pose a threat to your website. This means that it helps to remove the links from your website which may lead to Google applying a manual action link penalty on your website.
LinkValue – LinkValue is a feature or additional tool designed by Kerboo that gives value to every backlink that leads to your web page. This feature takes advantage of the information and data gathered by Kerboo for a very long time. It takes us behind the curtains and explains what backlinks actually make a difference and which links are useless near Google's interests.
Pros (Advantages)
All-In-One – This product is an all-in-one package that offers all the tools required for website optimization.
UI design – The user interface of Kerboo is very impressive and is really user-friendly regarding navigation.
Regular Updates – Kerboo provides its customers with regular updates that are made purely on the requests of the users.
Cons (Disadvantages)
Pricing – The product is pricey and is not suitable for any new business. This may help in emptying the pockets of some new CEOs.
Takes time to understand – It takes some time to understand the proper working of Kerboo and how to use it regarding the mechanics.
Website – The website for Kerboo is not quite explaining and does not explain all the functions of Kerboo explicitly.
How Does Kerboo Work? (Conclusion)
Overall, Kerboo is a very comprehensive tool, and one of the best backlink tools available online for website optimization. It is very affordable for bigger businesses and helps big companies control and manage all the websites they own. This makes Kerboo, a very efficient and time-saving tool.
How Much It Costs? (Pricing)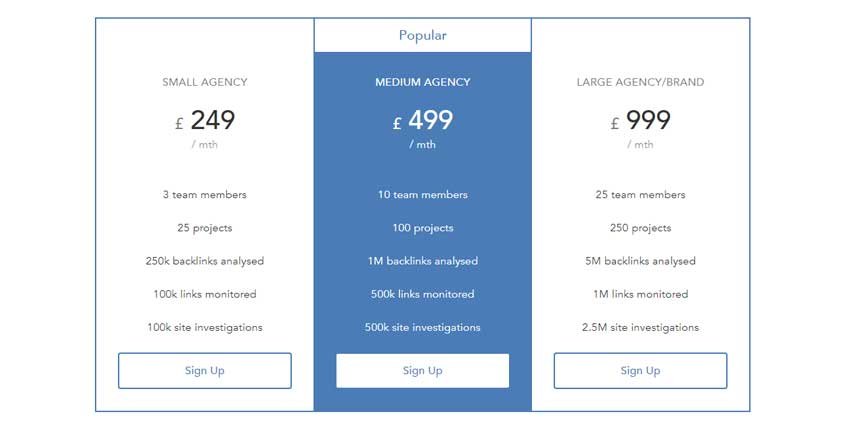 ---
Best Paid & Free Alternatives (Similar Tools)
Use artificial intelligence to create content for your blog, social media, website, and more. It's fast & easy.

Recommended by SEMPlaza as the Best Content Optimization Tool in 2023.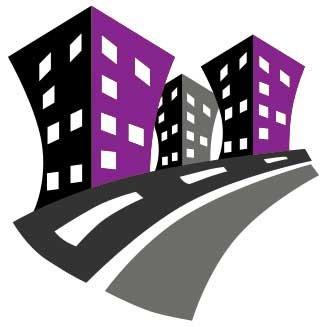 Behind SEMPlaza is a team of SEM specialists working hard to put together one of the best internet marketing tools directory. Additionally they offer free search engine marketing tips and strategies in all digital marketing fields: SEO, PPC advertising, social media marketing, email & push marketing, retail & affiliate marketing.

Posted on: May 17, 2020