Google Disavow Review – Clean Up Unnatural Backlinks for Free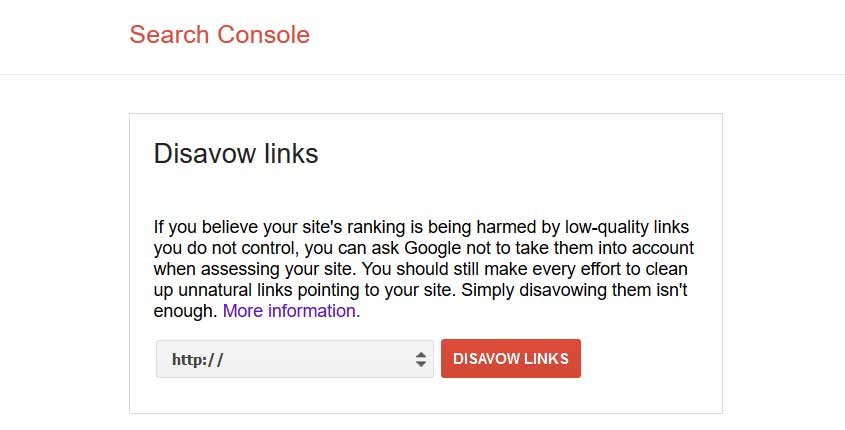 ---
What is Google Disavow?
Google Disavow is a free tool offered by Google to help webmasters clean up unnatural backlinks on their websites. When there is a big number of low-quality or unnatural links that cannot be controlled by a site owner, and his site is at risk of being penalized, he can ask Google to not take those links into consideration when ranking their website.
How To Use Google Disavow? (Features)
Clean Up Backlinks Profile – You have the option to clean up your backlinks profile by having spammy backlinks disavowed.
Remove Manual Penalty – Google Disavow tool should be used only if you have a considerable amount of harmful backlinks and if there is a manual penalty applied to your website.
TXT List Upload Support – It supports TXT file upload. Your list of backlinks to be disavowed should contain one URL per line.
Disavow Domains – You can also disavow entire domains or subdomains by adding "domain:" to your URL (eg. domain:example.com)
Pros (Advantages)
Regain rankings by making Google ignore the unnatural links pointing to your site.
Get rid of manual actions taken by Google by fixing the links issue and asking Google to reconsider your website.
Cons (Disadvantages)
The disavowing process is very long and can take a few weeks for your request to be processed.
Links being uploaded will not be removed entirely, they will be only ignored and they will still show as links pointing to your site inside backlinks reports.
You cannot disavow a subpath of a domain.
There is no guarantee that Google will ignore the bad links you upload, but it is worth doing it when it's your last option.
It's risky, using this tool wrong can do more harm than good.
How Does Google Disavow Work? (Conclusion)
Google Disavow tool can be very useful, but you should not abuse using it. When you have to use it, make sure you use it with caution, otherwise, you may end up with good links disavowed instead of the poor ones. Note that when you upload a new list with links to be disavowed your previous list will be replaced and old disavowed links that are not inside the new list will be taken into consideration again to rank your site.
How Much It Costs? (Pricing)
Google Disavow Tool is offered by Google for free, so any webmaster can use it without any cost.
Try It Now!
---
Best Paid & Free Alternatives (Similar Tools)
Use artificial intelligence to create content for your blog, social media, website, and more. It's fast & easy.

Recommended by SEMPlaza as the Best Content Optimization Tool in 2023.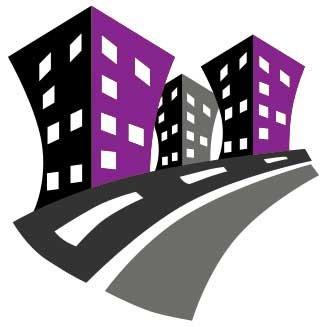 Behind SEMPlaza is a team of SEM specialists working hard to put together one of the best internet marketing tools directory. Additionally they offer free search engine marketing tips and strategies in all digital marketing fields: SEO, PPC advertising, social media marketing, email & push marketing, retail & affiliate marketing.

Posted on: December 13, 2019