Monitor Backlinks Review – Backlinks Monitoring Tool for Link Building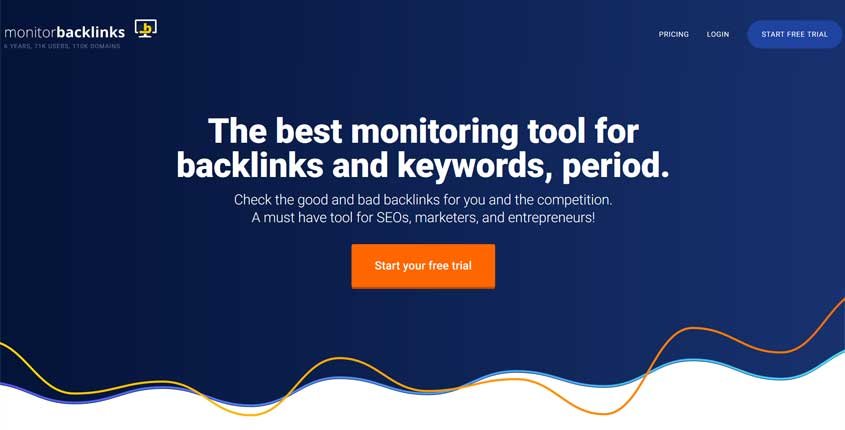 ---
What is Monitor Backlinks?
Monitor Backlinks is a great SEO monitoring tool that allows you to research and track the backlinks and keywords of your website and your competitor's websites. This is a great tool for link building.
How To Use Monitor Backlinks? (Features)
Link Building – Monitor Backlinks gives you all the tips you need to know to create the best and most effective links. Also, it informs you which are the best websites you can contact to reach out to the best.
Monitor Links Toward your Brand – Get informed when other sites add links referring to your brand and site. Then, use this data to get in touch with them and build new and profitable relationships.
Lost Links Tracking – If your links are removed you get notified in order to allow you to make some efforts to recover them.
Keyword Rankings – This feature allows you to verify how backlink changes are affecting your rankings on Google's keywords.
Disavow Tool – When your site's SEO is attacked with spammy backlinks, you can defend your site with this tool.
Backlink Management – All the data you collect can be managed from this tool, including Google Webmaster.  In addition, you get notes, tags, and filters that ease your task.
Smart Dashboard – Get deep insights into your SEO campaigns through the dashboard which simplifies the evaluation process. It contains all the info about your site's traffic, backlink changes, and keyword rankings. 
Customizable Reports – You can adapt the reports according to your needs. They may also contain filters that can help you visualize patterns on the backlinks. Among the type of reports, you can find IP Location Distribution, Top Linked Pages, Followed Vs. No Followed, and more.
Pros (Advantages)
The free trial period is 30 days and all plans have a trial period.
Notifications are sent via email and it is not necessary to visit the Monitor Backlinks site all the time.
Customizable membership plans are available under request.
Cons (Disadvantages)
It is necessary to get connected to Google Analytics to use the software.
Free trial plans limit the use of the main tool.
It only works with the Google browser.
How Does Monitor Backlinks Work? (Conclusion)
These days, every single detail of a marketing strategy counts. Part of those details is the backlinks profile. They can create a significant difference when trying to reach new customers and new markets. And time has proved that efforts toward keeping them healthy and working properly are a great investment. Backlinks are easy-to-use tools but Monitor Backlinks helps you assure you can take advantage of them.
How Much It Costs? (Pricing)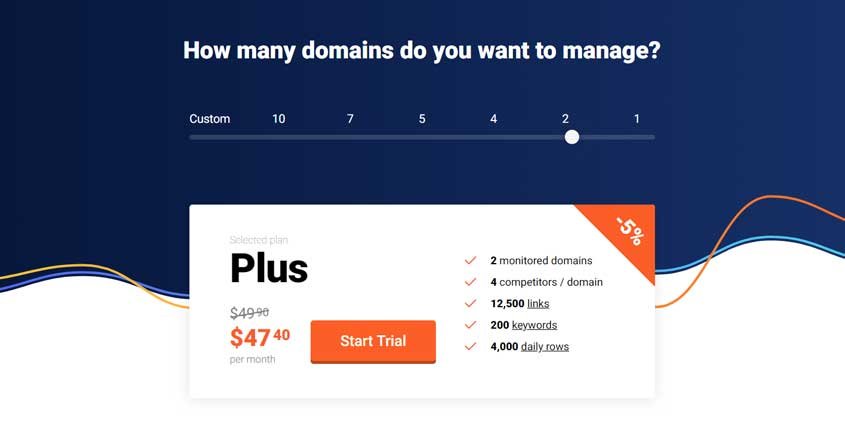 Try It Now!
---
Best Paid & Free Alternatives (Similar Tools)
Use artificial intelligence to create content for your blog, social media, website, and more. It's fast & easy.

Recommended by SEMPlaza as the Best Content Optimization Tool in 2023.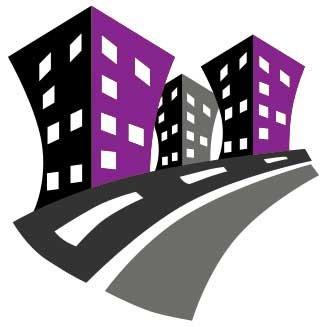 Behind SEMPlaza is a team of SEM specialists working hard to put together one of the best internet marketing tools directory. Additionally they offer free search engine marketing tips and strategies in all digital marketing fields: SEO, PPC advertising, social media marketing, email & push marketing, retail & affiliate marketing.

Posted on: December 13, 2019