What Are the Best SEO Plugins for WordPress Sites in 2023?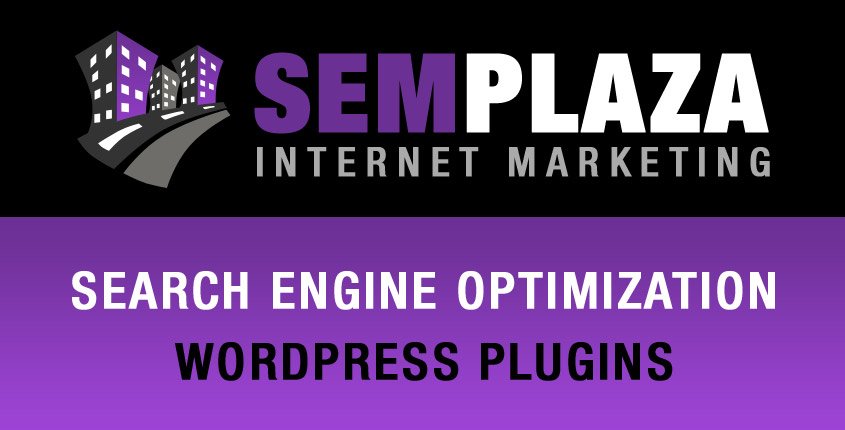 ---
Best SEO Plugins for WordPress Sites in 2023
You don't need to be an SEO expert to optimize your WordPress site for search engines. With the help of the right SEO plugins, your website could rank on top of SERP, out-ranking your competitors.
Here is a list of the best SEO plugins for WordPress that you can easily install on your site and get your site ready for search engines.
Alternative SEO Plugins for WordPress [Overview]
Vote for your favorite WordPress SEO Plugin. The ranking below is based on real votes from internet marketers who tried the tools.
Yoast SEO is a convenient plugin for your WordPress websites that will help boost your search engine optimization rankings of your website. It is a completely scalable solution to all your requirements for an efficient-performing website. Yoast SEO was introduced in 2008 and ever since it has had multiple websites grow exponentially to market their products to the right customers. It has main features that will boost your website's ranking on the Google search engine or help you write content that will efficiently target customers. It will also help you organize your website to engage more customers in your online content. [Yoast SEO Review]
---
Semper Plugins aims to provide top-notch WordPress SEO plugins that will help you generate more traffic to your website. It will rank your website higher on Google and Bing Searches. They provide you with high-quality widgets and have increased the traffic of many websites around the world. The All in One SEO Pack plugin is the most amazing tool for managing your WordPress SEO. Semper plugin uses an open graph protocol that is associated with Facebook and many other social sites. With the help of this plugin, you can optimize your WordPress site for SEO. [All in One SEO Pack Review]
---
A caching plugin is used to store a version of pages in the cache. W3 Total Cache improves your site's performance by caching. It does so by improving overall server performance. It provides transparent content delivery network integration for your site. W3 total cache aims to provide you with a better experience by reducing the downloading times. It is known as the powerhouse of plugins. It serves you with static pages rather than dynamic content. This plugin helps you to speed up your WordPress website efficiently. [W3 Total Cache Review]
---
MonsterInsights is a famous WordPress plugin tool that enables its users to use Google Analytics website tracking services with their WordPress site. If you are a WordPress site owner, you may want to track your site traffic, e.g. e-commerce transactions, form abandonment/ conversion, etc. MonsterInsights, with its multiple features, makes the use of Google Analytics easy and understandable for users who may find it tricky to use, directly. In a few simple steps, you can re-configure important WordPress metrics. The complex and advanced Google analytics features can be easily implemented using MonsterInsights. [MonsterInsights Review]
---
Relevanssi is an optimized and refined version of a standard WordPress plugin. The user is provided with better search results and a neater display of the desired results. It basically enhances the experience of the way you search, using numerous configurations. The core reason why this improved plugin was developed was to provide aid to pages that identify the questions of various users. The ordinary WordPress plugin was unable to do so, hence it failed to establish a link with those pages. It is effective in a way that allows the users to spend more time on the website, thus more content is available to engage the user. [Relevanssi Review]
---
ShortPixel is an "install-and-forget-about-it" blessing to all those content writers out there who are hosting several pictures on their routine-based work. It is designed to reduce the pixels of an image in such a way that the image quality is maintained, and the delivery of content is faster. ShortPixel is an add-on to any site where not only pictures but PDF documents can also be compressed and optimized. Compress any file in just a click. If you are thinking of a best-tested file compressor to use, ShortPixel is the right option for you. [ShortPixel Review]
---
Ultimate Blocks is an innovative plugin fully compatible with the newest WordPress' editor Gutenberg. It performs several tasks in just one plugin and is built over blocks. As a result, you can solve many issues without having to download other plugins. Currently, it offers 27 types of blocks and most of them offer customization. Some of them are referred to as Table of Content, Countdown Timer, Social Sharing, Image Slider, Call-to-Action, and Review Box, just to name a few. Besides, they are constantly working to add new types of blocks. Also, the installation and activation process is simple and easy. [Ultimate Blocks Review]
---
SEOPressor is a tool meant to help you control the SEO for your WordPress site. And that means to help you rank higher in the search results. Although there are many plugins dedicated to doing this, SEOPressor excels due to the numerous features it offers. They consider every single aspect that influences a better ranking. And, it is constantly updating the features to make sure it is always ahead.
Also, it is easy to use and manage. Since it includes a powerful audit tool, it is possible to obtain all the information you need at one glance in one single chart. This is a remarkable feature that contributes to leveraging the rest of the features in the best possible way. [SEOPressor Review]
---
WP Rocket is a plugin that delivers outstanding results to improve the loading speed of your WordPress site. Besides, it is easy to use and install without unnecessary delays. It means that you obtain results right away! This is possible because it developed a system based on page caching. Also, it adds other features that reduce the loading speed.
When you combine all these elements, the results guarantee a seamless experience for each user whenever they enter your site. It all gives you advantages for SEO and conversion purposes. And, its advantages go beyond adding multilingual capabilities and friendly usability for e-commerce sites. [WP Rocket Review]
---
WP Structured Content (WPSC) allows you to include structured data elements into posts and pages and you can do it several times. This makes your content more readable, and easy to understand by algorithms of browsers. As a result, you improve the chances that your data appears in better positions in the SERPs and become featured snippets.
The platform uses JavaScript Object Notation for Linked Data (JSON-LD) which is a machine-readable language. Therefore, it makes it easier to index by search engines. Currently, WPSC offers five data elements as follows: JobPosting, FAQ page, Person, Course, and Event. And, more importantly, you can request customized elements that the platform delivers quickly and efficiently. [WP Structured Content Review]
---
See Other Search Engine Optimization Tools:
---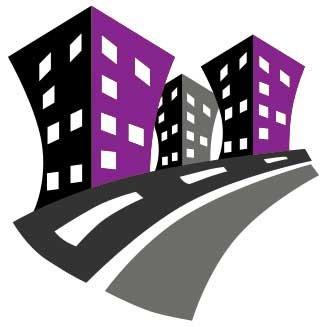 Behind SEMPlaza is a team of SEM specialists working hard to put together one of the best internet marketing tools directory. Additionally they offer free search engine marketing tips and strategies in all digital marketing fields: SEO, PPC advertising, social media marketing, email & push marketing, retail & affiliate marketing.

Posted on: August 15, 2019