Yoast SEO Review – Optimize Your Website Step by Step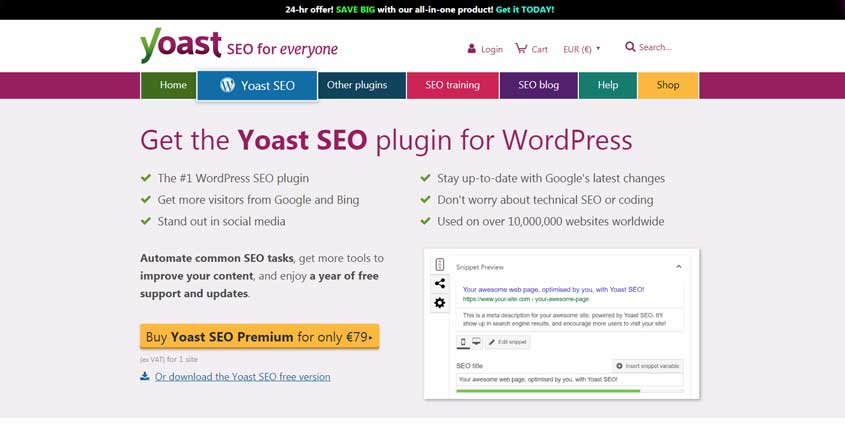 ---
What is Yoast SEO?
Yoast SEO is a must-have plugin if your website runs on WordPress. It does not matter if you are an SEO expert, a beginner, or a site owner with any SEO experience, Yoast SEO guides you step by step to optimize your website pages. This is the most popular WordPress plugin for optimizing your website for search engines. It's very easy to use and at the same time covers every SEO aspect.
How To Use Yoast SEO? (Features)
WordPress SEO – Provides you with the latest XML sitemap functionalities with just a button. You can easily manipulate website breadcrumbs, by adding any piece of code without altering the whole flow. You can also set canonical URLs to avoid google penalties for duplication of online content. It also provides meta titles and meta description templates for maneuverability. Get exceptional keyword suggestions to get the right idea for your content that will sell your product easily. 
Manage content – This will help you write the text that will fit standard SEO techniques and white hat standards. The snippet tool will give you an overview of how your content will look. It will also give a preview of your website content for mobile users. Insights tools suggest that you keep the words in line with your keywords. It will also suggest synonyms and keyphrases Furthermore, you will get automatic internal linking suggestions, which gives you the option to properly manage your cornerstone content. 
Manage website – Effectively with finding the right layout and balance of content throughout your webpage. It will tune the engine of your website for effective performance. Your site structure will be made to encourage more clients so your business outsells and your profits go up. Various access restrictions to your colleagues to manage your website with the master admin able to control everything. The bulk editor lets you manage each thing on the website in a collective manner. Furthermore, social previews are also available to get an idea of your webpage on platforms like Facebook, Twitter, etc.
Pros (Advantages)
Premium support – ensures that your website runs efficiently and helps that your WordPress website does not crash.
Bug reports – are given on GitHub so your crashes are monitored.
Redirect manager – will enable you to redirect the old URL to a new valid URL.
Cons (Disadvantages)
Ads – Ads are there in the free version of the software which makes it a hassle to use.
Customer support – There is no 24/7 customer support for the free version.
User Interface – UI is sluggish and can be improved.
How Does Yoast SEO Work? (Conclusion)
Overall, Yoast SEO is one of the best SEO WordPress plugins that has been used by websites of all scales to ensure better efficiency. It will enhance your online content but, the high price will make you think twice before using the full version. The free version is missing some features, but even like that it can be very useful to optimize your website for SEO.
How Much It Costs? (Pricing)
Try It Now!
---
Best Paid & Free Alternatives (Similar Tools)
Use artificial intelligence to create content for your blog, social media, website, and more. It's fast & easy.

Recommended by SEMPlaza as the Best Content Optimization Tool in 2023.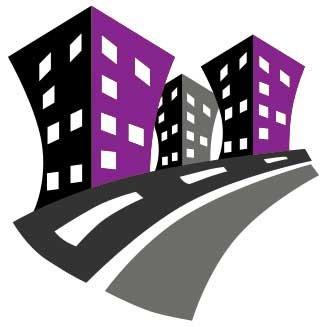 Behind SEMPlaza is a team of SEM specialists working hard to put together one of the best internet marketing tools directory. Additionally they offer free search engine marketing tips and strategies in all digital marketing fields: SEO, PPC advertising, social media marketing, email & push marketing, retail & affiliate marketing.

Posted on: December 23, 2019