Ultimate Blocks Review – A Must-Have Plugin for Bloggers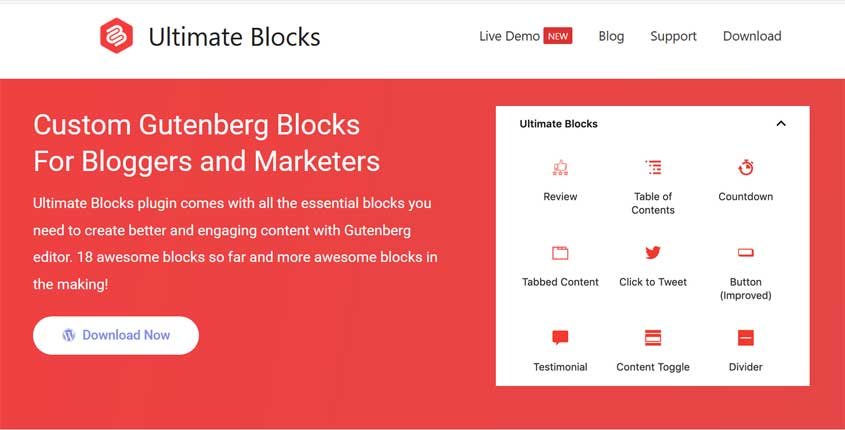 ---
What is Ultimate Blocks?
Ultimate Blocks is a must-have plugin for bloggers and marketers that use the last version of WordPress called Gutenberg. The plugin allows you to create custom Gutenberg blocks that are very useful but are missing from the default WordPress features. It comes with all the essential blocks you need to create better and more engaging content with the Gutenberg editor.
How To Use Ultimate Blocks? (Features)
Table of Contents – This plugin includes a Table of Contents block suitable for the most recent Gutenberg editor for WordPress. Also, you can customize it with the split feature that allows you to create 2 or 3 columns and choose about initially showing or hiding the table.
Review Box (Schema) – This is a schema-enabled box review that allows your reviews to stand out and be seen because it includes stars and bright colors and designs.
Image Slider – With an image slider you can show more photos to your audience in a small space. This is catchy, fun, and attractive to your readers.
Click to Tweet – Allow your readers to Tweet your posts easily by adding a Tweet block. You can customize it by adding Tweet and border color, changing font size, and adding a username.
Button (Improved) – A catchy button that you can include next to your call-to-action box is crucial. And this button block comes with a customizable style with or without borders and 4 different sizes to choose from. Once your button is ready and fully customized you can decide where to align it. In other words, right, center, or left.
Content Toggle – This block offers accordions to allow viewers to reduce or expand the area where they see the information.
Social Share – You may add buttons to allow your viewers to share your content in just one click.
Pros (Advantages)
The Table of Contents block allows choosing 3 options of list style: numbered, bulleted, and plain style.
This plugin offers functions that are included in other plugins and it is periodically adding new blocks with new functions.
It is easy to install and activate.
There is a Live Demo available where you can test it.
Cons (Disadvantages)
It only works on WordPress sites.
The Live Demo doesn't allow saving information but you can access it freely without registration requirements.
How Does Ultimate Blocks Work? (Conclusion)
In conclusion, Ultimate Blocks seems to be starting a new generation of plugins for WordPress. If you already have a site there, you will know how important these tools are to optimize it. And, having them all together simplifies the process. Also, as this tool is constantly updating its blocks, you may expect more benefits in the near future.
How Much It Costs? (Pricing)
This WordPress Plugin is completely free.
Try It Now!
---
Best Paid & Free Alternatives (Similar Tools)
Use artificial intelligence to create content for your blog, social media, website, and more. It's fast & easy.

Recommended by SEMPlaza as the Best Content Optimization Tool in 2023.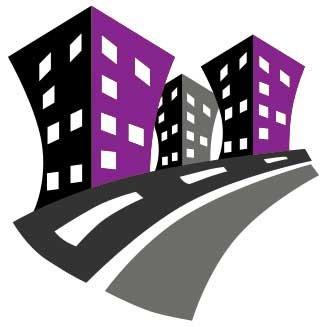 Behind SEMPlaza is a team of SEM specialists working hard to put together one of the best internet marketing tools directory. Additionally they offer free search engine marketing tips and strategies in all digital marketing fields: SEO, PPC advertising, social media marketing, email & push marketing, retail & affiliate marketing.

Posted on: May 30, 2020