What Are the Best SEO Website Audit Tools in 2023?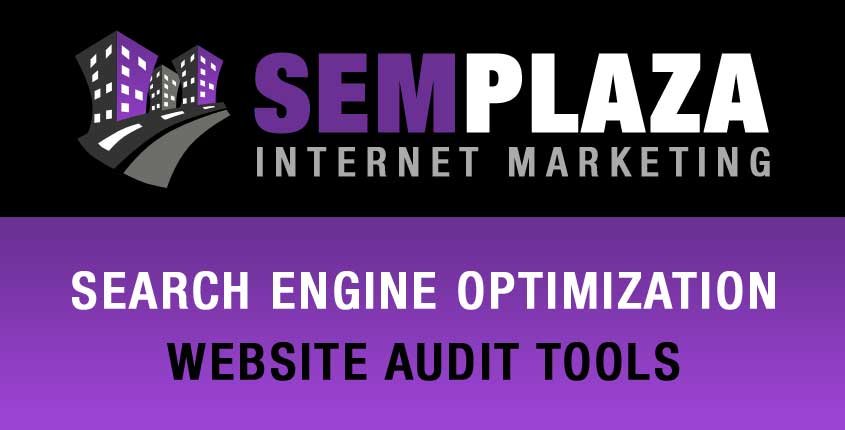 ---
Best Website Audit Tools in 2023
Before starting to create any search engine optimization plan is good to know how well your website is performing, what works well, and what needs to be fixed. For this, you need to analyze both your on-site and off-site SEO using an SEO website audit tool.
Here is a list of SEO audit tools to help you analyze your website performance.
Alternative Website Audit Tools [Overview]
Vote for your favorite website audits & analysis tool! The ranking below is based on real votes from internet marketers who tried the tools.
---
Page Modified as the name suggests is an SEO tool, the main purpose of which is to modify, monitor, and analyze a specific domain. One of the very interesting facts about page modification is that it has abundant features that it makes sure to check while crawling through a website or domain. Different types of domains have different cost packages. An additional perk for using page modified is that all the crawling is web-based so your own personal system won't bog down in case of going through a large website. The user is capable of crawling specific parts of a website or entire sites or also managing a large website, all this can be done without any compromise, just simple configuration. [Page Modified Review]
---
Sitebulb is a website crawler and SEO optimization tool that goes beyond obtaining relevant data. That is because it includes a powerful auditing tool that provides insights with a variety of actionable hints. Also, the reports are very flexible and offer smart visual representations that may detect hidden patterns that affect the good performance of a website. Since it works with the same technology that uses Google with the Evergreen Chromium, it can easily keep pace with any change in Google's algorithms.  It can handle big websites and crawl an unlimited number of domains. [Sitebulb Review]
---
If you've just started your online business or website and aim to make it more functional and provide a smooth user experience, SEOptimer is the best tool for this purpose. SEOptimer provides a wide range of very unique and smart functionalities that can help a user increase their ranking and reputation in the global market within a short span of time. People that have some knowledge about SEO know that, in order to uplift your website, you need to make sure that the content and code of the website that you're using is search engine optimized, and hence won't miss this opportunity of using SEOptimer since it provides a very convenient method to do so. [SEOptimer Review]
---
SEO Site Checkup is intended to work as an SEO audit score tool. Due to that, it provides a wide range of helpful tools that allow you to check how healthy is your site and your competitors' sites. Also, it can scan errors and malfunctions and provide their reports so it is very easy to keep track of the situation of any site you check. It is a very helpful tool for webmasters and marketers too because it allows you to create white-label reports and ease the daily tasks to keep the overall health of the website. [SEO Site Checkup Review]
---
Semalt AutoSEO is one of the most prestigious website optimization tools available in the online market. This company is located in Ukraine. It is the latest cloud-based automated Search Engine Optimization tool that can be used either by small or large online businesses to promote their websites. By using this tool, a company can improve its website and improve its online presence with the help of keywords, analysis, optimization, and linking. It is considered to be one of the best SEO solutions that can help improve any website and attract more web traffic. [Semalt Review]
---
Pulno has been designed to help its users increase the ranking and reputation of its customers in addition to increasing their traffic and business as well. The tool scans the whole web page and analyzes it over more than one hundred factors, and after doing so presents a report in which the complete issues in addition to the necessary recommendations and suggestions are enlisted. It is extremely user-friendly, and one can use it instantly by registering with a simple email and then entering the URL of the website to be scanned. While scanning the major criterion is to find dead links, and trace bad-quality images and videos on the page while simultaneously also analyzing the metadata. Moreover, its user interface is quite simple, and the website further has video tutorials as well as explaining the full functionality of the webpage for customer ease. [Pulno Review]
---
See Other Search Engine Optimization Tools:
---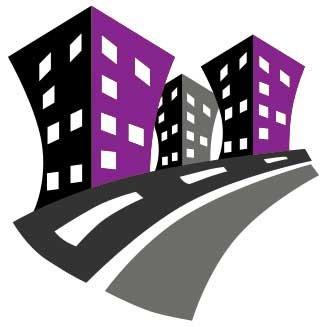 Behind SEMPlaza is a team of SEM specialists working hard to put together one of the best internet marketing tools directory. Additionally they offer free search engine marketing tips and strategies in all digital marketing fields: SEO, PPC advertising, social media marketing, email & push marketing, retail & affiliate marketing.

Posted on: February 23, 2020