Page Modified Review – A Web-based Site-Auditor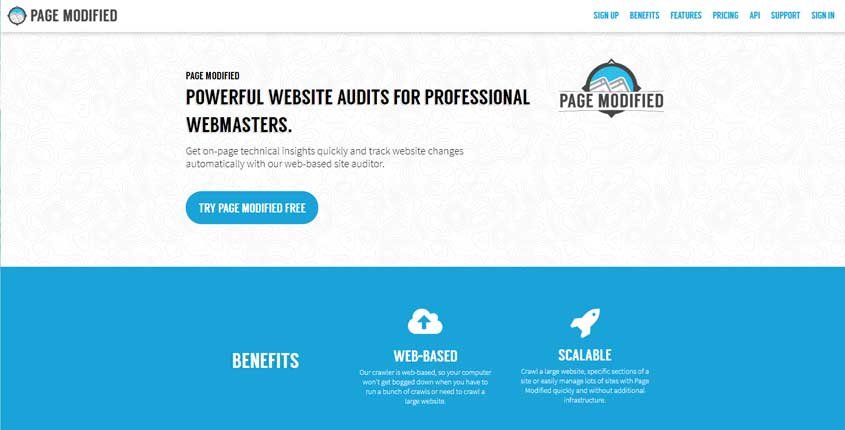 ---
What is Page Modified?
Page Modified is a web-based site-auditor that allows you to get on-page technical insights quickly and track website changes automatically. This is a professional SEO tool that any webmaster can use to improve his website's performance.
How To Use Page Modified? (Features)
Estimate Bill – The website has a feature for its users to estimate their total bill by checking the number of domains they will be crawling and depending on their membership. Different memberships have different price ranges. It charges a flat price per domain in accordance with the membership.
Weekly Website Backups – This tool creates backup copies of your website content and code so in any case of mishap users can regenerate the old version of their website via Page Modifier.
Actionable – The users using this tool can quickly find issues and also make comparisons to previous historical crawls. Moreover, the users don't have to wait for a full website crawl, as particular features have been checked the report starts generating, and hence it is instantly actionable.
Flexible and Scalable – One of the best features that Page Modified provides its users is that the user has the luxury of either crawling a complete website or even specific parts of websites. This requires no additional infrastructure and compromise and saves plenty of time.
Web-Based – The users don't need to worry about their systems getting slow since all the crawling is web-based and not on the client system. In this way, users can carry out other tasks while crawling through the website.
Pros (Advantages)
Analysis tools – Page Modified covers an intense range of features that are helpful in a thorough analysis of the website and providing users with a valid report.
Flexibility – Due to its flexibility and ease of use, users can make changes according to their own interests; they can either examine small parts of the website or complete websites all according to their own interests.
Easy user interface – Page Modified has a very simple and easy-to-use interface that users can easily get adapted to.
Cons (Disadvantages)
Unpredictable – The marketing and techniques used to enhance website functionality are greatly dependent on key elements in your website content and code like keywords and searches done by users, which from time to time and changing global trends are always changing, hence always room for improvement. 
Professional tool – The benefit of this tool is major to those that are professionals in this domain. For a new user satisfying all the aspects and developing web content and code that is perfect is in most cases not possible.
Time inefficient – Due to the often-large number of features selected for crawling, a lot of time can be consumed.
How Does Page Modified Work? (Conclusion)
Page Modified provides its users with great insight on how they can increase their influence in the global market by modifying the minimal issues and ensuring overall performance. It ensures customer traffic and guaranteed ways to earn customer satisfaction as well as increase the ranking and reputation of a website simultaneously. Moreover, its packages are really convenient and reasonable.
How Much It Costs? (Pricing)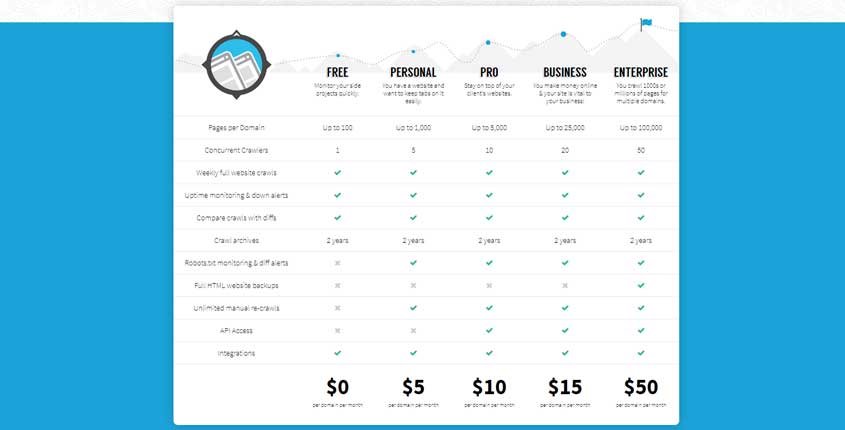 Try It Now!
---
Best Paid & Free Alternatives (Similar Tools)
Use artificial intelligence to create content for your blog, social media, website, and more. It's fast & easy.

Recommended by SEMPlaza as the Best Content Optimization Tool in 2023.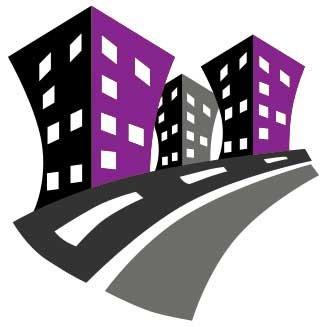 Behind SEMPlaza is a team of SEM specialists working hard to put together one of the best internet marketing tools directory. Additionally they offer free search engine marketing tips and strategies in all digital marketing fields: SEO, PPC advertising, social media marketing, email & push marketing, retail & affiliate marketing.

Posted on: February 24, 2020