What Are the Best Link Building Tools in 2023?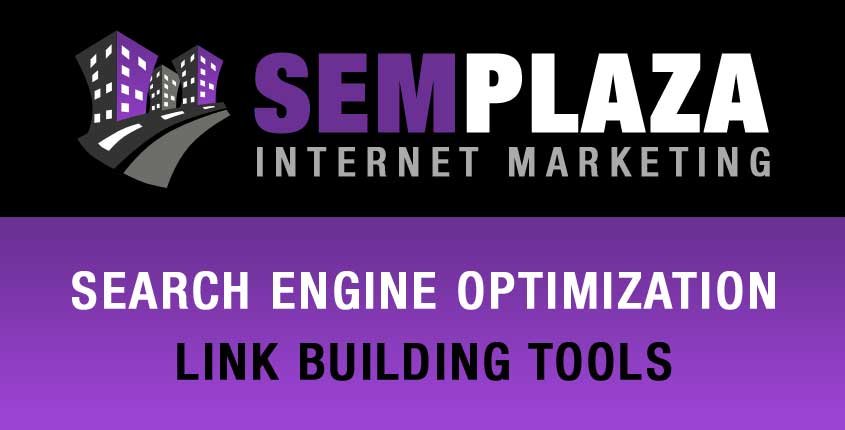 ---
Best Link Building Tools in 2023
Backlinks are one of the most important ranking factors and getting them can be really time-consuming if you don't have the right tools.
We put together a list of link-building tools to help you out.
Alternative Link Building Tools [Overview]
Vote for your favorite link-building tool! The ranking below is based on real votes from internet marketers who tried the tools.
Social media took the world by storm. Nowadays, all sizes of businesses, entrepreneurs, and influencers rely on them to interact with the audience and increase their presence on the Internet. Therefore, it is essential to keep an eye on what is going there. Due to that, Mention developed its platform to monitor closely what is told. In addition, Mention also offers the possibility to manage directly some social media functionalities while taking into consideration their reports and analysis.
This is a tool designed to help you keep discovering all the mentions of your brand on the internet and social media so you can outreach the ones mentioning you and ask them to link to your website. This makes Mention a powerful link-building tool. [Mention Review]
---
HARO (Help a reporter out) is the most popular sourcing service in the English-speaking world, connecting many journalists and reporters with relevant expert sources to help journalists meet deadlines and brands telling their stories. Haro is an online exchange portal that may help many journalists in finding the source of information for upcoming stories. This portal basically helps to provide jobs to journalists. Many sources post information for making daily stories on this portal and a number of journalists work on this portal to make out jobs for the new ones. Haro is linked with many famous newspapers and journals. In this way, Haro helps journalists find jobs as well. [HARO Review]
---
Accessily is a marketplace for buying and selling guest posts. It doesn't matter what industry, type of business, target audience, or type of post, it seems that there are straight solutions for everyone. Besides, it offers reliable tools such as rank tracker and backlink tracker which allow you to try the effectiveness of the posts. Overall, the process to create, select, and edit content is simplified and clients can manage all their content from just one site. Those who want to sell their posts have a devoted team dedicated to supporting their efforts. Also, they can set their own terms and conditions to negotiate such posts. It is a 360° content platform. [Accessily Review]
---
LinkMiner is a tool that is based upon reverse engineering the competitor's backlinks. This is one of the most technical and profitable strategies in the SEO field of work. To most experts, this strategy is almost a guarantee that a site will get higher web traffic than its competitors. With the help of LinkMiner, you can find not only the pages that are connected to your competitors but also the links they use to gather all the online traffic. Just by entering the URL of a targeted website you will unlock the list of all the links that are connected to your competitor's website. [LinkMiner Review]
---
Muck Rack is one of the best online Cloud-Based solutions for PR professionals that helps them out with data export, customizable pitches, searching for professional journalists, alerts and notifications, reporting, and many more. Moreover, this software helps out the PR team in communicating with the right journalists for their stories. Nowadays, PR professionals do not have time for inaccurate contact information, archaic software, and disjoint workflows. Muck Rack has an article author database. It also provides its clients with auto-update media lists. This gives you real-time information about what journalists are talking about and what is hot in the journalists' community. [Muck Rack Review]
---
Backlinks are among the best and most important ways to make your business grow. That is why LinkHunter developed a set of tools that allows you to find, reach out, and finally, get links. And it doesn't settle with that as it also includes a valuable set of tools that optimize the process for actions.
Also, you can create or select the type of campaign between guest blogging, product review, or sponsored posts. Each one of them offers the chance to segment the type of links you obtain. As a result, you can get cleaner and more efficient campaigns. [LinkHunter Review]
---
See Other Search Engine Optimization Tools:
---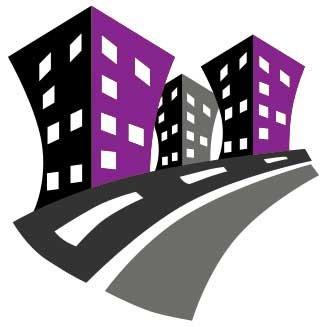 Behind SEMPlaza is a team of SEM specialists working hard to put together one of the best internet marketing tools directory. Additionally they offer free search engine marketing tips and strategies in all digital marketing fields: SEO, PPC advertising, social media marketing, email & push marketing, retail & affiliate marketing.

Posted on: October 20, 2019