Muck Rack Review – Sarch for Journalists and Outreach Them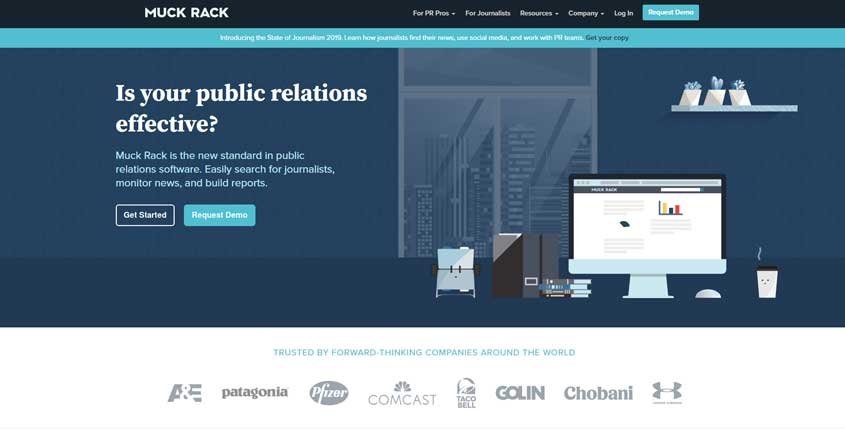 ---
What is Muck Rack?
Muck Rack is a web platform where you can search for journalists and outreach them, monitor the news, and build interesting reports. This is a great place for SEOs working on link building, as it helps them connect with journalists who are looking for trustable sources for their stories.
How To Use Muck Rack? (Features)
Article Author Database – This article author database helps out the PR professionals with the newly updated articles and blog posts along with the name of the writer or journalists and the years of experience of this writer. This feature helps out the journalists as well as the PR professionals to find out related jobs.
Campaign Management – With this feature, it becomes really easy for PR professionals and related employers to find out the right journalists and the professionals needed for the right campaign management techniques. This helps out a perfect platform for campaign management exchange.
Email Distribution – This feature helps out the journalists and PR professionals to easily communicate with each other with the help of emails. For example, if some company needs a journalist with some kind of press, the email distribution system will duly send emails to all the journalist community.
Contact Management – With the help of this platform, the client will be able to manage all the contacts. These contacts include journalists and PR professionals. These contacts help both sides to help communicate with each other. These contact lists help the journalists and employers easily communicate with each other.
Pros (Advantages)
Profile Building – The journalists can easily build up their profiles on Muck Rack and upload all their articles on it. They may fill out their profiles for having a predefined approach to the employers.
Easier Access – Muck Rack gives out easier contact information to both the writers and employers. This all is based on the interest and the work the journalists have already done.
Easy Links – Muck Rack offers very easy access to the links and the information that is required by the clients and the customers.
Cons (Disadvantages)
Not well descriptive – It has been reported by many clients and professionals that this tool is not quite client-friendly. There are a few features that the client-side lacks.
Clipping Report Lacking – It is reported that there should be a clipping service along with the coverage report.
Search Engine – The search results look a bit overwhelming because they're just so many clustered confusing search results.
How Does Muck Rack Work? (Conclusion)
Muck Rack has made it much easier for the clients to find out journalists that can cover a specific type of topic. In this way, the clients can find journalists that can fulfill their content requirements. This helps the clients spend less time finding the right press contacts. The same goes for the journalists, it has become much easier for journalists to find related jobs.
How Much It Costs? (Pricing)
Prices for PR Pros are not displayed on the site. You need to request a demo and get in touch with Muck Rack staff to find out how much it cost. However, for journalists creating a portfolio is free.
Try It Now!
---
Best Paid & Free Alternatives (Similar Tools)
Use artificial intelligence to create content for your blog, social media, website, and more. It's fast & easy.

Recommended by SEMPlaza as the Best Content Optimization Tool in 2023.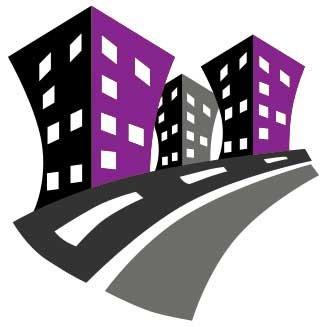 Behind SEMPlaza is a team of SEM specialists working hard to put together one of the best internet marketing tools directory. Additionally they offer free search engine marketing tips and strategies in all digital marketing fields: SEO, PPC advertising, social media marketing, email & push marketing, retail & affiliate marketing.

Posted on: December 14, 2019