LinkHunter Review – Building Backlinks Never Been So Easy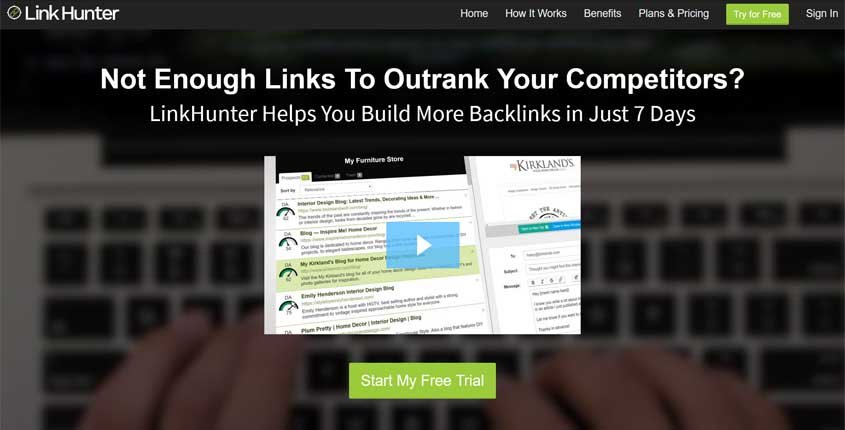 ---
What is LinkHunter?
LinkHunter is an SEO tool that helps you build more backlinks. The whole process has 3 easy steps: find sites, reach out, and get backlinks. You can build backlinks with guest posts, influencer reviews, sponsored blogs, and many other ways.
How To Use LinkHunter? (Features)
Find Sites – You will only need a few seconds to find sites that match your site.
Preview websites – You can preview potential sites with backlinks on the same platform as LinkHunter
Download lists – Once you find potential sites where you can find links, you can create and download lists.
SEO Value – The platform shows the SEO value and importance of every site.
Reach Out – Almost immediately after entering a website, you will be able to find contact emails you can use to get in touch.
Email Templates – This platform offers built-in email templates that are readily available to be sent to the sites that you find. Also, you can personalize them using dynamic fields.
View and Responses – You can view responses and answer them within the LinkHunter platform.
Reports – You don't need complicated steps to export your reports because this platform allows you to do it easily.
Keep track – You can keep a record of all the sites you have visited while trying to find and preview websites.
Sponsored Posts – You can also find relevant bloggers who can sponsor and distribute your posts.
Guest posts – You can find and select relevant websites to guest post.
Reviews by Influencers – It allows you to get your products reviewed by influencers.
Pros (Advantages)
There is a 7-day free trial available where you can see how it works.
It is possible to upload your own list of links.
You can use advanced search operators.
Cons (Disadvantages)
Tracking emails count emails sent but not emails received from blogs or sites.
The free trial requires providing credit card information.
It is not possible to schedule emails for later sent or delivery.
How Does LinkHunter Work? (Conclusion)
In conclusion, LinkHunter proves that link building can be a very rewarding marketing strategy. By optimizing and easing the process to find, reach out, and get links, your campaigns will take another level. As this platform allows you to preview each page on the platform, the process has better chances to get the best of the best!
How Much It Costs? (Pricing)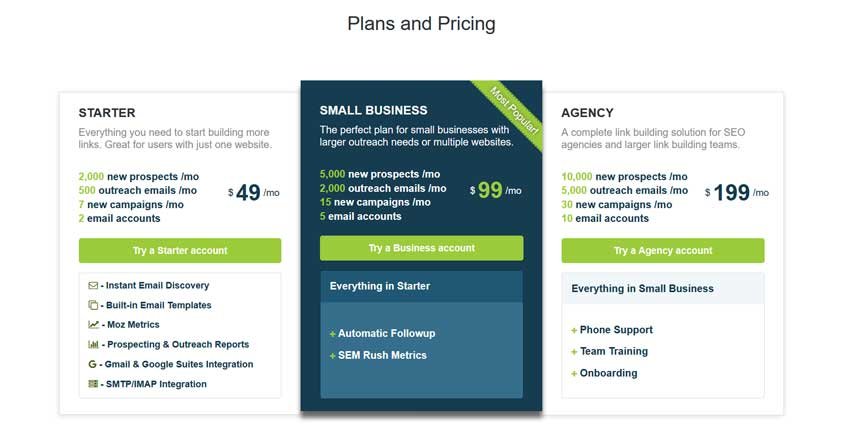 Try It Now!
---
Best Paid & Free Alternatives (Similar Tools)
Use artificial intelligence to create content for your blog, social media, website, and more. It's fast & easy.

Recommended by SEMPlaza as the Best Content Optimization Tool in 2023.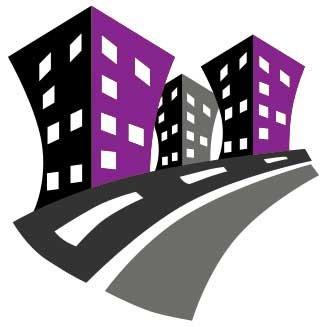 Behind SEMPlaza is a team of SEM specialists working hard to put together one of the best internet marketing tools directory. Additionally they offer free search engine marketing tips and strategies in all digital marketing fields: SEO, PPC advertising, social media marketing, email & push marketing, retail & affiliate marketing.

Posted on: July 30, 2020