What Are the Best SEO Competitor Analysis and Spying Tools in 2023?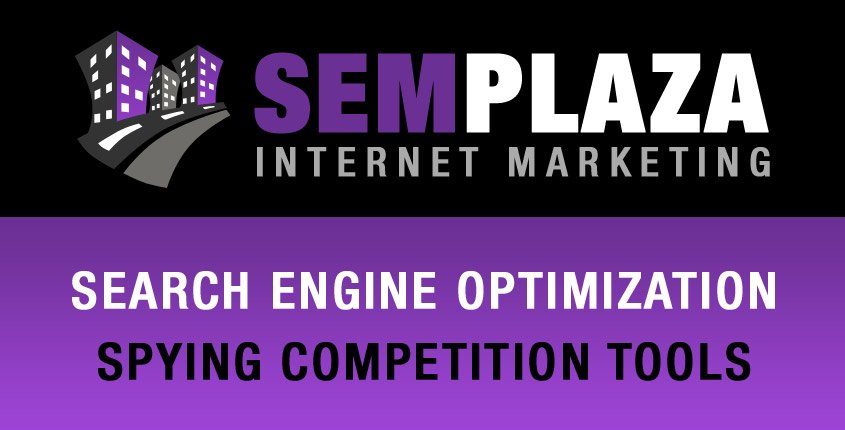 ---
Best Competitor Analysis Tools in 2023
Do what your successful competitors do, but do it better. That's a good success recipe for any business. There is no reason for you to reinvent the wheel. If your competitors' SEO tactics are working for them, they should work for you too.
Here's a list of tools you can use to spy and analyze your competition.
Alternative Competitor Spying Tools [Overview]
Vote for your favorite competitor spying tool! The ranking below is based on real votes from internet marketers who tried the tools.
SpyFu is the right tool for those who are seeking a full analysis of keyword and Ad strategies. On this site, keyword analysis is taken to the next level with exclusive functionalities. In addition, they are able to analyze both the competition and your business to maximize campaign results. They know it is not enough to spy and discover competitors´ strategies but to apply the data to take advantage of it. A very friendly and intuitive platform provides an in-depth approach to every single result you get. Also, they make sure that marketers and business owners are well informed with many tutorials worthy to check. [SpyFu Review]
---
iSpionage is one of the best examples of the high level of evolution in the digital marketing age. It is due to its set of smart resources that provide competitive intelligence data from any given industry. They include a full analysis of competitors that are delivered through accurate and easy-to-understand reports. Above all, iSpionage knows exactly how to navigate through millions of Ad copy, terms, links, domains, and leads. Therefore, it makes sure that marketers and business owners are able to take advantage of thousands of successes and failures and use them to win. In the end, all the details of your competition are the key to surpassing them. [iSpionage Review]
---
SimilarWeb is a world-known platform that helps companies grow and develop better marketing strategies for mobile apps or websites in order to compete with bigger and/or more resourceful companies. In some areas, SimilarWeb can be seen as a game-changer thanks to the full digital visibility and the strong strategic evaluation of the digital performance and potential for an investment opportunity. SimilarWeb's purpose is to guide investors to a much better solution than average similar platforms and to set solutions for better investment decisions. [SimilarWeb Review]
---
There are thousands of websites with the same service and you are one among them. The way Google notices you and lets you appear on the first page depends on a lot of SEO factors. The Search Monitor stands for brand protection and competitive intelligence. Actually, it is a platform that covers SEM, SEO, PLA, shopping, and offers content. For brand protection, it performs SEM brand building, SEM affiliate compliance, Affiliate threat analysis, content marketing compliance, FTC compliance, and remediation. And for competitive intelligence, it monitors multiple engines, customs benchmarks, and industry data, ensures high-frequency crawling, tracks cross-device SERP performance, and no-impact crawling, and checks market visibility scores. [The Search Monitor Review]
---
CampaignWatch is a smart SEO tool that helps you to easily track other business competitors' spending, top keywords, market share, and landing pages. This technology has paved the place over the last nine years. It also includes 92 million keywords, 45 million websites, and thousands of mobile and desktop landing page testing. According to the users, it is the only option that can monitor the complete conversion funnel. Actually, it makes it easier to gather needful data, threats response, and discover new and effective opportunities. According to a lot of users, availing CampaignWatch is like getting the high competitor's marketing strategy report to them at the first move on a regular basis.
Internet marketing is a serious fact today. Just an ineffective tool or lack of strategy can affect the business for a long time. And that's why all the SEO experts prefer to avail devices after properly analyzing the key features an internet marketing tool has. [CampaignWatch Review]
---
Ubersuggest is software offered by Neil Patel on his website for SEO and content marketing. It uses basic SEO principles to help you make attractive content, and improve the ranking of your already uploaded content. It has several features and is free, which makes it an exceptional platform for your business growth. It takes words from Google Keyword Planner and other tools to give you an in-depth analysis of every keyword that you search for. It is an extension of business intelligence software and works efficiently to give you accurate search volumes. [Ubersuggest Review]
---
Kompyte is a computer analysis software that enables you to maintain all the records of competitive information that is being collected. You can easily identify your growth opportunities and identify your competitors. The software enables you to plan your strategy as real-time alerts and keeps you updated on current market movements. Your marketing strategies can boost up using the insights that are gained from your competitor's keywords and ads etc. With the help of competitor analysis software, less time is consumed and you can do more work by automating hours of competitive research and manual processes. Moreover, you can gain insights into your competitors' positioning using real-time. [Kompyte Review]
---
See Other Search Engine Optimization Tools:
---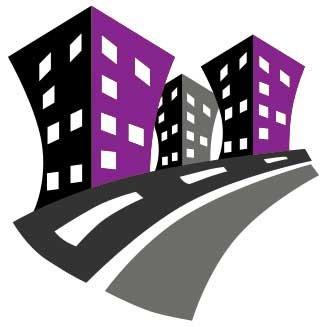 Behind SEMPlaza is a team of SEM specialists working hard to put together one of the best internet marketing tools directory. Additionally they offer free search engine marketing tips and strategies in all digital marketing fields: SEO, PPC advertising, social media marketing, email & push marketing, retail & affiliate marketing.

Posted on: May 19, 2019