Ubersuggest Review – Easily Reveal Competitors' SEO Strategies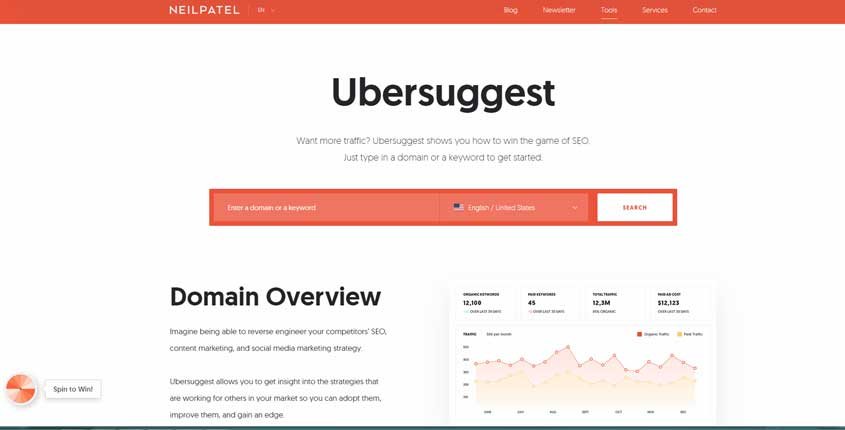 ---
What is Ubersuggest?
Ubersuggest is an SEO tool used by many for keyword research, to get new content ideas, and find new backlink opportunities. Ubersuggest can analyze any competitor's website and provide you insight into the strategies working for them.
How To Use Ubersuggest? (Features)
Domain Overview – It is a useful feature that lets you track your competitors' marketing strategies. It shows you how the competitor uses the PPC campaign and grows its customers. It gives you a view of the most searched words over a period of time and helps you add efficient methods of business growth into your strategy.
Top SEO pages – This report gives you an in-depth analysis of websites that are visited often and can be filtered for certain areas of interest. You can also see a probability to rank statistics to predict your strategy's success. You can find organic keywords to include in your content so only your website is shown on the first page when the user types that word.
Keyword Suggestions – Provides you with the list of highest-ranking words that will make your content more attractive and highly visible. Ubersuggest uses Google Keyword Planner to find the words with the highest search volumes and less competition so the words are specifically for your use with increased traffic. It also gives a feature, "paid difficulty", which helps you predict your success against your competitors over certain keywords.
Content Ideas – Suggestions are given by the most popular software in your field and area. It gives you a niche to write about what has the most backlinks and significant traffic. You can view most clicks on every niche and filter it with domains and interests to produce quality content.
Backlink Data – It helps you build backlinks for your efficient marketing strategy and find the desired audience. You can approach each website that is linked to your content and asks to link your content so to improve the traffic on your page. Ubersuggest also shows you expected visitors in order to help you make an informed decision.
Pros (Advantages)
Fast and highly efficient word search helps you rank higher and promote your content.
Simplified metrics make it easier for you to comprehend and present your results to your colleagues. You can share the data with others and optimize your marketing strategy faster with simplified metrics.
Intuitive User Interface helps you clearly point out your marketing requirements. The software is organized and easy to use which makes it a customer favorite.
Cons (Disadvantages)
Keyword Difficulty cannot be viewed for organic searches.
Geographic Filter is missing which usually makes the software more efficient.
How Does Ubersuggest Work? (Conclusion)
Ubersuggest is an advanced tool that helps you market your products and propel your business to new heights. It is free software and one of the most intuitive tools which will enable you to sell your products efficiently. Overall, it can be a bit more comprehensive and could add more features to make it an all-in-one marketing, SEO, and content management software.
How Much It Costs? (Pricing)
Ubersuggest is totally free. However, you need to create a free account in order to have access to all the features and lift the limits on some of the features.
Try It Now!
---
Best Paid & Free Alternatives (Similar Tools)
Use artificial intelligence to create content for your blog, social media, website, and more. It's fast & easy.

Recommended by SEMPlaza as the Best Content Optimization Tool in 2023.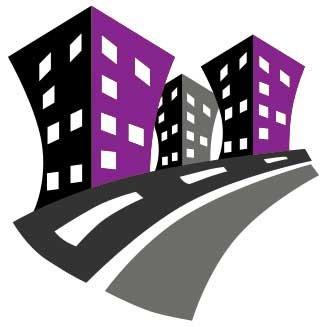 Behind SEMPlaza is a team of SEM specialists working hard to put together one of the best internet marketing tools directory. Additionally they offer free search engine marketing tips and strategies in all digital marketing fields: SEO, PPC advertising, social media marketing, email & push marketing, retail & affiliate marketing.

Posted on: December 7, 2019