What Are the Best Website Traffic Monitoring Tools in 2023?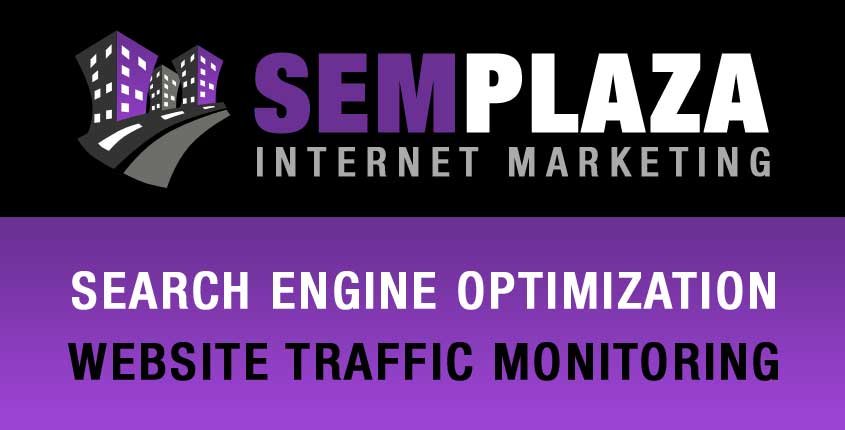 ---
Best Website Traffic Monitoring Tools in 2023
One important part of your SEO strategy should be the monitoring of your website traffic. It's important for you to know if your traffic goes up or down, what are your main sources of traffic, what is the user behavior on your site, how long they stayed on your site or how fast they left, and many other metrics which can help you analyze and understand your visitors. Knowing your visitors' needs makes it easier for you to improve the content on your site, the structure, and optimize your conversions.
Here is a list of tools to help monitor and analyze your website traffic.
Alternative Website Traffic Monitoring Tools [Overview]
Vote for your favorite website traffic monitoring tool! The ranking below is based on real votes from internet marketers who tried the tools.
Website Traffic Monitoring Tools
Google Analytics provides you with free tools that help to analyze data for your business. It is the world's most popular premium web analytics service. Google Analytics was launched in 2005. It comes with several analytical features that are used by both mobile users and traditional users. They use visualization techniques to summarize your data on high-level dashboards. It will help you achieve commercial success for your business. Moreover, Google Analytics offers a lifetime free package for startups, individuals, big companies and enterprises, etc. [Google Analytics Review]
---
Hotjar is one of the latest analytics tools to assist marketers in clearly understanding their customers faster. Given that the business only began in 2014 and gained its first client in 2015, the fast development of Hotjar over the previous few years demonstrates how widespread this tool has become. Two primary tools offered by Hotjar are; analysis and feedback. Analysis instruments are intended to allow customer conduct to be observed and measured. It also allows you to see your site's real user behavior. Heatmaps, Conversion Funnels, Form Analytics, and Visitor Recording are tools included in this alternative. [Hotjar Review]
---
Since 2005, CrazyEgg has been working to help out many web page owners to pay attention to each and every visitor to their website. This means that by using CrazyEgg, the client can study the visit of each and every visitor. This can be done in the form of recorded videos of these visits. These videos give an in-depth understanding of what most visitors are looking for. There are also heat maps that aid in this process of understanding and evolution. This helps the clients to study every visit and improve their websites accordingly. [CrazyEgg Review]
---
Kissmetrics is a highly insightful web tool that helps its clients improve the standards of any website with the help of highly classified information and data statistics about the visits of various distinct users on that particular website. Kissmetrics helps out its clients with all kinds of classified data on different website visits. These statistics let the client understand the psyche of the visitors and improve the standards of that particular website by developing it according to the interests of those visitor records. Moreover, it helps the clients increase their business and improve their marketing strategies by providing highly classified informatics about that business.[Kissmetrics Review]
---
Amplitude takes all the data that is collected through websites to analyze and provide answers to the deepest questions. As a result, your analytics take a step ahead and solve issues that you could have never seen before. The ROI is maximized through powerful engagement tools and data governors can act in real-time to modify the campaigns and any other issue that is affecting the performance. Despite it using critical learning intelligence, it also provides valuable tools for data governors that let them analyze easily all the data that Amplitude collects. This strategy gets the best of both machines and humans. [Amplitude Review]
---
Mix Rank aims to provide easy and meaningful use of technology for sales and marketing teams. It is the goal of Mix Rank to help its customers to attain their ambitious growth targets. This is done by collecting and analyzing the huge amount of data across the mobile and web. All the knowledge regarding company firmographics, possible buyers, websites, campaigns, commercial technologies, and apps is collected by Mix Rank. With the help of this, the customers can narrow down their targets using the criteria set by the Mix Rank Platform. Moreover, Mix Rank has now attained the privilege to attract the support of some of the world's renowned premier technology investors. [Mix Rank Review]
---
The Keyword Hero is literally a hero. It displays the user, the keywords, and their customers searched for, and bring back much of the data directly in Google Analytics. Small to medium enterprises can increase their website traffic and conversion rates through organic search with this tool. It facilitates both e-commerce and web publishers to understand the purpose of organic traffic. Moreover, it provides some free tools and particularly optimizes posts on your pages. Thus, it serves as a mandatory tool for professional search engine optimization. [Keyword Hero Review]
---
Nacho Analytics enables you to see the sales made by people and how they get them in real-time. After you sign-up for Nacho Analytics Account, they will help you set up your first website, and within minutes you can have their data in your hand. A new property for that website will load directly into your Google Analytics Account and this means that you can do the same thing with anyone else's data that you do with your own. You can easily explore goals, and check out conversion funnels. This will give you a multitude of insights into the performance of the domain. Finally, you can share this new property with your colleagues and friends. [Nacho Analytics Review]
---
See Other Search Engine Optimization Tools:
---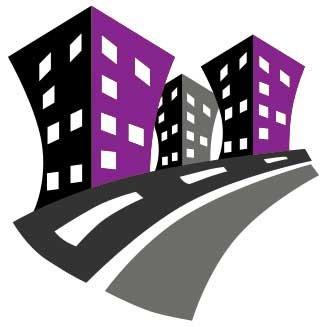 Behind SEMPlaza is a team of SEM specialists working hard to put together one of the best internet marketing tools directory. Additionally they offer free search engine marketing tips and strategies in all digital marketing fields: SEO, PPC advertising, social media marketing, email & push marketing, retail & affiliate marketing.

Posted on: August 20, 2019