Kompyte Review – A Competitor Analysis Platform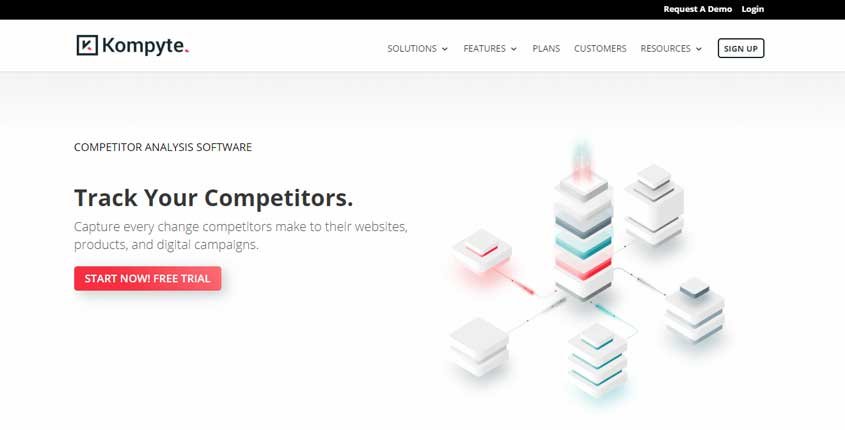 ---
What is Kompyte?
Kompyte is a competitor analysis platform that you can use to track your competitors and see every change they make to their websites, products, and digital campaigns. This way you can get new ideas on how to improve your own campaign and outrank them.
How To Use Kompyte? (Features)
Web Tracking – You can get the latest updates on any promotions, pricing, and features with the help of web tracking. With the help of Kompyte's time machine, you can analyze changes and spot new trends. Moreover, you can also spot hidden updates. 
Search Marketing – With keyword recommendations, you can attract more traffic. Inside the organic results, you can benchmark your ranks against your competitors. Moreover, you can detect any new competitor instantly with the help of this software.
Social Monitoring – Now you can monitor your followers' count with the use of Kompyte's Impact score. 
Kompyte's Reports – Competitor analysis is made easy with the help of Kompyte's reports; you can create pricing comparisons and products. There is also a custom analysis that enables you to include Kompyte's insights. No time is being consumed as the reports are automatically updated.
Battle Cards – Improve your sales with the help of battle cards. For this purpose, use Kompyte's competitor battle card template or you can customize or create your own report. Moreover, you can even run usage reports to track the influence rate of your battle cards.
Knowledge Boards – With the help of knowledge boards, bring your data together, and from that board, you can analyze the right bits of Intel for the particular project.
Pros (Advantages)
Benchmarking – For effectiveness in SEO and paid ads, Kompyte benchmark you against your competitor and that is surely a plus point.
Competitor page monitoring – The software enables you to see changes made by your competitors regarding pricing, features, etc.
Social/Blog Monitoring – It keeps you updated with the latest posts and blogs of your competitors and any rise and fall in your competitor's social engagement.
Cons (Disadvantages)
Notebook Function – The notebook function requires manual processing and that can be quite exhausting for the users.
Ads Tracking Tool – The tool that is used by Kompyte to track ads after the bidding of keywords is not up to the mark and needs little improvement.
SEO analysis – It would be much more convenient if raw organic data is being checked rather than the specific targeting keywords that the users are looking for.
How Does Kompyte Work? (Conclusion)
Kompyte tool is a great choice for those who want to boost their traffic and are in a competitive space and wants to know about their competitor's content creation strategies and social engagements. If you belong to such an organization, then you should definitely give it a try.
How Much It Costs? (Pricing)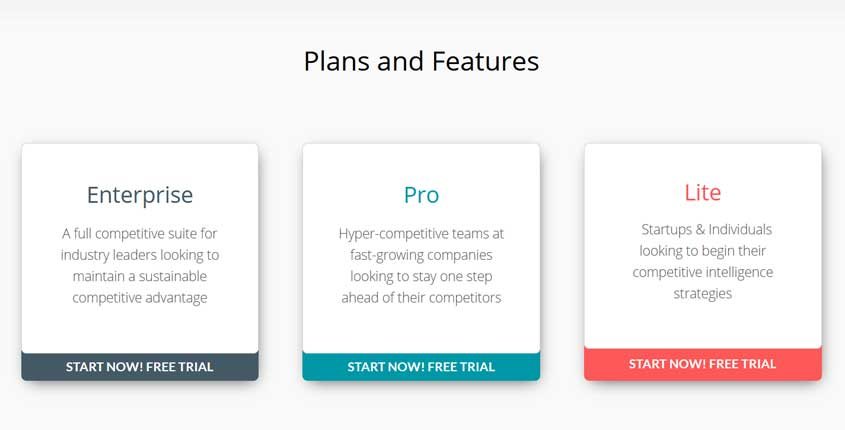 Try It Now!
---
Best Paid & Free Alternatives (Similar Tools)
Use artificial intelligence to create content for your blog, social media, website, and more. It's fast & easy.

Recommended by SEMPlaza as the Best Content Optimization Tool in 2023.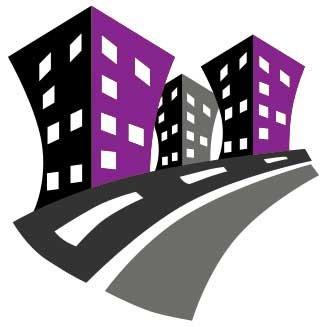 Behind SEMPlaza is a team of SEM specialists working hard to put together one of the best internet marketing tools directory. Additionally they offer free search engine marketing tips and strategies in all digital marketing fields: SEO, PPC advertising, social media marketing, email & push marketing, retail & affiliate marketing.

Posted on: December 7, 2019