SimilarWeb Review – It Helps You Gain Insight Into Competitor Strategies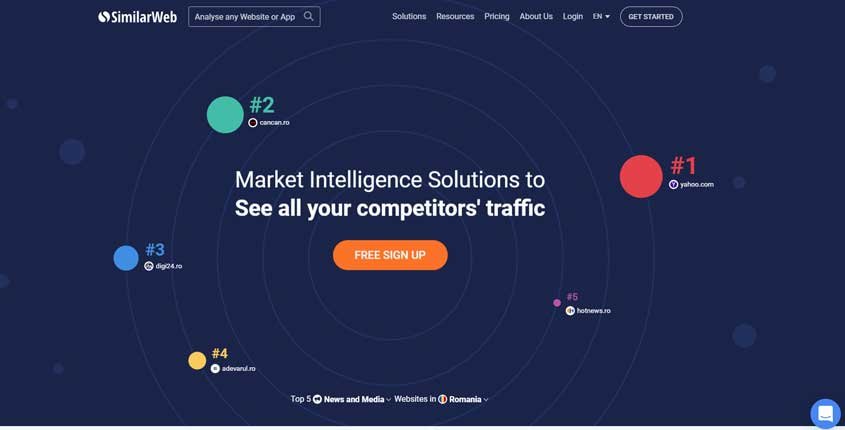 ---
What is SimilarWeb?
SimilarWeb is a tool that offers market intelligence solutions to digital marketers helping them gain insight into competitor websites' statistics & strategies. Using Similar Web you can discover new growth opportunities across all marketing channels: PPC, affiliate & media buying, organic SEO, etc.
How To Use SimilarWeb? (Features)
Traffic & Engagement Metrics – Compare two websites to see which one performs better based on several metrics like the number of visitors, how much time the visitors spend on the site and how many pages they access, bounce rate, and others. This will also help you to discover the industry standards for these metrics.
SEO & PPC Keywords – Reveal all paid and organic keywords of any website, including the ones that are not revealed by search engines. Discover what keywords are in trend and drive the industry based on the amount of traffic they generate and find out what ads are associated with them.
Audience Interests – Discover the interest of any website audience.
Traffic Sources – Get new ideas about where to get traffic by analyzing the organic and paid traffic sources of your competitors.
Popular Pages – Find out which are the most popular pages of any website and get new content ideas.
Discover Industry Leaders – Discover which websites lead the industry based on the traffic sources and learn how to generate similar traffic for your own website.
Transparency – Keeps investors close to the analyzed data and it helps furthermore in making decisions.
Availability – Investors can always be up to date thanks to the 400+ teams that work 24 hours per day,7 days per week.
Evaluation – SimilarWeb offers the possibility to evaluate in an efficient way the investor's decisions.
Comparative Data – The investor can compare his data with others in a more accurate way.
Intelligence – SimilarWeb offers accurate and verified information, for superior development.
Opportunity – In a world with exponential growth this platform offers benefits that can change the game.
User-Friendly – SimilarWeb is a platform in which you can easily navigate and find what you need.
Solutions – For every big or small company, SimilarWeb offers quick solutions for development.
Adaptivity – Diversity is everywhere around us and it makes the world a much better place. On this principle, SimilarWeb can be compatible with every kind of business.
Pros (Advantages)
SimilarWeb has the accuracy and the power to reach the best business partners.
The company behind SimilarWeb offers 24/7 support, so it does not matter which country you are from.
SimilarWeb solutions offer insights on over 75 million websites and 2,5 million apps in over 180 countries.
There is a free service offered for 3 months after which you have a flexible pricing scheme to choose from.
There is a free Chrome extension available in order to see website traffic and key metrics.
Cons (Disadvantages)
The free service includes very few options.
In some minor cases, the statistics can be a bit off from other platforms that provide the same service.
How Does SimilarWeb Work? (Conclusion)
SimilarWeb is overall a great platform. It has to offer so much for a large variety of businesses. It comes without saying that in this kind of world, where information is the strongest asset, everyone is using the best that there is to get. SimilarWeb understands the investor's needs and is responding accordingly with excellent services.
How Much It Costs? (Pricing)
Try It Now!
---
Best Paid & Free Alternatives (Similar Tools)
Use artificial intelligence to create content for your blog, social media, website, and more. It's fast & easy.

Recommended by SEMPlaza as the Best Content Optimization Tool in 2023.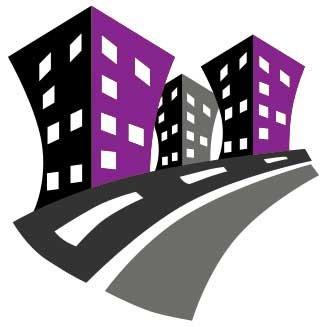 Behind SEMPlaza is a team of SEM specialists working hard to put together one of the best internet marketing tools directory. Additionally they offer free search engine marketing tips and strategies in all digital marketing fields: SEO, PPC advertising, social media marketing, email & push marketing, retail & affiliate marketing.

Posted on: December 7, 2019