iSpionage Review – SEO Tool for Easily Outrank Competitors
---
What is iSpionage?
iSpionage is a digital marketing tool that can help you research your competitors' websites to reveal their strategies and outrank them by stealing their traffic. The tool is suitable for both individual marketers and digital marketing agencies.
How To Use iSpionage? (Features)
Analysis of Adword strategy – Find out the Adwords that competitors select and the budget they invest along with their PPC strategy.
Identification of top competitors – Use PPC and organic words to discover the businesses that are real competitors for yours.
Keywords analysis of profitability – Use the iSpionage's Keyword Effectiveness Index to rank the most profitable keywords and then use them for your business.
Identification of top true advertisers – By identifying the top Adwords you will be able to learn how to use them in your favor.
CTR improvement – Discover the most profitable Ad copy with more CTR than competitors by using the exclusive Ad Effectiveness Index (AEI) and create your own ads with the best strategy.
SEO analysis – Find the list of SEO terms from competitors and rank them according to their organic search traffic.
Smart Weekly Reports – Save time and effort with a full weekly report that contains relevant data about what your main competitors are doing to attract and retain new clients.
Optimization of landing pages – Get full visibility from landing pages from your competitors and create better and optimized landing pages for your business.
Prospect booster – Impress new prospects and potential customers by getting PDF branded reports with the best and most relevant data from their competitors.
Pros (Advantages)
It offers full visibility of campaigns, funnels, and landing pages.
You can configure a campaign watch for specific competitors and get full weekly reports.
iSpionage allows creating keyword alerts as soon as they appear.
It doesn't require downloading additional software to start using it.
Cons (Disadvantages)
iSpionage is limited to the USA, Canada, and England markets.
It is more useful for professional marketers as its functionalities and graphics require a little more professional knowledge to get the best of the reports.
Free trial time might not be enough to try all its functionalities.
How Does iSpionage Work? (Conclusion)
iSpionage tool targets marketers and business owners who are willing to make deep insights that make a difference in marketing campaigns. However, professional and experienced marketers might take better advantage of it. In spite of it, any business could also learn to use it easily and very efficiently. It is totally worth taking the free trial time. It is perfect to evaluate basic functionalities.
How Much It Costs? (Pricing)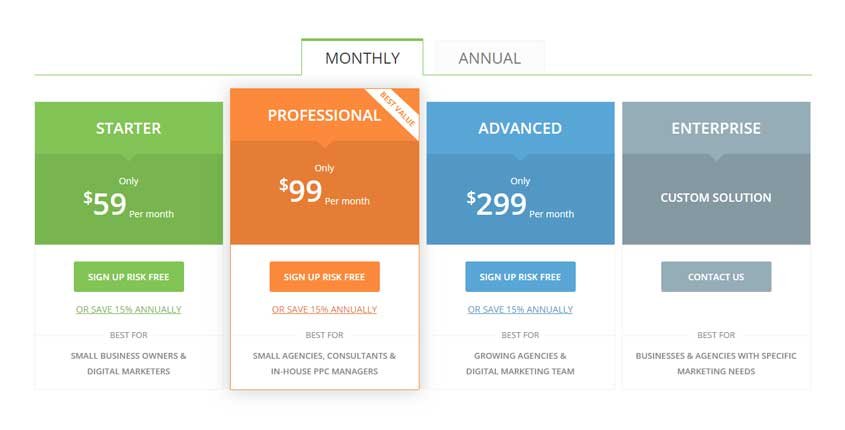 Try It Now!
---
Best Paid & Free Alternatives (Similar Tools)
Use artificial intelligence to create content for your blog, social media, website, and more. It's fast & easy.

Recommended by SEMPlaza as the Best Content Optimization Tool in 2023.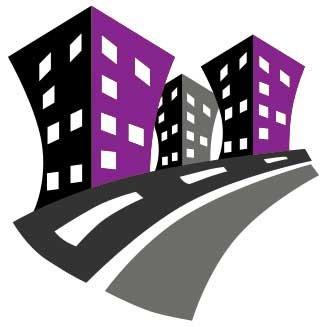 Behind SEMPlaza is a team of SEM specialists working hard to put together one of the best internet marketing tools directory. Additionally they offer free search engine marketing tips and strategies in all digital marketing fields: SEO, PPC advertising, social media marketing, email & push marketing, retail & affiliate marketing.

Posted on: December 7, 2019