What Are the Best Local SEO Tools in 2023?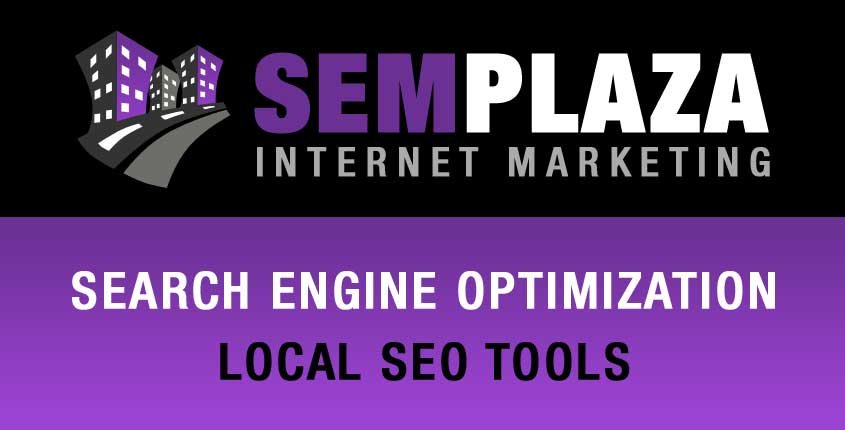 ---
Best Local SEO Tools in 2023
An important part of your website's search engine optimization is local SEO. Especially if your business is not running only online, but also offline, people need to be able to find you with ease based on the location of your business. For this, you need to focus more on local directories, location maps, etc.
Here is a list of tools to help you optimize your website locally.
Alternative Local SEO Tools [Overview]
Vote for your favorite local SEO tool! The ranking below is based on real votes from internet marketers who tried the tools.
WhiteSpark takes the local presence to the highest level. This platform focuses its tools and services on helping business owners to improve and increase their online visibility in their local markets. To do so, it handles citations, listings, and rank trackers and uses their results to help them build and clean their reputation. Besides the tools, it relies on a smart team of experts who offer valuable services that may help your business get in shape to leverage the tools. Among them, are Data Aggregator and Citation Build & Clean up. [WhiteSpark Review]
---
BrightLocal is a hub network of all-in-one SEO reporting programs made especially for the local SEO data for single or multinational businesses. This means that by using this wonderful tool, you can track the ranking of your website on any top search engine and also access information about your business. You can make any changes to the SEO of your website and can easily track the impact the changes may have on your website. This tool certainly helps you understand what parts of your websites work properly and which don't. [BrightLocal Review]
---
Uberall takes local marketing to another level by using the "near me" experience. It consists of delivering accurate information to consumers who want to find local stores or businesses in their areas. It guarantees that they really find what they want and remain engaged even after leaving the location.
This local "near me" experience tries to leverage the tools that improve local search optimization. They include listings in online directories of every location where the brand has a physical presence. Also, management of online reputation, and access to a wide network of online directories. Its services are carefully planned for every single business and all their locations as they are tailored for each one of them. [Uberall Review]
---
GeoRanker is a gold digger for data that helps businesses to succeed with digital marketing strategies. Firstly, it offers an exclusive API that can extract and deliver huge amounts of data. Secondly, it can process unlimited amounts of data for intelligence and insights. Also, it can scrap and prepare the data without limitations. All these features put the business in a much better situation to understand and evaluate the results either for generic or local marketing use. Due to that, it can access many search engines, you easily obtain all the info you need to evaluate and make better decisions. [GeoRanker Review]
---
Synup is a location intelligence tool that seeks to transform the way that multi-location businesses deliver and monitor their content. They focus their efforts on enhancing brands´ Presence, Content, Reputation, and Insights. Despite the real distance around global locations, this tool can effectively optimize the content for specific geographical areas and analyze diverse consumer buying behavior.
And, it also includes all types of devices, multiple channels, and different sources of content, such as menus, reviews, videos, product recommendations, chatbots, and more. This approach allows all types of businesses to strengthen brand awareness through the entire sales funnel until reaching the maximum loyalty and advocacy from buyers. [Synup Review]
---
Yext realized that nowadays, many customers´ journeys start with a question. So, brands that effectively answer those questions properly, will obtain the best results. In addition, the proliferation of new technologies makes customers try to reach their interests from many sources. And, this is what Yext uses to deliver its products and solutions.
In other words, its platform offers a variety of resources aimed to guarantee that customers obtain accurate and opportune answers on all types of digital platforms. To do so, it offers a knowledge graph, answers and listings solutions, reviews management, and the innovative design of landing pages with Artificial Intelligence. [Yext Review]
---
localSEOchecklist is a useful platform that offers a complete set of recommendations to improve SEO rankings. Despite many of these actions that might seem simple and easy to perform, having them all in place requires some discipline and detail-oriented knowledge. And this is what this platform does by offering small/medium size businesses a trustful way to improve their presence and knowledge about the web. But this tool goes beyond recommendations as it also offers a complete database of knowledge about SEO that includes 100 tips and a blog with plenty of information to complement the recommendations. [localSEOchecklist Review]
---
See Other Search Engine Optimization Tools:
---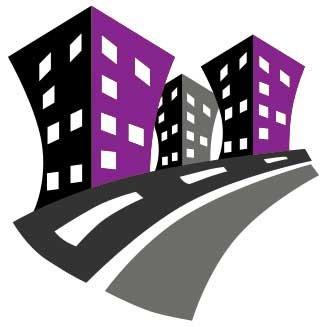 Behind SEMPlaza is a team of SEM specialists working hard to put together one of the best internet marketing tools directory. Additionally they offer free search engine marketing tips and strategies in all digital marketing fields: SEO, PPC advertising, social media marketing, email & push marketing, retail & affiliate marketing.

Posted on: February 23, 2020