The Search Monitor Review – Real-time Brand Monitoring
---
What is The Search Monitor?
The Search Monitor is an online platform that provides real-time competitive intelligence for brand monitoring. You can use it to track your trademark use and the compliance of your affiliates, retailers, and distributors. You can also monitor your competitors' paid search campaigns, free organic search, local search, their mobile and display ads.
How To Use The Search Monitor? (Features)
Media monitoring – Here the search monitor performs SEM (PPC and PLA ads), shopping engines, SEO, and display ads on both mobile and desktop devices. Actually, it is one platform that provides effective and competitive monitoring intelligence on organic and paid search, shopping, and display.
Competitive benchmarking – Here you can get the benefits of sharing of voice, ad creative, market landscape, ad spend, CTR, and clicks. When it comes to using wise and effective paid search statics, making a better decision is truly important. With the average plans, availing of greater benefits is not possible. The search monitor's ad spends, CTR, and clicks can help here on a great level.
Business development and sales tool – It can help you to get the prospects specific to the verticals. And you can easily understand the best size for your business. Lead scoring, vendor and partner identification, presentations, search remarketing (get in touch with people through Google's RLSA)- this tool can provide all these without wasting time.
Pros (Advantages)
Monitoring ads in any location are now possible with the search monitor along with discovering the local competitor. It is really effective to protect the brand and improve its recognition in the cities and regions that really matter to your business.
Hourly crawling is a new theme to trigger ads. Weekly or daily crawl is not that effective today. Hourly crawling can ensure report accuracy and catch infractions.
To combat the critical situation, you can easily get the right custom alert.
Cons (Disadvantages)
The maximum service is under the paid package. And that's why to get broader coverage, you have to pay a sound amount.
Sometimes, it lacks some areas of optimization.
According to some users, they have faced here a lack of customization when it comes to decision-making.
How Does The Search Monitor Work? (Conclusion)
Considering all the features it has, it can be said that The Search Monitor can really help your internet marketing and brand recognition. If you are a big company, you are an agency doing marketing for several websites, or you own multiple websites, investing an amount to purchase this tool is not a bad idea.
How Much It Costs? (Pricing)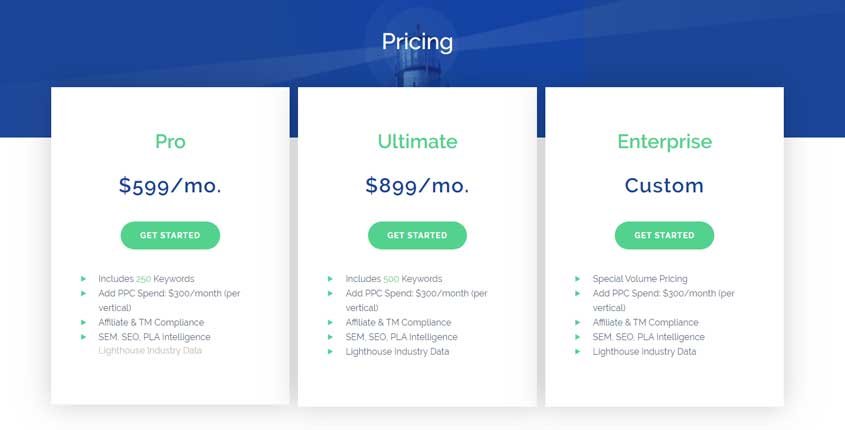 Try It Now!
---
Best Paid & Free Alternatives (Similar Tools)
Use artificial intelligence to create content for your blog, social media, website, and more. It's fast & easy.

Recommended by SEMPlaza as the Best Content Optimization Tool in 2023.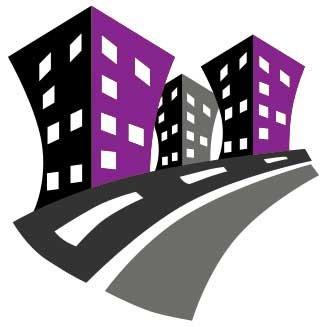 Behind SEMPlaza is a team of SEM specialists working hard to put together one of the best internet marketing tools directory. Additionally they offer free search engine marketing tips and strategies in all digital marketing fields: SEO, PPC advertising, social media marketing, email & push marketing, retail & affiliate marketing.

Posted on: December 7, 2019