Mention Review – Monitors the Web for Mentions of Your Brand
---
What is Mention?
Mention is a great SEO tool that monitors the web for mentions of your brand and helps you to manage your social media presence. The tool is used by many SEOs as a link-building tool because it can find other webmasters, bloggers, and influencers talking about your brand so you can outreach them and request a backlink.
How To Use Mention? (Features)
Monitor for the entire Web – You can monitor whatever is told on the web about your brand or business.
Crisis Management – By getting connected to Mention through the Apps you can react immediately to any crisis that occurs at any time of the day.
Alert system – Just by adding a keyword you can receive alerts every time that such keyword is mentioned on the web, media, and social media.
Influencers Tool – With this tool, you will be able to identify and score influencers according to their performance and voice. After you identify them you can start developing your own relationship and contact them directly.
Monitor Competitor's Influencers – By identifying your competitor's influencers you can start identifying and monitoring their strategy.
Competitive Analysis – By tracking all the web and social media mentions you can also track their location. As a result, you will be able to discover patterns and ideas to develop your strategy.
Brand Monitoring Tool – By adding the name of your brand it is possible to keep track of everything that happens to your brand on social media.
Retail Industry Tracker – This tool follows the activity of the 10 major retailers in the world and allows you to see millions of mentions. Also, you can download a report about it.
Pros (Advantages)
Mention's Apps are available for all major operating systems, iOS, Mac, PC, and Android.
There are plenty of webinars and tutorials available to learn about social media and the platform.
A free 14-day trial is available without a credit card required.
Cons (Disadvantages)
Inside the free trial, there are only included basic features without the tracking of competitors.
It's a little too pricey, even for the starter plan that covers the analysis of competitors.
The influencer dashboard is not available for the basic plan.
How Does Mention Work? (Conclusion)
Nowadays, social media turned as competitive that is almost impossible to survive without monitoring their activities. In general, Mention provides all the information you need to complete a full evaluation of the performance of your brand, business, or yourself.
How Much It Costs? (Pricing)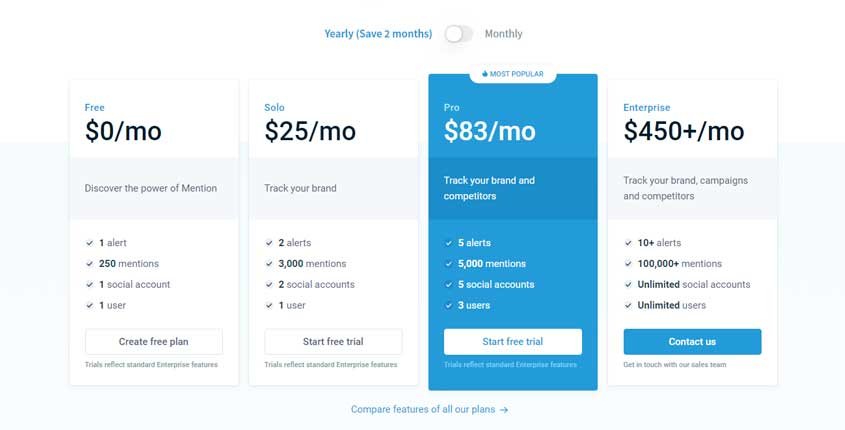 Try It Now!
---
Best Paid & Free Alternatives (Similar Tools)
Use artificial intelligence to create content for your blog, social media, website, and more. It's fast & easy.

Recommended by SEMPlaza as the Best Content Optimization Tool in 2023.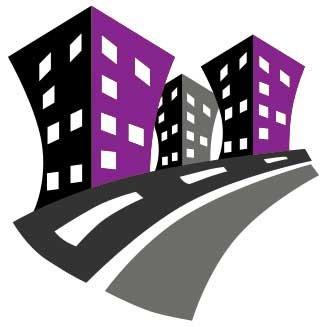 Behind SEMPlaza is a team of SEM specialists working hard to put together one of the best internet marketing tools directory. Additionally they offer free search engine marketing tips and strategies in all digital marketing fields: SEO, PPC advertising, social media marketing, email & push marketing, retail & affiliate marketing.

Posted on: December 13, 2019