HARO Review – "Help a Reporter Out" Connect with Journalists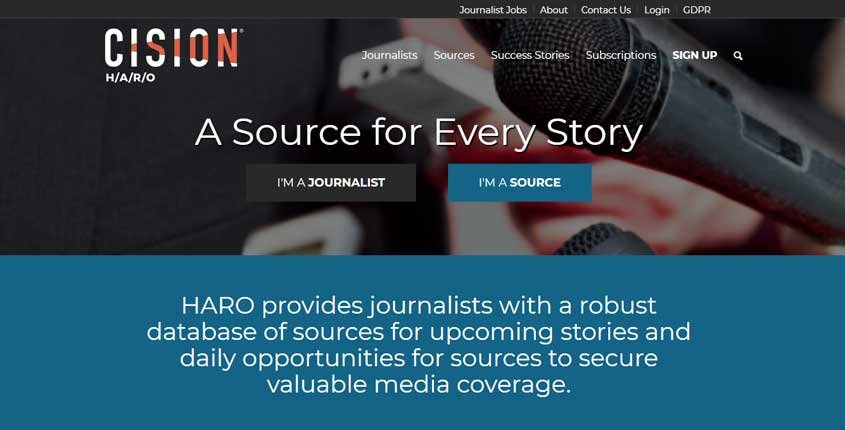 ---
What is HARO?
HARO stands for "Help a Reporter Out" and is the most popular service where bloggers are connected with journalists and help them find sources for their stories. This service is used by many bloggers as a link-building method. When a journalist decides to use their information as a source they usually link back to the bloggers' websites.
How To Use HARO? (Features)
Big Resource Database – HARO has a really huge source database that is being updated daily. These numbers are being updated and added up by many reliable sources. All these sources are being used by journalists on a daily basis to write down impressive and ravishing journals.
Big Journalists Community – It aims at making a large community of writers and journalists. More than 55,000 journalists and bloggers work under the shade of Haro. This platform helps all these journalists to find well-paid jobs in many prestigious and multinational companies.
Several Media Opportunities – Due to several years of experience in this field, Haro rules out to be one of the most prestigious platforms to provide media opportunities. A number of media reporters and journalists have found their way to prestigious jobs with the help of HARO.
Media Outlets – It acts as a source of information and stories for building up new stories published every day on a number of the most popular website and online newspapers. These newspapers and journals have big international outreach and are being read by a big number of people from all around the world on a daily basis.
Pros (Advantages)
Subscriptions – You can subscribe to the newsletter published by Haro daily. These newsletters will be sent to you in the form of emails.
Opportunities – There are a number of packages that mainly aim at sending you media opportunities to get you well acquainted with the journalist opportunities you might be looking for.
Unlimited resources – if a journalist wants to write a journal about some topic, it is most likely for him to check the sources of information available on Haro.
Cons (Disadvantages)
Pricing – The pricing is not quite reasonable for many people. There are many different packages you can apply to find out about different resources.
Free Trial – The free trial is not quite useful and impressive for most users. This is because the free trial does not explain much about all the opportunities Haro offers.
Interface – The website does not explain much about the services and opportunities it offers. It looks a little confusing sometimes.
How Does HARO Work? (Conclusion)
HARO stands out to be one of the most prestigious and honorable members of the writers' community. You just have to sign up to their page and you will be able to unlock a series of never-ending opportunities. Many different and extremely famous newspapers use Haro as a source of information and many new journalists use it to find newer opportunities.
How Much It Costs? (Pricing)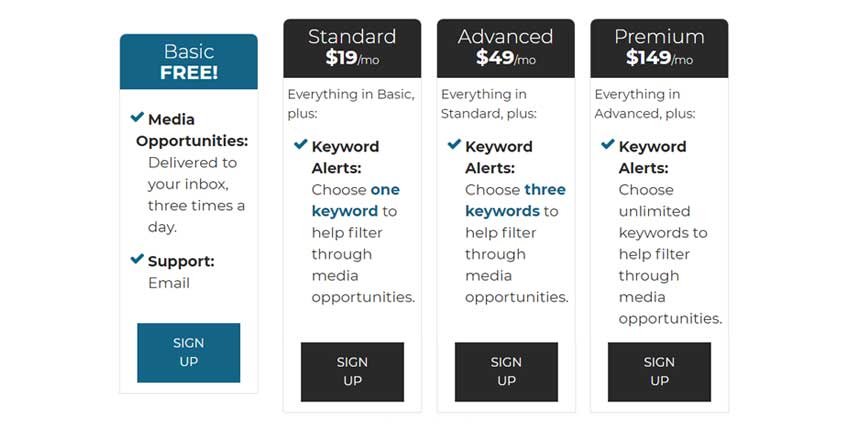 Try It Now!
---
Best Paid & Free Alternatives (Similar Tools)
Use artificial intelligence to create content for your blog, social media, website, and more. It's fast & easy.

Recommended by SEMPlaza as the Best Content Optimization Tool in 2023.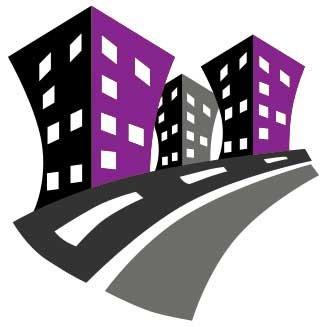 Behind SEMPlaza is a team of SEM specialists working hard to put together one of the best internet marketing tools directory. Additionally they offer free search engine marketing tips and strategies in all digital marketing fields: SEO, PPC advertising, social media marketing, email & push marketing, retail & affiliate marketing.

Posted on: December 13, 2019