SEOptimer Review – SEO Audit Tool that Helps You Analyze Your Website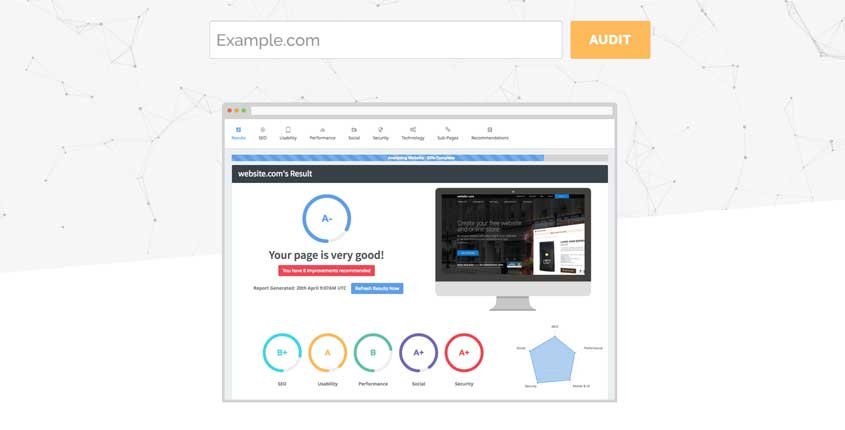 ---
What is SEOptimer?
SEOptimer is a good option if you are looking for an SEO audit tool to analyze and grade your website. SEOptimer is a great SEO checker that can help you improve your website, rank better in search engines, and win more customers with beautiful SEO Reports.
How To Use SEOptimer? (Features)
Website Audit – The ranking of a website is greatly dependent on which factors the search engines use to order a website. These include factors like keywords, page loading time, broken links, etc. SEOptimer checks all these factors and many others to provide its users with gaps that they can cover to further enhance their website functionalities and further improve their ranking.
DIY SEO – DIY SEO refers to a tool that scans the website and crawls through the website checking hundreds and thousands of features simultaneously. This is extremely useful for new businesses as they have relatively lesser knowledge on how they can improve ranking and attract traffic. SEOptimer makes this task easier for them.
Customization Options – The reports provided by SEOptimer can easily be customized with the help of various customization options provided by the tool. These include several fonts, colors, and designs. Moreover, another option that users find very attractive is the multiple language feature. Users of this tool can view their reports in multiple languages.
SEO Tools – SEOptimer provides numerous other SEO tools. These are crucial to enhance user performance as well as increase the ranking and reputation of the website. Among the tools include meta tag generators, keyword generators, Sitemap generators, etc.
Pros (Advantages)
Right keywords search – SEOptimer makes sure the content on the website is search engine optimized and provides users with the right keywords and meta tags in consideration of their website topic.
User-friendly – This tool is really easy to use for new users and saves them the time for generating SEO content and keywords etc. Moreover, it displays the results in very beautiful white-labeled, branded PDF reports.
Saves time – It helps save time in comparison to other SEO tools on the internet that spend too much time performing website audits which can simply be automated very quickly.
Cons (Disadvantages)
User knowledge required – SEOptimer uses a wide range of features that the users must have great knowledge of in order to attain full benefit.
Requires other tools – In order to increase ranking and reputation SEO alone isn't enough. The need for other tools will still be present.
Minimal – It does not provide a lot of key tools for search engine optimization and hence is quite minimal.
How Does SEOptimer Work? (Conclusion)
SEOptimer provides its users with great insight on how they can increase their influence in the global market by modifying the content according to the SEO needs and ensuring overall performance.
How Much It Costs? (Pricing)
Try It Now!
---
Best Paid & Free Alternatives (Similar Tools)
Use artificial intelligence to create content for your blog, social media, website, and more. It's fast & easy.

Recommended by SEMPlaza as the Best Content Optimization Tool in 2023.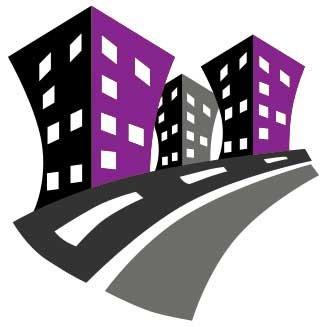 Behind SEMPlaza is a team of SEM specialists working hard to put together one of the best internet marketing tools directory. Additionally they offer free search engine marketing tips and strategies in all digital marketing fields: SEO, PPC advertising, social media marketing, email & push marketing, retail & affiliate marketing.

Posted on: February 24, 2020