Relevanssi Review – Improve Default Search Feature of WordPress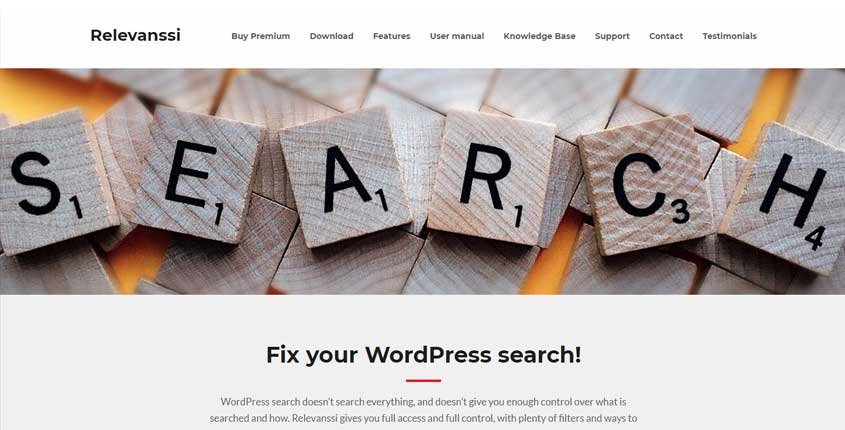 ---
What is Relevanssi?
Relevanssi is a WordPress plugin that can improve your default search option of WP, which is very basic. The Relevanssi plugin gives you full access and control over what is searched and what shows inside the results and adds several filters to make the search feature work the way you want.
How To Use Relevanssi? (Features)
Relevance – The plugin displays the results in order of relevance and not the date.
Fuzzy matching – The user is given the liberty to type partial words and the results are generated accordingly.
Pinpointing Search Term – Documents are easily accessible with a single search term through this plugin.
Search Phrase – Phrases and quotes can be simply searched for your convenience.
Customize Excerpts – You can easily make custom excerpts that show where the hit was made.
Highlight Terms – The documents are highlighted when the user clicks the results.
Adjustment – Titles, tags, and comments are adjusted based on the weightings.
Restrict Searches – Searches can be restricted to categories by using a discrete variable or tag.
Indexation – Post types, and taxonomies are customized and the content of shortcodes can be indexed.
"Did you mean?" – This Google-based option can be used as a reference that allows the reader to verify the search result.
Advanced Filtering – This feature allows the reader to mold the result according to their needs.
Result Throttling – Search result throttling allows the user to enhance performance based on big databases.
Disable Indexing – By using a simple filter hook, the posting of content and title can be disabled.
Pros (Advantages)
Free Version – This improved plugin has a free version. It is the best plugin for refined searching. All you have to do is sign up.
Easy to install – Relevanssi does not involve any rocket science or complex tools to install. By simply clicking the install button you are good to go.
Newest posts first – Instead of going through old documents, the user can interact with recent documents as the plugin updates its database for newer posts.
Cons (Disadvantages)
User profiles – Unfortunately, Relevanssi does not include the profiles of the users upon searching them.
Less accessibility in the free version -The user is confined to restricted tools and searches in the free version. Most of the desirable features are found in the premium version.
How Does Relevanssi Work? (Conclusion)
Relevanssi is an ideal solution for a seamless search experience. As the world is progressing, users are more interested in their searches rather than reading vague, common, or general excerpts. Furthermore, what really catches the eye is its jaw-dropping price, which is $0. Yes, it has a great free version. That is why people are attracted to this plugin. Get it soon if you were greatly moved by all the features it has to offer!
How Much It Costs? (Pricing)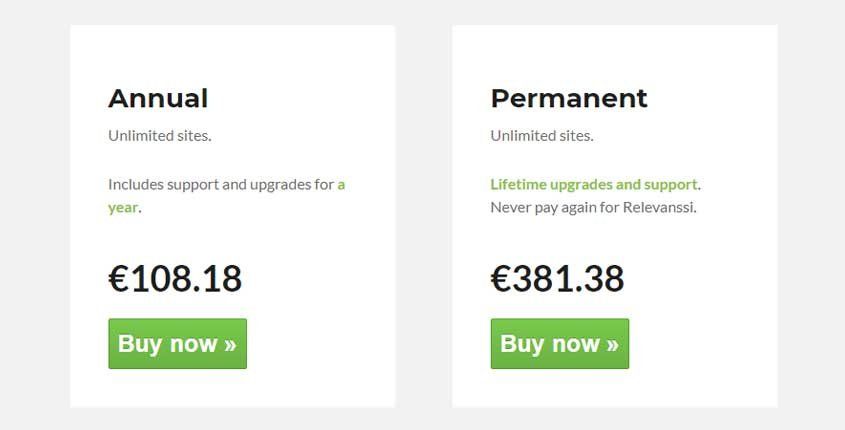 Try It Now!
---
Best Paid & Free Alternatives (Similar Tools)
Use artificial intelligence to create content for your blog, social media, website, and more. It's fast & easy.

Recommended by SEMPlaza as the Best Content Optimization Tool in 2023.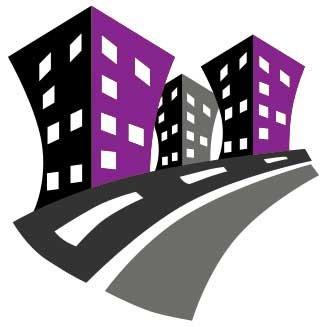 Behind SEMPlaza is a team of SEM specialists working hard to put together one of the best internet marketing tools directory. Additionally they offer free search engine marketing tips and strategies in all digital marketing fields: SEO, PPC advertising, social media marketing, email & push marketing, retail & affiliate marketing.

Posted on: December 23, 2019