All in One SEO Pack Review – Powerful WordPress Plugin for SEO
---
What is All in One SEO Pack?
All in One SEO Pack is a very powerful WordPress plugin that can handle many of the SEO aspects of your site. It has a lot of features and options and it's very easy to configure. All in One SEO Pack is also very popular, being used by over 1 million users all over the world.
How To Use All in One SEO Pack? (Features)
Powerful API – This plugin offers many benefits. It has a powerful API that provides you with an easy extension for WordPress Plugins.
XML Sitemap Support – It enables you to improve your search engine optimization by sending side maps to Google and Bing.
Notifications – Google and Bing search engines are automatically notified about any changes in your site.
SEO integration – All in one SEO pack by Semper Plugins is the only free plugin that gives you access to WooCommerce and SEO integrations for e-commerce websites.
Meta-tags – These plugins generate meta-tags automatically on your website.
Titles – Another great feature of this plugin is that it will optimize your titles for search engines like Google.
Duplicate Content – All the duplicate content found on the WordPress site is removed with the help of these plugins.
Meta-descriptions – It enables you to add Meta Keywords and Meta descriptions for any titles according to your needs.
Compatibility – Another great feature of this plugin is that it is compatible with all other plugins.
Social Media Integration – It gives you access to debugging tools provided by Facebook. This plugin controls how your content looks on Facebook.
Pros (Advantages)
Simple to use – These plugins are simple to configure and use. They produce the best results and help you to generate a lot of traffic to your site.
Up to date – This SEO pack is always up to date, so you don't have to worry about it. When you get the subscription for the pro pack, it will provide you with automatic updates.
Formatting – It can format each post and page on your WordPress website.
Cons (Disadvantages)
Schema.Org tags – Some users complain that schema.org tags do not appear on their sites.
Side map issues – It is reported that side map issues are making things messier. That needs to be fixed. 
SEO plugins – The SEO plugins are quite long and this is time-consuming for most of the users.
How Does All in One SEO Pack Work? (Conclusion)
All in one SEO pack has a bloat-free interface and it enables the user to choose the modules that they want to see. It will generate traffic to your WordPress site. You can set up SEO for individual posts and hence it is very easy to use. Therefore, if you are searching for ways to boost your traffic, then you should opt for this plugin.
How Much It Costs? (Pricing)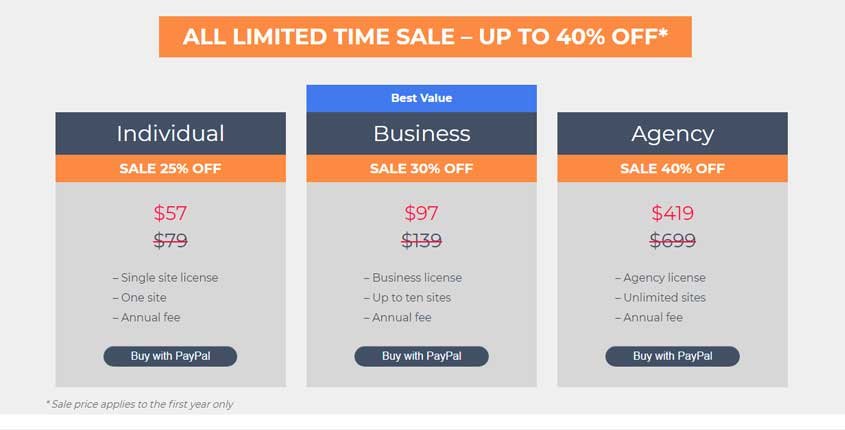 Try It Now!
---
Best Paid & Free Alternatives (Similar Tools)
Use artificial intelligence to create content for your blog, social media, website, and more. It's fast & easy.

Recommended by SEMPlaza as the Best Content Optimization Tool in 2023.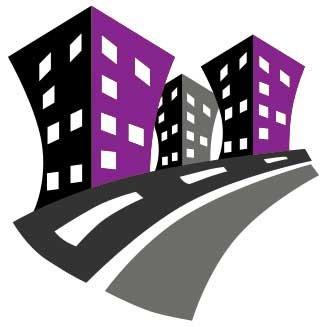 Behind SEMPlaza is a team of SEM specialists working hard to put together one of the best internet marketing tools directory. Additionally they offer free search engine marketing tips and strategies in all digital marketing fields: SEO, PPC advertising, social media marketing, email & push marketing, retail & affiliate marketing.

Posted on: December 23, 2019