What Are the Best Email Finder Tools in 2023?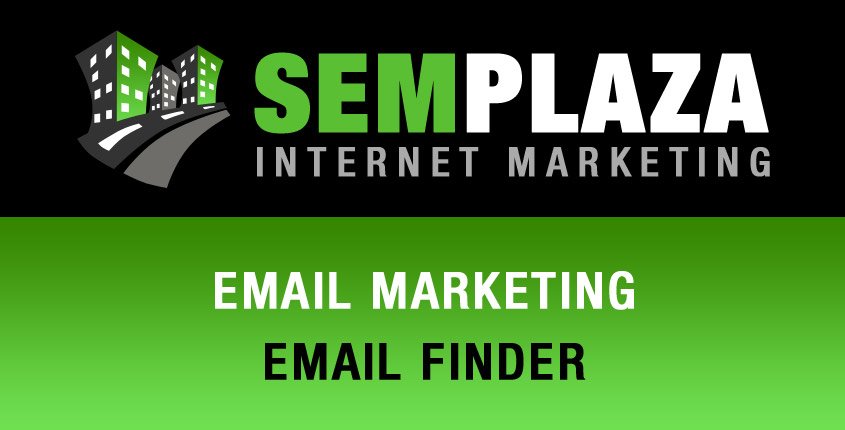 ---
Best Email Finder Tools in 2023
Have trouble finding someone's email address?
Here's a list of tools you can use to find the emails you are looking for and build your prospect email lists easier.
Alternative Email Finder Tools [Overview]
Vote for your favorite email finder tool! The ranking below is based on real votes from email marketers who tried the tools.
Hunter is a life-saver tool for your business. Did you get to connect to important people? Hunter is there for you. It helps you find the e-mail address of the people that are really significant to your business. The worth of Hunter can be understood by the fact that it is used by more than one million professionals. Data over here is accessed from a valuable and specific source. Their daily work includes visiting numerable web pages and search engines to find accurate business data that certainly suits you. Similar to search engines, they arrange the data unlike anywhere else. [Hunter Review]
---
ContactOut is a recruitment sourcing tool that is used by 30% of the 100 companies listed by Fortune magazine, it is similar to the LinkedIn site but with a better response rate. Users of ContactOut are twice as likely to respond to their email compared to LinkedIn messages and they also reply in less time up to 85%. It is also equipped with a powerful engine that could reach a tremendous number of emails in the western world that's why ContactOut users include large corporations such as Microsoft, MERC, Bank of America, Nestle, PWC, Rackspace, and others. [ContactOut Review]
---
Ever get tired of searching for someone's mail on their LinkedIn page, Twitter profile, company's website, or elsewhere online, Social sites like LinkedIn are great for making connections and getting in touch with potential partners and prospects for your business. But what if you prefer to communicate with those connections directly via email, you might find it difficult to get in touch when you don't know their email. You may spend too much time and effort that's why the GetEmail tool is your best option. The tool is designed simply to help you find people's email addresses online and save you much effort and time. [GetEmail Review]

---
Find That Email is an integrated tool to find emails of nearly anyone on all websites and platforms, it is used on a large scale by people to find emails of professionals and decision-makers in millions of companies and corporations worldwide, it's a must-use tool for sales development executives, marketers and recruiters. It's been rated as one of the most accurate tools by Ahrefs with a very high percentage accuracy rate according to their test. So, one can use Find That Email to create your prospect list for sales outreach or use it for cold outreach for partnerships and marketing efforts. [Find That Email Review]
---
Anymail Finder is a tool used to help users find valid email addresses. It requires you to enter data such as the website domain and a name and its algorithm uses this information to find verified emails, and unverified or guessed emails. More than 61,000 companies use this tool to verify emails. Within minutes you are presented with the result for the data entered. The team behind this tool wants to achieve its goal of providing the marketing and sales teams with the product they desire. This tool is constantly improved and updated with the growing needs of its users for more accurate results. [Anymail Finder Review]
---
eGrabber is an automated optimization tool for businesses, for the purpose of creating business lists, required for sales and recruiting. It reduces the time for data collection, updates, and assembly, by a huge fraction. eGrabber helps find names, email addresses, contact numbers, fax numbers, addresses, and resumes.
The data provided by eGrabber is accurate and up to date, thus assisting in finding the current data of clients and business partners, which assists business-to-business companies to jump-start their inside sales and marketing campaigns. eGrabber automation tools also enable anyone to rapidly find and add missing fields; build, update, merge and segment business to business prospect lists; by using the Internet, Business networks, social networks, job boards, list portals, blogs, and other web sources. [eGrabber Review]
---
AeroLeads is a prospect and B2B lead generation web platform. The data it collects can be used by sales teams, online marketers, and any other business or company that is seeking such data. The lists of prospects and their contact information are always up to date. 
Hence, its users can rely on their validity to conduct their businesses. Overall, the tool is easy to use and the interface/platform is also very friendly. Moreover, the site offers multiple convenient plans that adjust well to any type of user or business. [AeroLeads Review]
---
See Other Email Marketing Tools:
---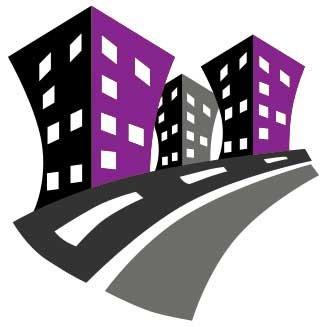 Behind SEMPlaza is a team of SEM specialists working hard to put together one of the best internet marketing tools directory. Additionally they offer free search engine marketing tips and strategies in all digital marketing fields: SEO, PPC advertising, social media marketing, email & push marketing, retail & affiliate marketing.

Posted on: May 30, 2019