What Are the Best Email List Cleaner Tools in 2023?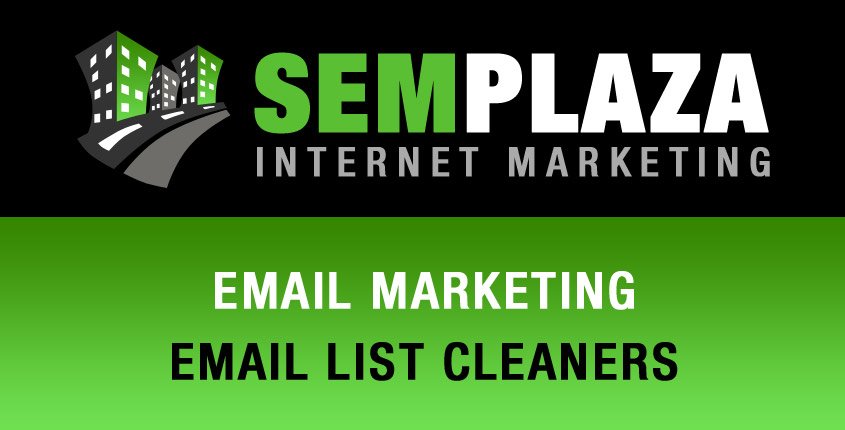 ---
Best Email List Cleaners in 2023?
Sending your email campaigns to bad email addresses can harm your sender's reputation and can even get your domain blacklisted on all major ISPs.
The tools below can help you validate the email addresses of your contacts and clean up your lists for bouncing emails, wrong addresses, and spam traps.
Alternative Email List Cleaner Tools [Overview]
Vote for your favorite email list cleaner tool! The ranking below is based on real votes from email marketers who tried the tools.
ZeroBounce is an online email verifier. It's best for businesses wanting a tool that not only can confirm emails but also increase information from attached social profiles. It represents considerable authority in email approval just as spam and abuse detection. It advantages the companies a lot. The framework enables organizations to improve the deliverability of multifaceted and high-volume emails and stay away from variables that can harm their sending reputation. It can verify the primary recipient along with validating IP addresses. Using ZeroBounce one can even avoid the internet service providers from getting marked as a spammer. [ZeroBounce Review]
---
Hubuco is a service created to help users verify email addresses i.e. to minimize bounced emails. They guarantee their work and promise accurate results. Hubuco has been declared as the best verifying tool available on the market and they are working to become the biggest email verifier online. The site only requires you to enter the email address and all the verification process takes place online. The whole process takes not more than one minute whether it is a bulk file or only one email address. This can help your marketing campaign avoid many unpleasant consequences such as marking your email as spam, suspension of your email account, money being wasted, etc. [Hubuco Review]
---
EmailListVerify is an email list verification tool that was designed to remove hard bounces and spam traps. In the competition with other email verification tools, EmailListVerify holds an appreciable position. It's a cloud-based email verification solution that helps users to lead successful email marketing campaigns. It not only just reduces the bounce rate and email traps but also maximizes the online marketing ROI. By reducing the bounce rate tenfold, it can scan 500 emails per second. All you need to do is upload your email list and wait for a minute or two, your emails will be securely validated. [EmailListVerify Review]
---
NeverBounce is known as an online provider which not only provides email verification but also lists cleaning services. They've earned over 100,000 users because of their real-time verification service. It has achieved noticeable popularity in providing maximum accuracy. Utilizing a unique 20+ step proprietary process they check each email 75 times across the globe's colossal client base and achieve spanning mail server validation and domain health checks by detecting risks too. They guarantee close to only 3% of your emails will bounce. Even if after sending only valid emails your bounce rate exceeds 3%, they'll refund you back the differences. [NeverBounce Review]
---
TheChecker is an easy, fast, and affordable email verifier with 98% accuracy used for business purposes and other respected organizations. It can keep your list clean from invalid addresses and spam and increase your campaign ROI. You can upload a list in any format such as TXT, CSV, XLS, or XLSX and then you can check each email individually or THeChecker can verify the email addresses for you. Moreover, via TheChecker you can verify emails not only by single mail accounts but also through bulk verification. They claim to have only 23.5% bounced emails out of 100 million emails they've verified. [TheChecker Review]
---
DeBounce is a tool made by a company based in India that offers you its services to check the validity of email addresses, it helps to keep your email list fresh and effective. DeBounce promises 'no bounced emails' in your mailing lists. DeBounce helps you keep a solid reputation by helping you reach customers having valid email addresses. Using this tool saves you money and time by removing spam, invalid or inactive mailing accounts. It offers the user detailed reporting, multiple features, and a very easy-to-use dashboard. The team behind DeBounce keeps proper care of customer privacy, their list is kept from anyone outside the company. [DeBounce Review]
---
When running your campaign, you need to be sure that your contacts are valid, they have proper emails and your message is received. To help you reach your respective audience and not be marked as a spam email, Xverify comes with a solution for not just the verification of email addresses but also phone, and addresses. It provides validation in real-time to reduce fraud, human error, high-risk email IDs, and monitor affiliates. Using Xverify you will be able to connect with more customers, reduce bounce rate, improve email senders' scores, increase ROI, and save money. [Xverify Review]
---
Most of the online communication of businesses and professional organizations and institutes is carried out via emails. However, some emails and email systems aren't always secure which is where this tool comes in. MyEmailVerifier can help in identifying the false and corrupted emails from a list of emails and after cleansing provides the user with a list of clean emails. It makes use of its own API for this purpose. MyEmailVerifier has quite some useful built-in features that help in diagnosing faulty emails from different aspects and providing the users with a clean and secure professional environment. MyEmailVerifier has decent packages for users, the least one starting from one hundred thousand emails. In this way, your important mails will only reach genuine emails and save you time and storage as well. [MyEmailVerifier Review]
---
See Other Email Marketing Tools:
---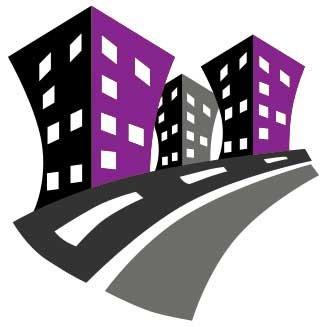 Behind SEMPlaza is a team of SEM specialists working hard to put together one of the best internet marketing tools directory. Additionally they offer free search engine marketing tips and strategies in all digital marketing fields: SEO, PPC advertising, social media marketing, email & push marketing, retail & affiliate marketing.

Posted on: May 24, 2019