Find That Email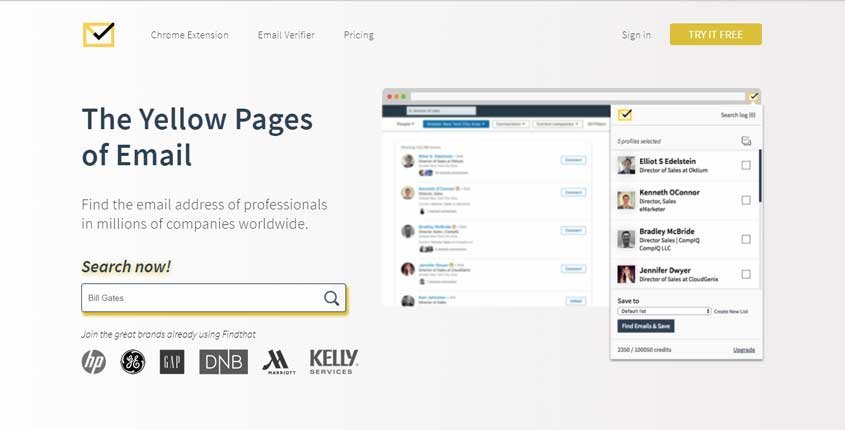 ---
What is Find That Email?
Find That Email is a tool that can help you find verified professional's email addresses, social networks profile email addresses. It allows you to search for people based on their names and the domain of their company. You can also upload an entire list and do a bulk search.
How To Use Find That Email? (Features)
Easy to use – One of the many great things about this tool is that it is very simple to use. You only have to install the chrome extension, sign up and you are in business.
Bulk search – You can search for many emails at once with just a list of names and companies or domains of websites nothing hard.
Confidence score – One of the astonishing things about find that email is that it states how confident we are about the authenticity of the email address, it may don't matter to some people, but for businessmen who are looking for serious relationships it's a big deal.
Email verification – Reflects the amount of work the producers of this platform have done where Using big data analysis tools, it sifts through millions of records in seconds, so you can to avoid bad emails and protect your sender reputation. This email verification tool is one of the most accurate and saves marketing teams countless hours.
500 apps integrations – In order to improve your business and provide you with the best reliable service, Find That Email is able to connect with more than 500 integrations available for example SalesForce, HubSpot and Pipedrive.
Pros (Advantages)
Search in Background – You don't have to wait to find email addresses anymore, you can choose to search in the background where it will search and present all available emails in the background automatically.
Users Synchronization – One of the best advantages of Find That Email platform is that you can synchronize the users you have found with top customer relation management apps and platforms which can result in better relationships with customers in the long term.
Super accurate – There are a lot of platforms and tools that offer to find your contacts and emails with various features but none of them is as accurate as find that email where it can find hidden emails with very high accuracy.
Cons (Disadvantages)
Rate before use – One of the most annoying details about this tool is that you are asked to rate before you actually use the app, which is a kind of a disappointment to a lot of users, not to mention that some of the users reported that they didn't get their additional credits although they wrote the review.
Some UX improvements needed – Sometimes there is a little bit lag while dealing with lists, also it is a little bit annoying that you've got to login every single time you want to research.
Average price relative to the credits – The pricing difference between the "Free" package and the "Starter" package is high relative to the credits provided.
How Does Find That Email Work? (Conclusion)
If you are a recruiter or a marketer and you spend too much time looking for the potential talents or if you are businessman looking forward to making contact with other professionals and decision-makers in different companies and enterprises, then Find That Email is your preferred choice where it can provide you with emails you are looking for quickly and accurately.
How Much It Costs? (Pricing)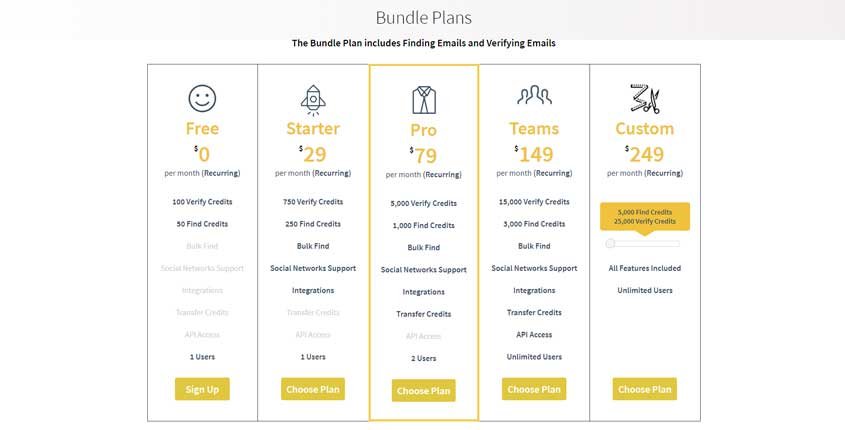 Try It Now!
---
Best Paid & Free Alternatives (Similar Tools)
Help your team get a lot more done each day. Say goodbye to wasted time!

Recommended by SEMPlaza as the Best Employee Time-Tracking Tool in 2023.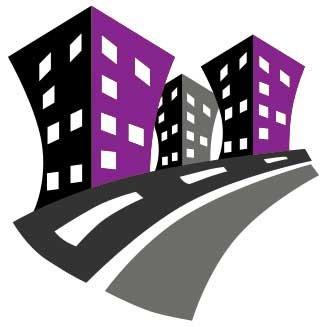 Behind SEMPlaza is a team of SEM specialists working hard to put together one of the best internet marketing tools directory. Additionally they offer free search engine marketing tips and strategies in all digital marketing fields: SEO, PPC advertising, social media marketing, email & push marketing, retail & affiliate marketing.

Posted on: January 12, 2020