ContactOut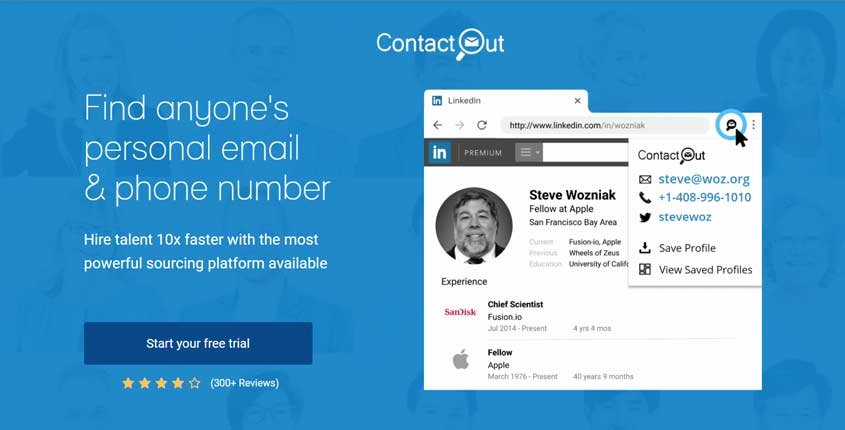 ---
What is ContactOut?
ContactOut is an email search engine that allows you to find anyone's personal email address and phone number. The tool can be very useful for recruiting and hiring talents to work for your company but also to build a list of prospects to target your email marketing campaigns.
How To Use ContactOut? (Features)
Chrome extension – Get to people that your business needs, their phone numbers, twitter profiles, emails all by using ContactOut extension in your browser which work on top of LinkedIn and GitHub. It also offers you an option to save the profile that you are interested in, in case you want to check later.
Dashboard – All the people you are interested in are viewed in one place which is the dashboard where you can organize and arrange all the possible candidates in folders and share this data with your team, also with one click you can convert this data into pdf or ATS for any further operations.
Search portal – The best way to find candidates for your job even if they weren't on LinkedIn is through a search portal where you can search by name, company, job title, skills, and location.
Email campaigns – You can send emails while browsing using existing templates, contact multiple people at once and follow up with them automatically.
Pros (Advantages)
Professional platform (Quick, organized and accurate) – Actually you can hire the best candidates faster with the most powerful and available sourcing platform. It has the ability to directly message potential applicants and ultimately link them up with the suiting job, as well as showing quick search results and organizing all the data in one place.
Simple – It is one of the simplest sourcing tools, where the user interface is designed specially to help users connecting with the best talents easily.
Great Support team – Very caring and fast response support team.
Cons (Disadvantages)
Expensive – It is an expensive tool compared to other tools with nearly the same quality.
LinkedIn chasing extension – LinkedIn does aggressively go after chrome extensions because they're kind of a bully (not for hacking LinkedIn, which would be a federal crime and lead to actual arrests). LinkedIn is just as likely to shut down one's account for using ContactOut, as they're violently opposed to all chrome extensions, while other platforms are undetectable to LinkedIn now.
Annual membership – Annual membership is required to start using ContactOut while it is obvious to ask Why would someone pay for an annual license when they could go month-to-month with another service.
How Does ContactOut Work? (Conclusion)
ContactOut is a powerful email finder and recruitment sourcing tool, which adds a powerful overlay on top of LinkedIn profiles. You'll see phone numbers, email addresses, and links to social media profiles. 30% of the FORTUNE 500 use ContactOut to supercharge their recruiting team, but everything comes with a price, it is expensive and requires an annual payment as a whole.
How Much It Costs? (Pricing)
There is no price displayed on the site. You need to request a meeting with them to find out how much the service costs.
Try It Now!
---
Best Paid & Free Alternatives (Similar Tools)
Help your team get a lot more done each day. Say goodbye to wasted time!

Recommended by SEMPlaza as the Best Employee Time-Tracking Tool in 2023.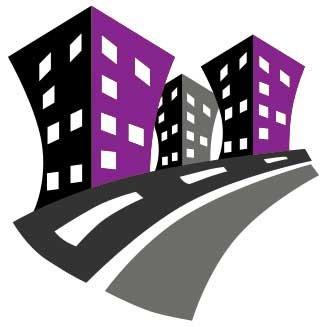 Behind SEMPlaza is a team of SEM specialists working hard to put together one of the best internet marketing tools directory. Additionally they offer free search engine marketing tips and strategies in all digital marketing fields: SEO, PPC advertising, social media marketing, email & push marketing, retail & affiliate marketing.

Posted on: January 12, 2020