Hunter
---
What is Hunter?
Hunter is a great solution to find and verify professional email addresses in seconds. It also has a feature that lets you verify the deliverability of any email address. The tool connects you with the right people that can help you grow your business.
How To Use Hunter? (Features)
Domain search – Hunter is the most efficient e-mail finding tool ever existed. The Domain Search has a record of more than 200 million e-mail addresses along with their names available on the web. This feature is perfect to find a person suitable according to your business' needs. It needs only half a second to provide you with an e-mail address along with detailed sources.
E-mail finder – This is what you basically need in order to link to a professional. It strings together all the data found on web pages so as to provide accurate contact information. The e-mail then provided is the accurate contact needed for your business.
E-mail verifier – The e-mail provided has a higher degree of accuracy. Some may have risk but in either case, the results provided come up with a confidential score in the form of a percentage, displaying the probability of the accuracy of an e-mail address. The e-mail in most cases found is accurate.
API – Having an API allows you to search for e-mails on Hunter. Many businesses have unified Hunter's API to find and verify the e-mails.
Bulk tasks – Hunter has a bulk to find, verify and domain search the e-mails that you can easily use if you have a list of leads. If not, then Hunter has its own CRM that is handy and helps you save money.
Pros (Advantages)
Domain – It has a rapid action of finding the domains via Chrome extension. Some companies have a unique domain but Hunter finds it efficiently and provides that to you very well.
Verifying e-mails – It allows you to upload e-mails and get them verified easily. It also provides the web pages from where verified e-mails have been found, thus, ensuring trusted sources.
Free searches – In addition, it gives you an opportunity of free 50 searches per month.
Cons (Disadvantages)
Integration problems – Some businesses find the integration of Hunter with LinkedIn useful but it no longer provides this. The integration problem with CRM also causes difficulty sometimes.
Lag – The tool is lagging a bit often which brings no results after searching. The same search on the web page provides you with the required e-mail.
Save feature – The save feature is also not yet available which results in the loss of important e-mail addresses required for your business.
How Does Hunter Work? (Conclusion)
Summarizing the above information, Hunter proves to be the most utilized tool by businesses and companies. Without this, most of the people cannot perform their sales. At Hunter, they ensure that the data is original and coming from an authentic source. This comes up with discovery dates, confidence scores, and sources. The pricing is suitable for beginners with the first month free. A number of salient features are available with little limitations, possibly be eradicated soon.
How Much It Costs? (Pricing)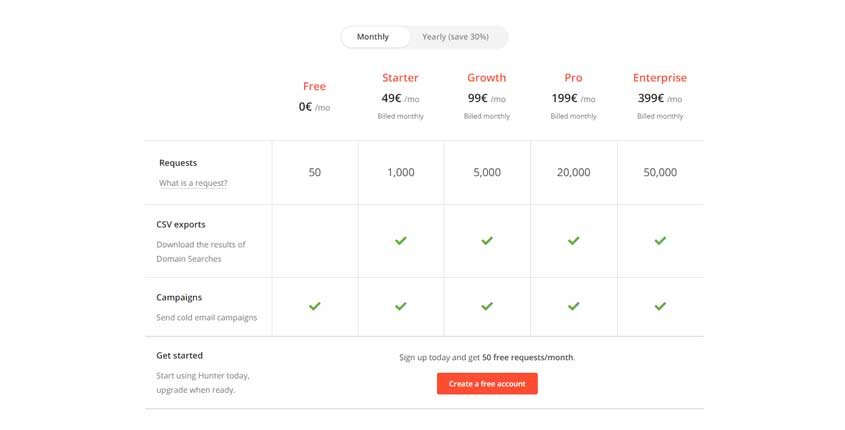 Try It Now!
---
Best Paid & Free Alternatives (Similar Tools)
Help your team get a lot more done each day. Say goodbye to wasted time!

Recommended by SEMPlaza as the Best Employee Time-Tracking Tool in 2023.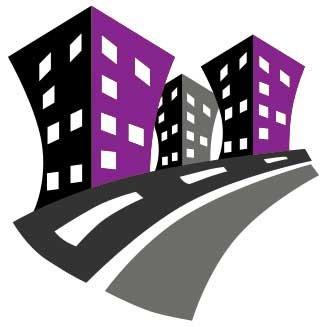 Behind SEMPlaza is a team of SEM specialists working hard to put together one of the best internet marketing tools directory. Additionally they offer free search engine marketing tips and strategies in all digital marketing fields: SEO, PPC advertising, social media marketing, email & push marketing, retail & affiliate marketing.

Posted on: January 12, 2020