What Are the Best Email Blacklist Checkers in 2023?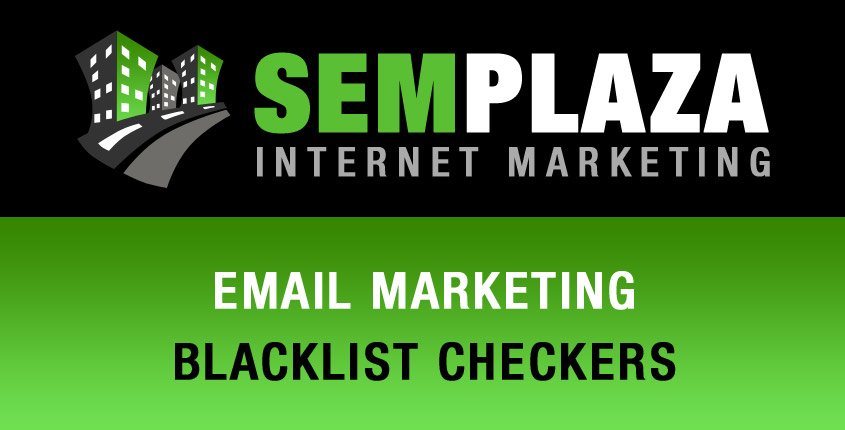 ---
Best Email Blacklist Verifiers in 2023
When doing email marketing you need to make sure you keep a good sender reputation by following the best practices for sending emails. Even so, sometimes this is not enough and the domain you use to send emails might get blacklisted by ISPs because of too many SPAM complaints coming from people on your lists.
Below it's a list of email blacklist checkers you can use to you find out if your IP / domain is blacklisted.
Alternative Email Blacklist Checkers [Overview]
Vote for your favorite email blacklist checker tool! The ranking below is based on real votes from email marketers who tried the tools.
Protecting over three billion users from threats like spam for more than two decades, Spamhaus is without a doubt the world's leading industry in real-time actionable highly accurate threat intelligence. Founded in 1998 by Steve Linford, Spamhaus is trusted by many Internet Service Providers for its anti-spam lists. Research shows, that 1.4 billion users' mailbox is protected by spam by the Spamhaus project every day for free. Spamhaus is a non-profitable organization, all the employees are volunteers using equipment funded by donations or sponsors. [Spamhaus Review]
---
SpamCop was established in 1998 by Julian Haight as an individual effort. The staff was added ever since the SpamCop service became popular. SpamCop grants recipients of unnecessary bulk e-mails to report their IP addresses. SpamCop compiles all the reported e-mails into lists that are delivered to the Internet Service Provider. Without the intervention of the government, SpamCop views itself as an attempt to stop spam by remodeling its reporting service. SpamCop locates the origin of unwanted e-mails and reports their IP address. This creates a positive impact on the spam filtering system. SpamCop ensures to bring better service day by day as an attempt to remove spam and unnecessary traffic. [SpamCop Review]
---
Barracuda Central was originally founded in 2003 by Dean Drako, Zach Levow, and Michael Perone by the name Barracuda Networks. The company introduced its virus firewall and Barracuda spam in the same year. They have provided storage, security, and networking products based on network appliances and cloud services for over 10 years.
Barracuda Central, operated by Barracuda Networks, is a security center that does the job of monitoring the latest internet threats. Sharing data collected from the internet, it provides technical insights for security professionals. Aiming to build a strong community free from internet threats, Barracuda Central is a popular company when it comes to securing networks from cyber threats. [Barracuda Central Review]
---
URIBL is software that records domains that can be found in unsolicited emails. These emails are often spam and are used for stealing user data. The domain list is updated regularly using public DNS, RSS feeds, or local data feeds via rsync. This adds to your business intelligence software which aims to keep your email campaigns secure from potential threats. Hackers often send in links with verified email campaigns by breaching security protocols which leads to the customer being directed to unwanted websites where they usually lose their data. It is highly important for your organization to maintain its brand image and URIBL is the software needed to block such fraudulent websites. [URIBL Review]
---
SURBL is a list of websites that appear in unwanted emails. These websites are associated with spam and illegal actions. The emails that lead to hacking through indirect means are the sources of finding these websites. It helps you filter out all unwanted websites that may cause your business and your customers, harm. Your brand image may be affected by these unsolicited websites in the form of hacking. These websites are used for illegal data breaches and access to private information. Your software can be prone to such data breaches and spam so it is suggested to filter out those websites that are listed on SURBL. [SURBL Review]
---
Invaluement is an online anti-spam blacklist that includes URI and IP DNS. It keeps a record of most IPs and domains that can be found in spam emails. These unauthorized domains are not found in genuine emails and often slip the sight of most email sending platforms. Invaluement URI helps you block these spams which are capable of negatively impacting your brand image and marketing strategy while making your customers feel unsafe. Invaluement has a series of features that help your marketing campaign to be safer and perform better. [Invaluement Review]
---
See Other Email Marketing Tools:
---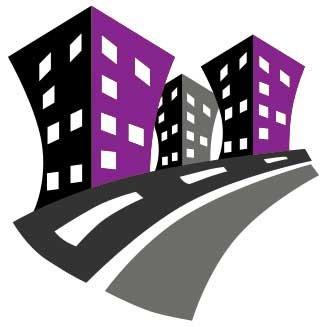 Behind SEMPlaza is a team of SEM specialists working hard to put together one of the best internet marketing tools directory. Additionally they offer free search engine marketing tips and strategies in all digital marketing fields: SEO, PPC advertising, social media marketing, email & push marketing, retail & affiliate marketing.

Posted on: June 17, 2019