AeroLeads Review – How to Find B2B Data in No Time?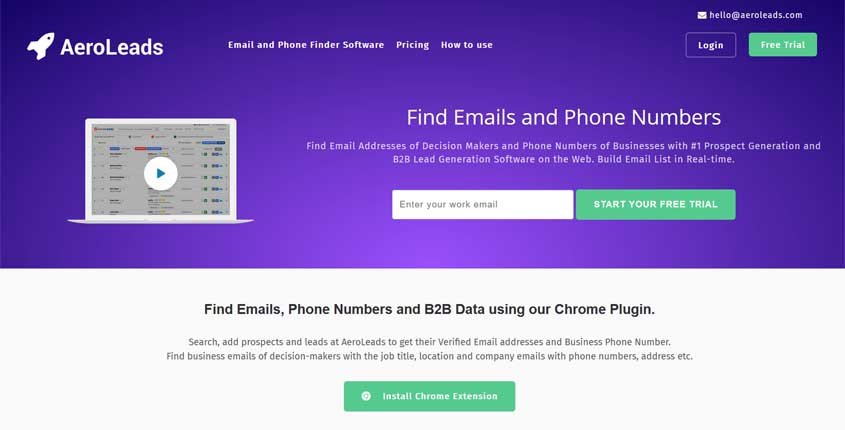 ---
What is AeroLeads?
AeroLeads is a lead generation software that can help you find email addresses, phone numbers, and B2B data. It's the perfect tool for building email lists in real-time. It allows you to search, add prospects, and leads to your lists and verify the information you find.
How To Use AeroLeads? (Features)
Emails and Numbers from LinkedIn – You can discover business emails as well as phone numbers from LinkedIn by just exporting the names you find in LinkedIn Search.
Emails and Numbers from Different Sources – Besides LinkedIn, you can also obtain emails and phone numbers from other databases such as CrunchBase, AngelList, and Xing, among others.
Find Extra Data Points – When you search for emails and phone numbers, you also can find up to 15 extra data points that include job title, location, generic company mails, and business phone numbers, among others.
Data Export – All the data you collect, you can easily export it to CSV. Also, you can transfer it to other apps or platforms such as HubSpot, Salesforce, Zapier, and many more. You can do it with just one click and start working with it.
Rock Solid Support – Whenever you need it, you can contact AeroLeads through multiple support channels that include email, chat, and telephone.
Email Verifier: this tool allows you to check the veracity of any email addresses.
Pros (Advantages)
AeroLeads offers a widget as a means to add leads and prospects to its platform.
It offers a free Chrome Plugin.
The data allows you to create real-time lists.
It offers a free-forever account and a free trial for a limited time on paid accounts.
Cons (Disadvantages)
The free account has restrictions to export data to other apps and limitations on the results.
To obtain custom requirements it is necessary a special plan and to contact AeroLeads.
Paid plans might be too expensive.
How Does AeroLeads Work? (Conclusion)
To sum up, AeroLeads is a useful platform aimed at helping all types of business to find solid and reliable information regarding other businesses. This is particularly important in a globalized world. Due to the fact that the lists are constantly updated, the platform produces excellent results when trying to obtain accurate results. If your business relies on this type of information, this is definitely a great addition to your assets.
How Much It Costs? (Pricing)
Try It Now!
---
Best Paid & Free Alternatives (Similar Tools)
Help your team get a lot more done each day. Say goodbye to wasted time!

Recommended by SEMPlaza as the Best Employee Time-Tracking Tool in 2023.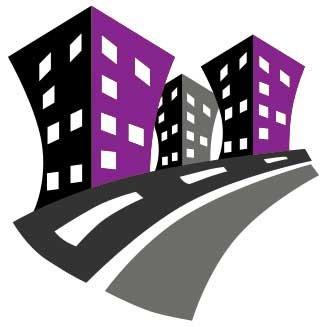 Behind SEMPlaza is a team of SEM specialists working hard to put together one of the best internet marketing tools directory. Additionally they offer free search engine marketing tips and strategies in all digital marketing fields: SEO, PPC advertising, social media marketing, email & push marketing, retail & affiliate marketing.

Posted on: September 19, 2020