What Are the Best Tools to Monitor Email Deliverability in 2023?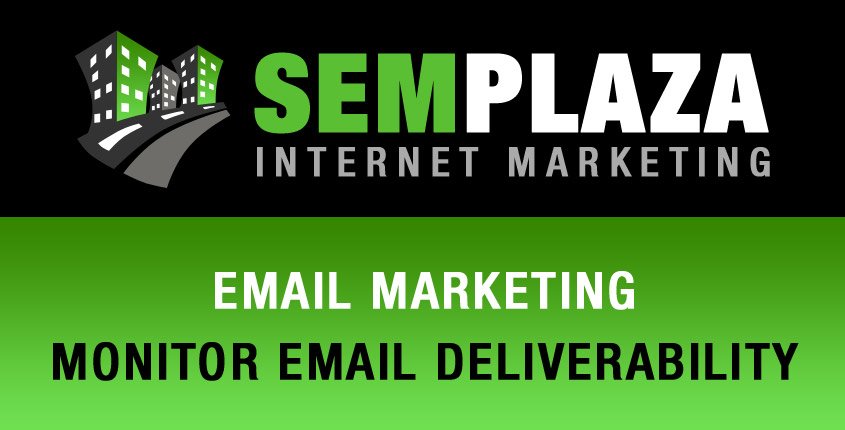 ---
Best Email Deliverability Tools in 2023
Is your email open rate very low on your campaigns? That may be caused by a poor deliverability rate. Most of your emails never get into the inbox of your contacts probably of a high spam score or even a blacklisted sender domain.
Below is a list of tools to help you monitor the deliverability of your emails and understand what is wrong and what you need to fix to make sure your contacts are getting all your emails.
Alternative Email Deliverability Checkers [Overview]
Vote for your favorite email deliverability checker tool! The ranking below is based on real votes from email marketers who tried the tools.
Email Deliverability Checkers
SendForensics is a cloud-based SaaS advanced email deliverability system that accurately measures deliverability and the components of an email's content in order to the early measurement of campaign success. The tool puts together its report with respect to how worldwide spam filtering frameworks, ISPs, and human recipients translate your email content. SendForensics keeps marketers up to date with the legalities of email marketing, keeps brands away from incidentally getting to be spammers, looks at deliverability against different metrics, and uncovers information for genuine performance. [SendForensics Review]
---
Sender Score is an amazing tool that you can use to optimize the process of sending your emails. It analyzes multiple factors regarding your emails and gives you a sender score based on that information. The higher your sender score is, the number of people receiving your email would go higher as well. If your sender score is low, then a few ways have been provided to increase it. Moreover, as Sender Score is a service established by a return path, it also utilizes other services by a return path to provide more ways to improve your sender score. [Sender Score Review]
---
WatchGuard Reputation Authority is one of the most efficient reputation services that ensure the security of businesses, ISPs, governmental organizations, etc. It is a service that can provide a network that would guarantee the safety of any and every firm that opts for it. It is a system of supervision, working for the protection of businesses and the government. It blocks all of your spam, unnecessary emails, and other web traffic that could harm your network. It is used in all of the WatchGuard XCS appliances for the instant sharing of threats in combination with the WatchGuard XCS defense-in-depth technology. [WatchGuard Reputation Authority Review]
---
MX Toolbox ensures that your business runs smoothly, they have developed tools and monitoring solutions that make your everyday work easier. Best-In-Class monitoring is provided by MX Toolbox. The free users receive a free monitor and they get access to the top 30 blacklists. Whereas, the paid users get more perks like multiple monitors, more blacklists, and dynamic e-mail sending tools. Moreover, paid users also get access to the team that will help them to understand the causes behind blacklisting and give them tips to improve their e-mail configuration for smooth email delivery. [MX Toolbox Review]
---
McAfee has introduced an online tool (Trusted Source URL Ticketing System) that allows you to examine if a site is categorized within various versions of the Smart Filter database or Webwasher URL filter database. This tool allows you to go for an alternative categorization for a site when a URL is being checked. It takes 3-5 business days to address these requests. For rating potential websites, McAfee uses artificial intelligence techniques such as security forensics, and link crawlers, etc. There is a team of Web analysts that reviews the candidate's sites first and then adds URLs to the database. [Trusted Source URL Ticketing System Review]
---
See Other Email Marketing Tools:
---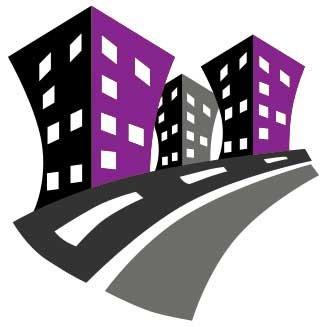 Behind SEMPlaza is a team of SEM specialists working hard to put together one of the best internet marketing tools directory. Additionally they offer free search engine marketing tips and strategies in all digital marketing fields: SEO, PPC advertising, social media marketing, email & push marketing, retail & affiliate marketing.

Posted on: June 3, 2019