What Are the Best URL Shorteners for Affiliate Links in 2023?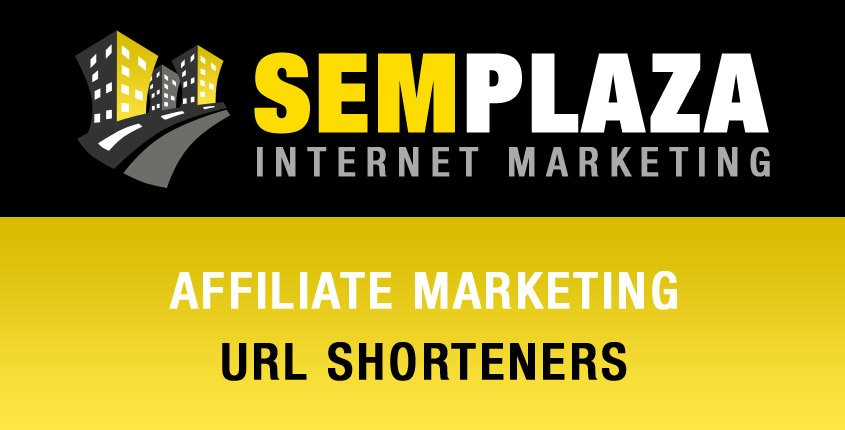 ---
Best URL Shorteners Tools in 2023
In internet marketing, having short and pretty URLs is important for several reasons. Sometimes you are trying to post a message but there is not enough room for an extremely long URL you need to provide. You need to do a beautiful presentation and the URL you need to show takes too much space and breaks your design. You are posting an affiliate link and you are afraid that users will delete your affiliate id from the link and you are losing the commission. Or, you just need a system to track your links and marketing campaigns better.
For all these above, you can use different tools. Here's a list of URL Shorteners we put together.
Alternative URL Shortener Tools [Overview]
Vote for your favorite URL shortener tool! The ranking below is based on real votes from internet marketers who tried the tools.
ClickMeter is a URL shortener platform that helps the user in tracking the activities on a URL and to track the effectiveness of their campaign. To increase the conversion rate, Clickmeter shortens the links and makes it easier for marketers to manage and use them by having all of them in one place. It has a user-friendly interface that provides detailed information to the user, helping them monitor their marketing links in real–time. Its goal is to help major and minor businesses all over the world in optimizing their advertisement campaigns. Currently, Clickmeter is providing its services to more than 100,000 users all around the world. [ClickMeter Review]
---
Rebrandly provides a one-stop solution to all major marketing problems that new companies may encounter. With its state-of-the-art algorithm designing each and every link they provide in accordance with the target audience the company requires, Rebrandly is the platform that every modern organization, whether established or startup can use to spread its products and advertise efficiently and effectively. Using systems with adaptive intelligence catering to users from different countries and languages alongside dynamic links that personalize with audience requirements, Rebrandly welcomes you to the new age of marketing – fast, equipped, and ever-reaching. [Rebrandly Review]
---
Bitly is a popular URL shortening tool and is also used for link building and tracking. It is an efficient online tracking tool that reports web traffic and gets social metrics. Bitly propels the impact of your online business with leading market strategies and analytics. You can engage potential clients through this platform to amplify your brand. You can optimize your strategies and progress with access to data analytics tools. This platform can be used to strengthen relationships with your clients and delight them with what they need at the right time. [Bitly Review]
---
Clkim is a very flexible URL shortening service. Besides URL shortening, it is a platform for digital branding, Ad monetizing, tracking, and interstitial advertising. Clkim allows you to shorten and monetize your data in a highly effective way. It was basically built for non-technical users to share their content. More value can be extracted from the links you share online, via social, via email, and by SMS. It increases your clicks and ad revenue without changing strategies. Clkim is trusted by multiple leading brands. It provides ways to grow your earnings by allowing its users to get a more in-depth look at who is clicking your links. [Clkim Review]
---
TinyURL is an online URL shortening web that was launched by Kelvin Gilbertson, a web developer, in January 2002. Using this free web service, you enter a long URL that is shortened by TinyURL. These short links are never expired or break in email postings. Short URL aliases are much easier to write down, remember and distribute while long URLs are difficult to handle. As they contain a limited number of characters, they fit in the text bar. In 2008, TinyUrl launched a new feature that allows its users to create descriptive URLs through customization and not use the randomly generated URLs. [TinyURL Review]
---
Tinycc is an online and easy-to-use, URL shortening, organizing, and sharing service website. It has been a trusted source since 2006 and is being used by the world's best brands. Using this free service, it changes a big URL into a tiny URL. It shortens, tracks, and manages URLs. Tinycc is used across social media and is serving large and small businesses, schools, colleges, universities, and government agencies. Shortened URL looks attractive and as it contains a limited number of characters they easily fit in the text box. Tiny.cc helps to increase traffic which attracts the audience. Moreover, All of your information is kept safe and secure and your password is stored using an encrypted algorithm. [Tinycc Review]
---
See Other Affiliate Marketing Tools:
---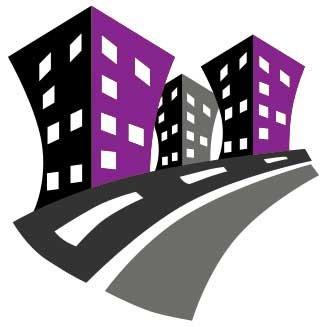 Behind SEMPlaza is a team of SEM specialists working hard to put together one of the best internet marketing tools directory. Additionally they offer free search engine marketing tips and strategies in all digital marketing fields: SEO, PPC advertising, social media marketing, email & push marketing, retail & affiliate marketing.

Posted on: June 15, 2019