Clkim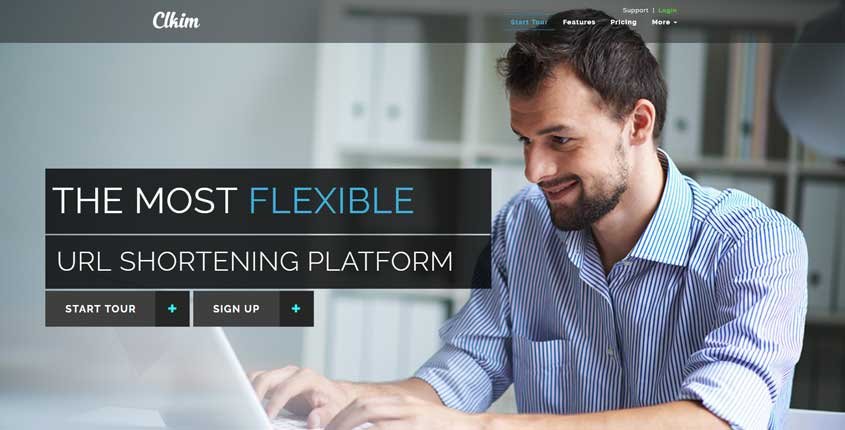 ---
What is Clkim?
Clkim is an URL shortening platform that allows you to create short branded links to share with your audience. The tool comes with a smart redirect feature that can help you send people to different pages of your site based on different criteria. You can also build retargeting lists and even monetize your shorted URLs and earn money when someone is clicking on them.
How To Use Clkim? (Features)
Branded domain – Why miss this opportunity when Clkim allows you to make branded URLs that you can launch on TV, youtube video or any online website. You only have to choose a domain from the dashboard that will automatically bind to your account. After this, you can shorten your links. If you already have a domain you just have to put it on the server and Clkim will make branded links for you.
Link analytics – Analytics are designed in such a way so that you get exactly the information you need. It allows its users to improve their marketing skills to get better results.
Customize – Customization allows you to edit your links to make it more appealing to your audience.
Redirections – You can edit destinations and choose how links will redirect.
Works on any device – Clkim works on any platform and devices such as laptops, tablets, and mobiles. The full-page interstitial ads are automatically adjusted on any screen.
Powerful integration – Using Clkim's advanced automation tools, you can easily shorten, share, and monetize your content without any effort and strategy.
Support – The support service is available 24/7 by email.
Tracking – You can add retargeting and tracking pixels to your link.
Full interstitial ads – Full-page interstitial ads monetize your links that are 100% controllable. This increases your ad inventory.
Pros (Advantages)
Monetize – You can monetize those links which are not even yours. For example, social content managers share the links on social websites that they can monetize and control on their own through full-page interstitial ads.
Compatibility – You can use Clkim on any device like laptops, iPad, phone, etc. Moreover, it is very fast and easy to use.
Free trial – Clkim provides a free trial so that you can try it before you purchase. It is a better option for those who have less experience.
Cons (Disadvantages)
Pricing – The monthly fees are quite expensive but it is worth if you use it in the right way.
Monetization method – There is no direct monetization method provided by Clkim.
Trial – Clkim has a free trial but it not even for 30 days. It could have been increased for at least a month so that people could get more experience before they purchase.
How Does Clkim Work? (Conclusion)
If you are into link-sharing then Clkim is a good tool to own. It not only improve your clicks and ad revenue but generates more income streams with time. Try its free trial and you will see how powerful this tool is when used in the right manner. You should definitely give it a try!
How Much It Costs? (Pricing)
Try It Now!
---
Best Paid & Free Alternatives (Similar Tools)
Help your team get a lot more done each day. Say goodbye to wasted time!

Recommended by SEMPlaza as the Best Employee Time-Tracking Tool in 2023.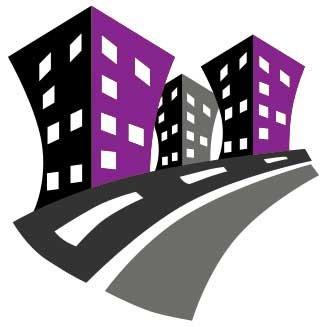 Behind SEMPlaza is a team of SEM specialists working hard to put together one of the best internet marketing tools directory. Additionally they offer free search engine marketing tips and strategies in all digital marketing fields: SEO, PPC advertising, social media marketing, email & push marketing, retail & affiliate marketing.

Posted on: December 28, 2019