What Are the Best Tools for Finding Affiliates in 2023?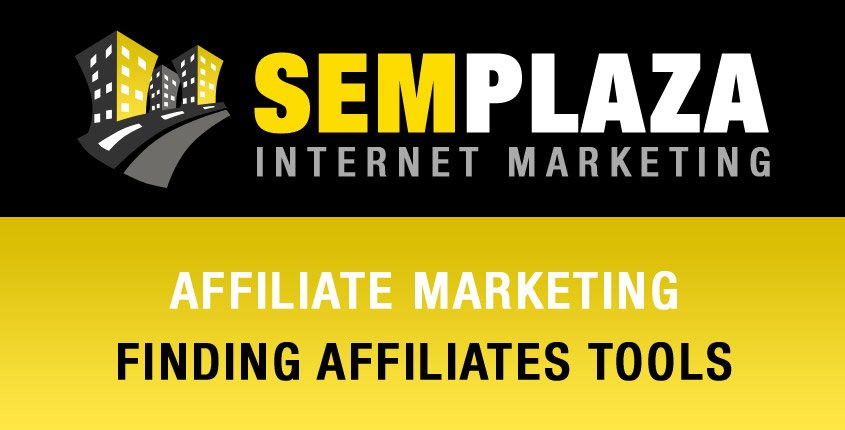 ---
Best Tools to Find Affiliates in 2023
Whether you are an affiliate program manager trying to expand your business or an affiliate marketer looking to bring other affiliates inside the program to earn commissions from their sales, finding people with experience and ready to jump into a new opportunity is not a very easy job.
We are going to reveal some interesting affiliate recruitment tools that we discovered which can help you to find affiliates, increase your prospecting lists and make your recruiting tasks much easier.
Alternative Affiliates Recruiting Tools [Overview]
Vote for your favorite affiliate recruiting tool! The ranking below is based on real votes from affiliate marketers who tried the tools.
Affiliate Recruitment also called "The Affiliate Search Engine" provides an interconnection between organizations and recruitment sites. With a unique platform, connecting clients with a marketing opportunity promoting their sites and products, Affiliate Recruitment brings together free and effective advertisement opportunities to establishments. Finding establishment recruiting agencies can be in itself tedious, but through Affiliate Recruitment's active filtration search algorithm, recruitment agencies are brought to the surface with efficiency and quality. With the provision of a white label service for companies who prefer to work through in-house management, Affiliate Recruitment provides a trusted resource to provide an efficient networking platform without the need for our clients to provide us with any secure data.
By using Affiliate Recruitment you can get full lists of affiliates promoting content similar to what your business has to offer or any other kind of content. You can even discover the affiliates promoting your competitors' brands. [Affiliate Recruitment Review]
---
Mediarails aggregates networks of affiliates and analytics information, in one location. They automate the typical activities that are accomplished in spreadsheets like; results monitoring, pattern assessment, enforcement, recruitment, and placement monitoring. It improves workflows, making it simple to check bids and make more placements. Mediarails make finding, recruiting, and managing influencers simple, forming developing micro-influencers to ambassadors of celebrities. For better targeting, they enhance influencer profiles with hundreds of data points and provide the tools to track the content, branding, and sales performance of each influencer accurately. Mediarails is an all-in-one CRM for digital publishers to be discovered, managed, and optimized on a scale. [Mediarails Review]
---
GroupHigh is a marketing tool that Is used to identify bloggers' contact and social media profiles. You build and manage relationships, measure the value of your content and find the best bloggers, affiliates, and influencers who are engaged on Instagram, Twitter, and Youtube. It is used by more than 400 agencies and has been the leader in blogger intelligence since 2010. This tool was basically created to simplify the relationship between blogs and social platforms and to connect them by providing a database and research platform making the process less time-consuming. It filters misleading profiles and makes a complete list of loyal and quality influencers and affiliates. [GroupHigh Review]
---
See Other Affiliate Marketing Tools:
---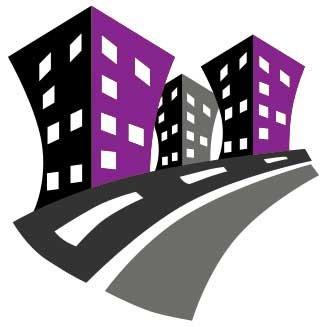 Behind SEMPlaza is a team of SEM specialists working hard to put together one of the best internet marketing tools directory. Additionally they offer free search engine marketing tips and strategies in all digital marketing fields: SEO, PPC advertising, social media marketing, email & push marketing, retail & affiliate marketing.

Posted on: June 20, 2019