Tinycc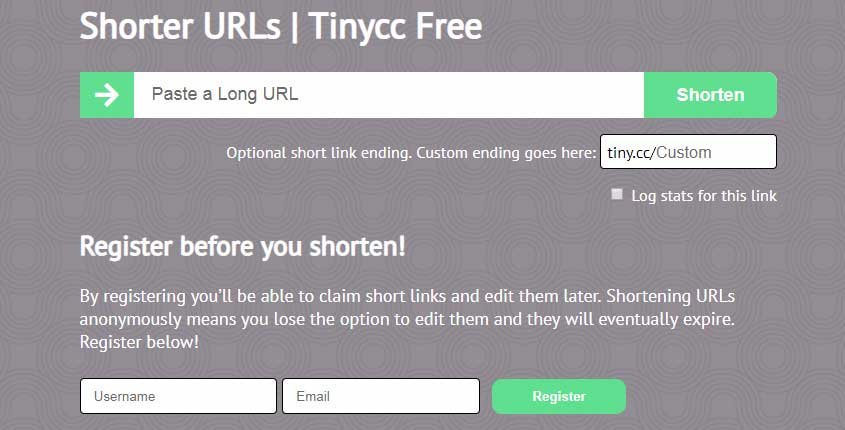 ---
What is Tinycc?
Tinycc is a URL shortener and a link management platform. Not only that Tinycc allows you to have short and pretty URLs but it also allows you to monitor the number of clicks and show you reports with your traffic stats.
How To Use Tinycc? (Features)
Shortens URL – Tiny.cc shortens the URLs. Short URLs look more appealing and attractive to the audience. Besides shortening, it is also used to make email-friendly links that can be used for different forums, blogs, social networks, or ad campaigns.
Tracking – Tiny.cc has a tracking feature which tracks malicious computer users who take advantage of Tiny URLs and distribute them to various sites that are loaded with virus. It also traces unique, returning clicks, visitors' geographic location, and their browser. Any URL that is suspected of being used illegally is disabled by Tiny.cc. It also generates free Qr codes.
Edit links – Tiny.cc allows you to edit and manage your URL. You can also view your link history. This amazing tool helps you to search, tag, filter, or share URLs.
Customization – Tiny.cc allows its users to make custom aliases. Through customization options, you can make personalized URLs.
Bookmarklet – Bookmarklet tool enables you to make a link shortening URL anywhere on the web in just one click.
Branded domain – You can make URLs with their brand name which you can launch on tv commercials, youtube channels, and online ads.
URL slugs – Say goodbye to already taken customized links. Tiny.cc provides private hash spaces that allow you to optimize your links with custom keywords.
Pros (Advantages)
Secured – Tinycc goes through great lengths to keep your data secured from competitors and attacks. Only verified users are allowed to view your performance and strict action is taken against multi-user accounts.
Commercial URL platform – For the advertisement, social media campaigns, SMS and emails, you can make high volume URLs.
Promote your name – Tiny.cc allows you to make branded URLs so that you can launch it on Tv or online. So why miss this opportunity?
Cons (Disadvantages)
Expires – Shortening URLs are not valid for a long time. If you use this anonymously it means that you will lose the option to edit and they will eventually expire.
Spam – Some people say that tiny.cc uses a computer that hosts other websites.
Deadlink – If the shortening service for the URL is discontinued, then the link will stop working.
How Does Tinycc Work? (Conclusion)
Tinycc is a complete tool to shorten your URL, manage track, promote, and monitor brands. It is being used by the world's best brands since 2006. It is one of the best URL shortening services that are simple and easy to use. Make branded URLs at affordable prices. Moreover, its amazing features help to make your marketing more effective. You should give it a try.
How Much It Costs? (Pricing)
You don't have to pay to use this tool.
Try It Now!
---
Best Paid & Free Alternatives (Similar Tools)
Help your team get a lot more done each day. Say goodbye to wasted time!

Recommended by SEMPlaza as the Best Employee Time-Tracking Tool in 2023.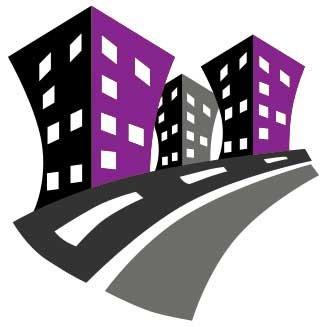 Behind SEMPlaza is a team of SEM specialists working hard to put together one of the best internet marketing tools directory. Additionally they offer free search engine marketing tips and strategies in all digital marketing fields: SEO, PPC advertising, social media marketing, email & push marketing, retail & affiliate marketing.

Posted on: December 28, 2019