ClickMeter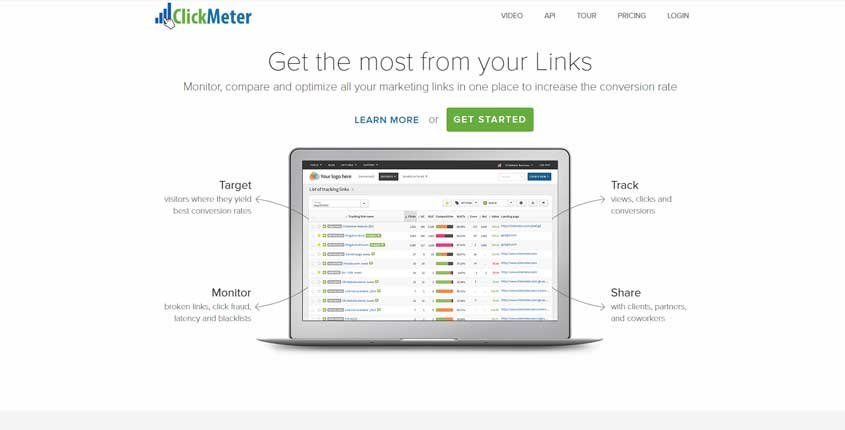 ---
What is ClickMeter?
ClickMeter is not just a service that allows you to create short URLs. It's a complete system that can help you manage all your links and share them with others, track clicks and conversions, compare your marketing links and optimize them.
How To Use ClickMeter? (Features)
Redirect – When a link is clicked it analyses the visitor checking their country, language, device type, etc. and detects if the visitor is valid (human or machine). It performs split testing, weighted redirect test, etc. Depending upon facts such as first clicks redirect, maximum clicks redirect, time expiry, IP rotation, etc. it redirects users to varying domains.
Track – It collects data from each time a visitor clicks and views your link extracting information such as timestamp, IP, country, region, city, organization, language, browser type, platform type, mobile detection, visitor type, unique/Non-unique, source analysis, custom parameters, keywords. It provides the user with tools such as conversion tracking, conversion funnel, configuring cookies, blocking spammers, Google Analytics UTM, and many others.
Analyze – Clickmeter provides the perfect UI to minimize the efforts of the user in analyzing marketing campaigns, trends, comparing different conversion rates, visitor information, etc. It provides the user with varying reports based upon different alternatives such as top browsers, top IP, top cities, top nations, etc.
Collaborate – It makes sharing information among the respective people easier sending the report link via email. It also helps you manage sub-accounts.
Integrate – Its consistent with over 400 affiliated networks.
Develop – It helps develop full-featured endpoints, documentation, sandbox and multiple APIs.
Pros (Advantages)
Customer service – They have a great support center where you can find the answers to the frequently asked questions and customer service who respond to your email in less than 24 hours.
Tutorial – Clickmeter has published video tutorials on the site to help the user get started.
Money back policy – If you are not satisfied with the services you can ask for a refund within 30 days.
Free account – Clickmeter provides you with the option to create a free account although it limits you to 1000 events per month.
Cons (Disadvantages)
Expensive – Many small businesses cannot afford this tool since it is too pricy and they don't feel comfortable taking the risk.
Compatibility Issues – Clickmeter has compatibility issues with browsers other than Google Chrome and Firefox.
Support – The customer service provides only email support.
How Does ClickMeter Work? (Conclusion)
ClickMeter shows that it is a very good tool providing the user with all the tools necessary to successfully run a campaign. All the users are satisfied with the services it provides and finds the price to be worth it. Given all that has been discussed, it is clear that Clickmeter is a customer–friendly site that puts the needs of its users first.
How Much It Costs? (Pricing)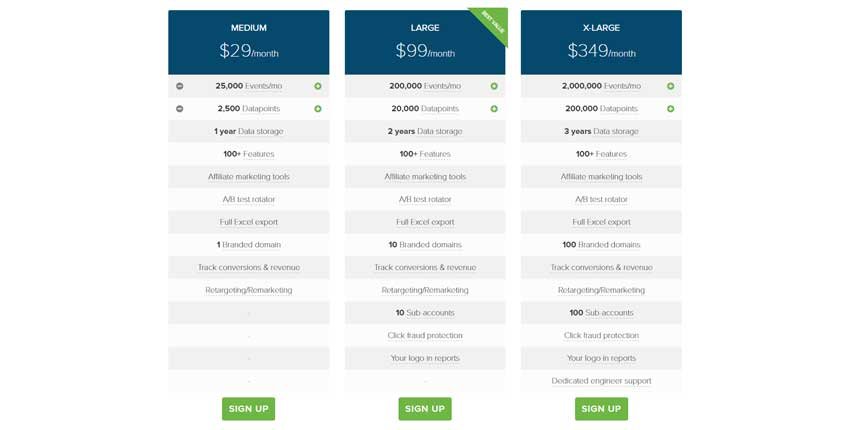 Try It Now!
---
Best Paid & Free Alternatives (Similar Tools)
Help your team get a lot more done each day. Say goodbye to wasted time!

Recommended by SEMPlaza as the Best Employee Time-Tracking Tool in 2023.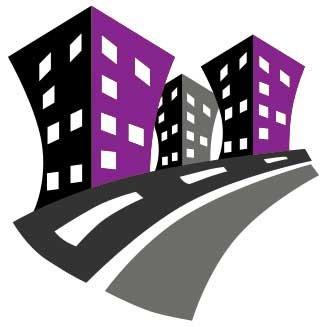 Behind SEMPlaza is a team of SEM specialists working hard to put together one of the best internet marketing tools directory. Additionally they offer free search engine marketing tips and strategies in all digital marketing fields: SEO, PPC advertising, social media marketing, email & push marketing, retail & affiliate marketing.

Posted on: December 28, 2019