What Are the Best Customer Engagement Tools in 2023?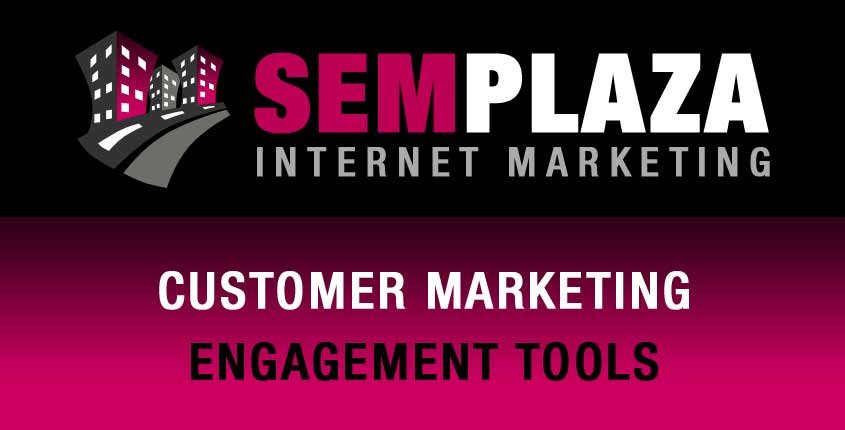 ---
Best Customer Engagement Tools in 2023
Getting traffic to your site can be very expensive and time-consuming. But, once done, you should offer them a great user experience and make them stay longer, find what they came for, purchase your products, and return to your site.
We put together a list of tools and services that you can use to engage your website's visitors and keep them more on the site. The more they stay on your site and interact with it, the bigger the chance they purchase and become your customers.
Alternative Customer Engagement Tools [Overview]
Vote for your favorite customer engagement tool! The ranking below is based on real votes from marketers who tried the tools.
UpViral is a cloud-based software (SaaS) that makes viral contests, giveaways, and sweepstakes easy to build. By sharing your content on social networks (or producing a lead or visiting a URL), people can join your contest/giveaway. UpViral promotes the five leading social networks: Facebook, Google+, Twitter, Pinterest & LinkedIn. The more the individuals share, the higher the chances of winning the competition or receiving more free benefits, and the more points they get. Any landing page you want can be promoted through UpViral. [UpViral Review]
---
BounceX is a complete suite of solutions for behavioral e-mail and marketing during the buyer's journey. To do this it combines an exceptional system of identity matching between devices and e-mail accounts to assure that messages are delivered to the right recipient. Moreover, it offers solutions to create engaging and customized content for emails to improve the chances of getting more sales. BounceX complements all its technology with a devoted Customer Success Team that guides and gives support during the entire journey. Also, the risk of abandoning a website is reduced and due to that, the site is rapidly personalized while the customer is visiting it. [Bouncex Review]
---
Sleeknote is an online engagement tool that developed an extensive quantity of features. Since there are many types of customers, they break down all the features to a level of detail that is possible to please the most demanding preferences. Such features include interactive elements, display settings, advanced analytics, and last-generation editors, just to name a few. Also, it offers excellent management tools for marketers and agencies that include shareable user accounts, summary reports, and partner/referral programs. Since it started operations it has been adding new and more features that show that the platform keeps pace with the latest tech and marketing trends. [Sleeknote Review]
---
Interactive content has proved to improve engagement in many ways. In this sense, Outgrow developed a set of interactive tools ready and easy to use to guarantee your success in your marketing campaigns. Nowadays, customers claim more from websites and the sales funnel can be hard to follow. Commonly, customers are constantly developing new patterns of behavior and asking for more. Due to that, interactive content is a great solution to help you keep pace with their changes. Besides, this platform offers optimized layouts, brand customization, a smart builder, funnel analytics, and conditional messaging to allow you to maximize its benefits. [Outgrow Review]
---
See Other Customer Marketing Tools:
---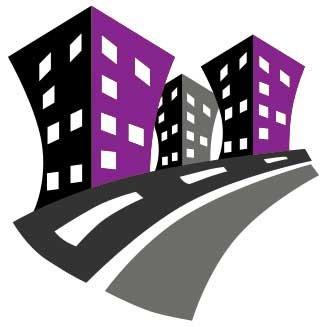 Behind SEMPlaza is a team of SEM specialists working hard to put together one of the best internet marketing tools directory. Additionally they offer free search engine marketing tips and strategies in all digital marketing fields: SEO, PPC advertising, social media marketing, email & push marketing, retail & affiliate marketing.

Posted on: June 8, 2020