UpViral Review – Viral Referral System for Fast Growing Your Business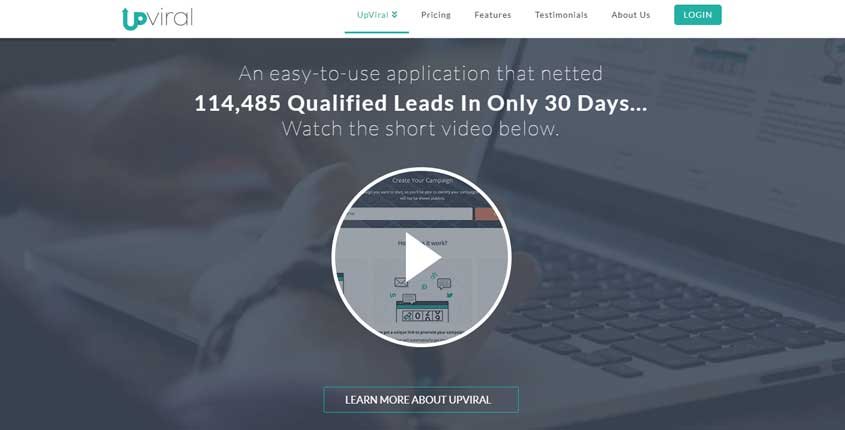 ---
What is UpViral?
UpViral is a Viral Referral System that works based on sweepstakes and rewards to help you fast grow your business. Using it you can generate more traffic, grow your list of subscribers and convert them into customers.
How To Use UpViral? (Features)
Simple Setup – UpViral offers easy step-by-step contest/reward system management. Because it's cloud-based, you don't need to upload anything and you can access it from any device with an internet connection.
Dashboard – It provides an easy dashboard to handle your campaigns completely. From only one dashboard, you can manage all the aspects of your campaigns.
Templates – For your landing, ready-made templates & thank you pages are provided. Just grab a template and use the WYSIWYG editor to customize it. Or create multiple tests and split them.
Social Sharing – Support social sharing across major social networks such as Facebook, Twitter, Instagram, etc. through UpViral. For each social network, you can completely customize the text message & picture sharing (with simple preview mode).
Opt-in Emails – Before their entry counts, your viewers will need to confirm their email when enabled. A great way to ensure that there are no "false" emails in your contest is this feature.
One-Click Sign-up – For your current email subscribers, you can use one-click Signup and share links. It is a fantastic new feature. Now you can send emails to your existing subscribers and ask them to join your contest/giveaway, fully automated with the correct links (inside the email) which they can share to receive their rewards.
Pros (Advantages)
Security – UpViral also provides an automated tool for security. Auto fraud detection with reporting via cookies & IP monitoring is a plus point.
Tracking – With the built-in statistics and tracking system, you can easily monitor all your campaigns' output and handle your leads.
SMTP Mail Server – You can use your server of SMTP mails with UpViral. In the "General Settings" of your account, attach your PostMark or SendGrid account.
Cons (Disadvantages)
Email – The main drawback is that it only offers email for support.
Language issues – It is only available in English. This causes a massive problem for people in other countries.
Viral – It takes a few days to get viral promotions and hundreds of sign-ups every day.
How Does UpViral Work? (Conclusion)
UpViral is a viral sharing system that converts your leads via a loop system. Basically, through a referral system, you are getting leads from each lead. By encouraging your visitors to invite friends, you can run viral giveaways with UpViral. You can also run viral competitions in just a few clicks to promote your site or brand through all social media channels. By establishing a marketing campaign that depends again on referrals, you can readily run product launches. Therefore, you should give UpViral a try.
How Much It Costs? (Pricing)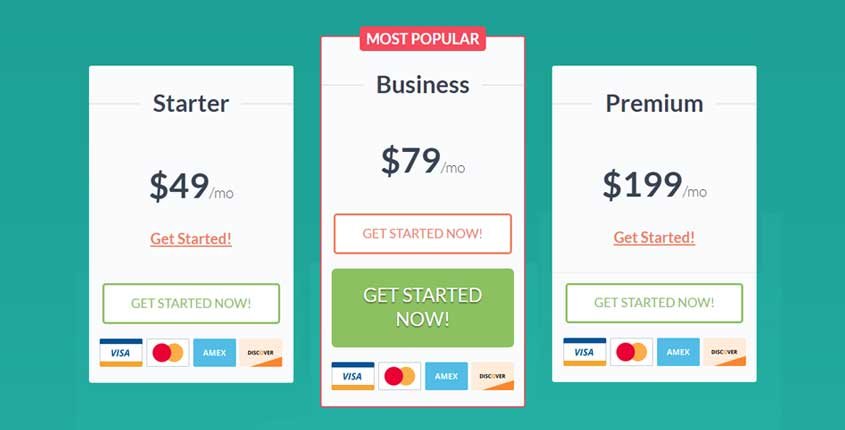 Try It Now!
---
Best Paid & Free Alternatives (Similar Tools)
Help your team get a lot more done each day. Say goodbye to wasted time!

Recommended by SEMPlaza as the Best Employee Time-Tracking Tool in 2023.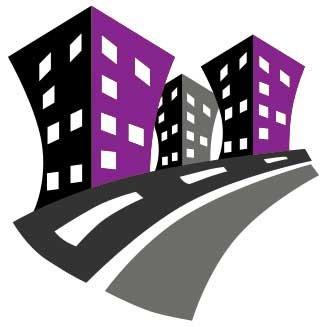 Behind SEMPlaza is a team of SEM specialists working hard to put together one of the best internet marketing tools directory. Additionally they offer free search engine marketing tips and strategies in all digital marketing fields: SEO, PPC advertising, social media marketing, email & push marketing, retail & affiliate marketing.

Posted on: June 12, 2020