ZenDesk Review – Build the Best Experience for Your Customers
---
What is ZenDesk?
ZenDesk is a leading customer support ticket system designed to create better customer relationships. It helps you build the best experience for your customers and is very easy to use. It just takes a few hours to get it up and running.
How To Use ZenDesk? (Features)
Omnichannel Online Ticketing System – This software allows you to gather all customer inquiries from different channels, including email, social, phone, and chat, to manage them from just one place.
Knowledge Base Software – You can answer frequent questions and reduce support tickets by implementing this knowledge base. Either customers or internal agents can serve themselves from it at their own pace because it is always available. Also, it is changeable and customizable.
Community Forums – This tool allows your customers to interact and talk to each other so you can get real feedback that helps you improve the connection of your brand with them. You can moderate the forum to support them, guide them, and empower their experience with your brand.
Help Desk Software – This tool offers omnichannel support and allows customers representatives to track and prioritize tickets until finally solving any problem.
Zendesk Sunshine – This is a modern CRM software that you use to analyze and ultimately understand your customers' data. You can segment your customers and integrate it with all your business applications to catch your customers' data from everywhere it might come when he/she interacts with your brand.
Zendesk Sell – This is a sales force automation tool that allows sales representatives to obtain the full content of every customer they deal with.
Pros (Advantages)
Articles in the knowledge base can be translated into 40 different languages.
The Help Desk Software is available in a mobile app to allow support agents to answer customer requests when they are not on their desk.
Zendesk offers high confidentiality of the data they collect.
Cons (Disadvantages)
The support system works better for some channels than others.
Zendesk's interface is not very friendly and might be a little difficult to use at the beginning.
A demo with a series of videos is only available upon request.
How Does ZenDesk Work? (Conclusion)
In conclusion, due to the proliferation of channels to communicate with customers along the way of the purchasing process, it is imperative to develop effective tools to interact with them. In this sense, Zendesk offers an alternative that covers all the possible angles that may affect such a relationship. Since it is a very flexible tool, you can adapt it to small and big enterprises. Hence, it's an excellent alternative to develop the customer support area of any company.
How Much It Costs? (Pricing)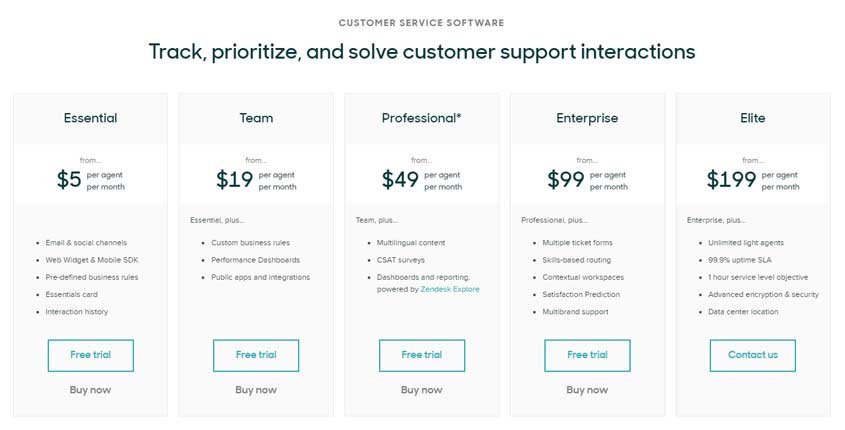 Try It Now!
---
Best Paid & Free Alternatives (Similar Tools)
Help your team get a lot more done each day. Say goodbye to wasted time!

Recommended by SEMPlaza as the Best Employee Time-Tracking Tool in 2023.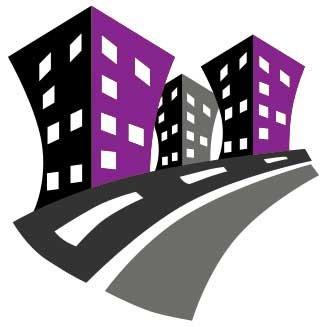 Behind SEMPlaza is a team of SEM specialists working hard to put together one of the best internet marketing tools directory. Additionally they offer free search engine marketing tips and strategies in all digital marketing fields: SEO, PPC advertising, social media marketing, email & push marketing, retail & affiliate marketing.

Posted on: June 11, 2020