Yext Review – Manage Your Business on 100+ Search Engines and Maps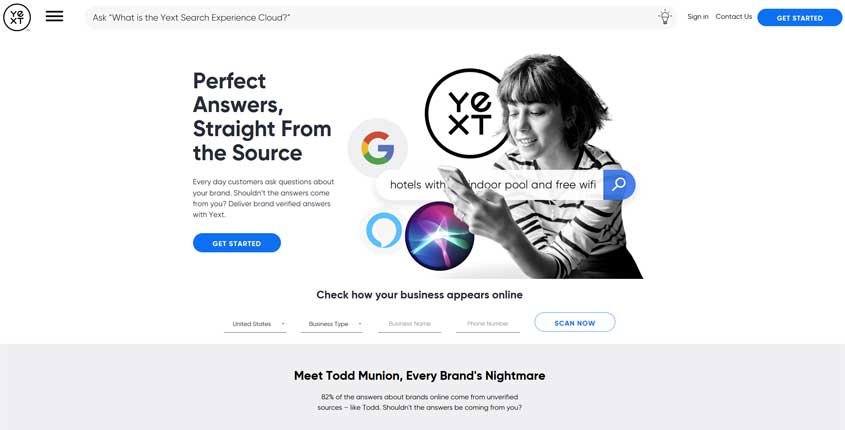 ---
What is Yext?
Yext is an online platform that allows you to manage your business information on 100+ search engines and maps. By increasing your local SEO you can attract more customers, increase your sales, boost brand awareness and drive more foot traffic to your local business.
How To Use Yext? (Features)
Knowledge Graph – Put together all the data for the Artificial Intelligence machine and define and classify the questions of your audience. They can be about job openings, products, locations, or professional credentials to give them exactly what they are looking for.
Answers – Use natural language to offer real answers to the questions of your audience instead of a bunch of links. No matter the keywords or the synonyms because Yext will always respond to the searcher's intent. Besides, you can add call-to-action messages for every result in the form of contact information, appointments, and more.
Listings – This is the feature that puts your band´s name wherever is necessary. So, no matter the social network, directory, search engine, voice assistant, GPS, map, or app, there are more than 150 digital services available around the world. You can integrate them all and manage them from one single source.
Reviews – You can monitor and respond to all the reviews. Besides, you can gain great reviews from your customers and include them on your site to improve your reputation. Also, when reviews are not positive, you will be able to filter them and get notifications of negative reviews to act immediately.
Pages – Allow your customers to reach your brand on their own terms and get more conversions by using Artificial Intelligence to design and build your landing page. They may include maps, voice assistants, and good design. Also, you can measure and analyze the effectiveness of landing pages.
Pros (Advantages)
It integrates easily with more than 100 services and apps.
Yext offers tailored solutions for every industry and small company.
Professional marketers, SEOs, and digital agencies can become partners.
There are plans for multi-location and one-location businesses.
Cons (Disadvantages)
Prices are not shown on the website, so you need to contact Yext to get a quote.
It doesn't offer live chat customer support.
How Does Yext Work? (Conclusion)
In conclusion, Yext is a platform for the new generation of queries. People don't want to spend hours in front of their computers and this is the best way to shorten those times. Thus, the biggest advantage of this tool is that it covers all the possible sources of information and gives them consistency and high quality. Either small or big companies can get benefited because there are plans for them both, so the size is not an excuse to update your marketing strategies.
How Much It Costs? (Pricing)
There are no prices displayed on their website. You need to contact them to find out how much it costs.
Try It Now!
---
Best Paid & Free Alternatives (Similar Tools)
Use artificial intelligence to create content for your blog, social media, website, and more. It's fast & easy.

Recommended by SEMPlaza as the Best Content Optimization Tool in 2023.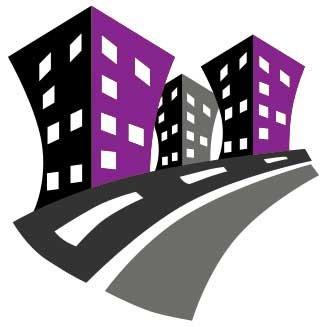 Behind SEMPlaza is a team of SEM specialists working hard to put together one of the best internet marketing tools directory. Additionally they offer free search engine marketing tips and strategies in all digital marketing fields: SEO, PPC advertising, social media marketing, email & push marketing, retail & affiliate marketing.

Posted on: March 2, 2020