Xverify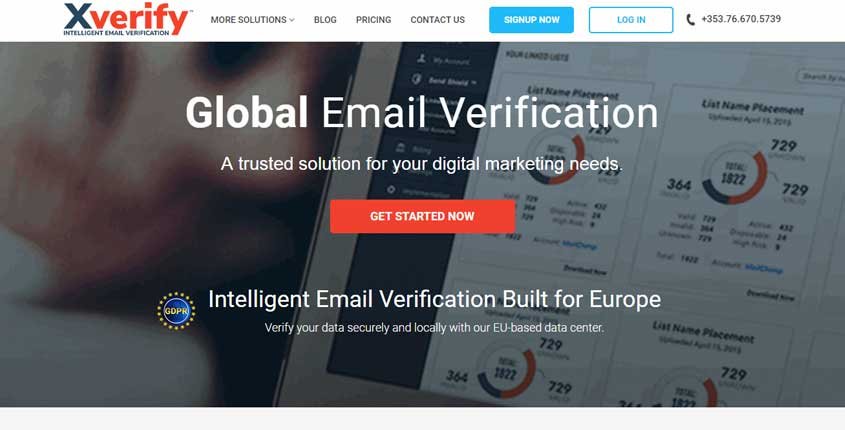 ---
What is Xverify?
Xverify is a tool meant to help email marketers improve email deliverability by eliminating hard bounces, decreasing spam complaints, and minimizing frauds. Improving your data will lead to increased deliverability and a better sender score.
How To Use Xverify? (Features)
Detection – Xverify checks all email addresses to confirm the existence of the username at the domain. It also checks what phone numbers are in service and which are disconnected by checking the databases of telecom companies, whether it is mobile or landline information. The addresses are checked across American and Canadian databases.
Double Checks – This tool checks the email addresses across all domains and later compares them to a list of email addresses. These email addresses categorize as fraudsters, litigators, and complainers. This list consists of data of millions of such email addresses.
Spellcheck – This tool does a spell check on your entered data. The user is immediately informed of their mistake while entering their email address or their house address.
Drag and Drop – You can easily upload your batch files in CSV format by dragging the files and dropping them into the slot. After selecting the type of data in the batch file and entering your email address you can wait while the algorithm runs. When the data is filtered and cleaned, you will get an email notification on your email address.
Convenient Implementation – It offers multiple ways to implement and use the tool on your existing website with our Javascript works and API integration.
Pros (Advantages)
Accuracy – The software provides highly accurate results. Although to get proper results, you must enter correct data which is why an autocorrect feature is also provided.
Pay-as-you-go System – It does not require you to pay a signup fee and provides packages starting at very low prices with the pay as you go policy.
Customer Ease – The software is very customer friendly as it provides online support 24/7. They also provide you with a free trial to get a core understanding of how this tool operates.
Cons (Disadvantages)
The Requirement of Credit Card Information – You are required to enter your credit card information to sign up for this tool.
Suitable to Smaller lists – This tool is found to be more suitable for smaller lists.
Slow response – Although customer support is online all the time, it might take a while to get a response.
How Does Xverify Work? (Conclusion)
Xverify is the perfect software for you to promote your campaigns. Not only does it provide you with the tools to clean your email addresses but also the phone numbers and house addresses. It is the perfect combination to have a successful campaign and to improve your IP reputation.
How Much It Costs? (Pricing)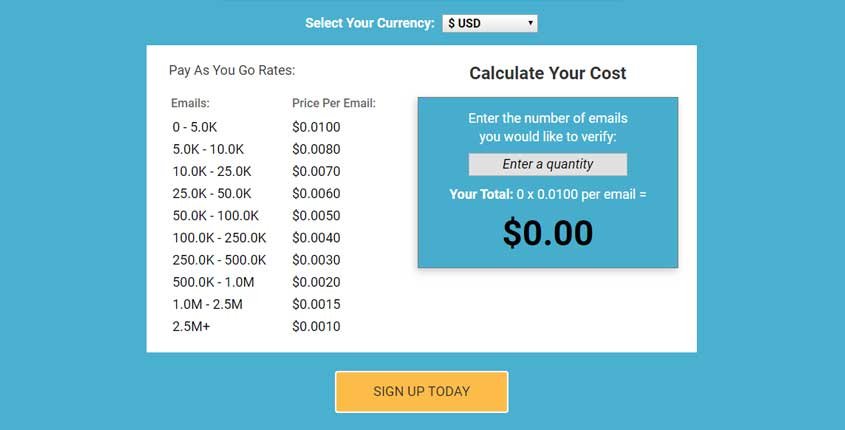 Try It Now!
---
Best Paid & Free Alternatives (Similar Tools)
Help your team get a lot more done each day. Say goodbye to wasted time!

Recommended by SEMPlaza as the Best Employee Time-Tracking Tool in 2023.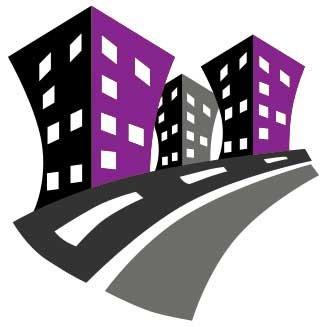 Behind SEMPlaza is a team of SEM specialists working hard to put together one of the best internet marketing tools directory. Additionally they offer free search engine marketing tips and strategies in all digital marketing fields: SEO, PPC advertising, social media marketing, email & push marketing, retail & affiliate marketing.

Posted on: January 12, 2020