Website Penalty Indicator Review – How to Recover from Penalties?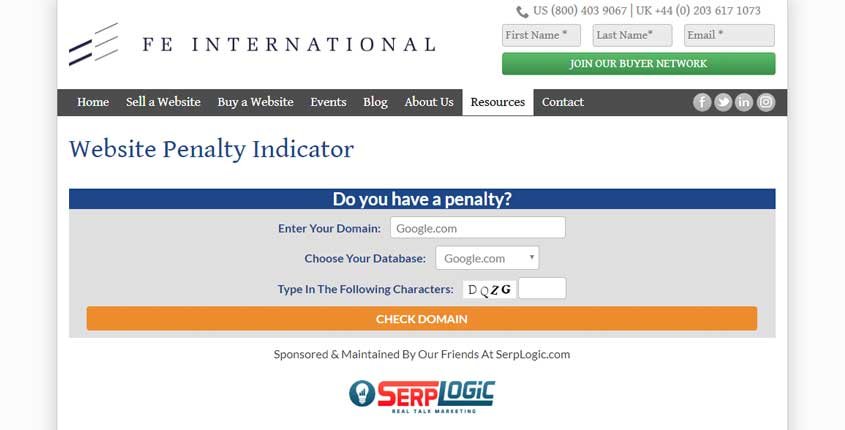 ---
What is Website Penalty Indicator?
The Website Penalty Indicator is a tool to help you pre-qualify websites, comparing search visibility drops alongside Google updates like Panda, Penguin, and others. The history of Google algorithm updates will help you figure out which of the updates affected your site and when. Knowing that piece of information will be useful to help you recover from ranking drops and penalties.
How To Use Website Penalty Indicator? (Features)
Updates – Website Penalty Indicator helps to keep its customers well acquainted with the updates that happen 500 – 600 times per year. These updates may be an issue for the clients if they are not previously aware of them. The tool's emails and notifications help out the client to stabilize his/her website status on time before it is too late.
Statistics – Website Penalty Indicator spits out the results and analytical reports in a very neat and extremely simple manner. The analytics are poured out in the form of flow charts and pie charts. In this way, this becomes very simple and easy for the customer to understand.
Time Traffic – This feature of the Website Penalty Indicator is so different that it requires a separate mentioning to be done. This time traffic chart helps the client to read what happens when the newer changes and updates are imposed on Google Search.
SEO support – Website Penalty Indicator tends to help out SEO agencies update their systems and keep on increasing the features that they offer to their clients. SEO agencies are solely based upon the timely updates done in the system when different search engines improve their requirements and criteria.
Pros (Advantages)
Smooth Running – Website Penalty Indicator runs at a very high speed and helps out all its clients to run the services at a very fast rate.
Charts – Website Penalty Indicator keeps on improving the representation of its results with the help of time charts. This makes it really easy for the user to study the stats.
Simple Search – It is really simple for any user to search for the site statistics they are looking for. You just have to enter the link and enter the search engine you want.
Cons (Disadvantages)
Complex Interface – The interface of this website looks complex and can be very confusing sometimes. There is just a lot of content present on the website. It boggles the mind.
Growing – FE international is itself a growing company and it can not be considered a too credible source for this kind of information. Yet their tool is free to use and majorly helps out with the problem.
How Does Website Penalty Indicator Work? (Conclusion)
Website Penalty Indicator is yet a very good source to find out the trials and the marketing statistics of a website. A client can easily check whether the top paid SEO agencies are even working to up-rank the website or not. This tool may help out the user to be prepared for any future changes that the website may require.
How Much It Costs? (Pricing)
This tool is totally free.
Try It Now!
---
Best Paid & Free Alternatives (Similar Tools)
Use artificial intelligence to create content for your blog, social media, website, and more. It's fast & easy.

Recommended by SEMPlaza as the Best Content Optimization Tool in 2023.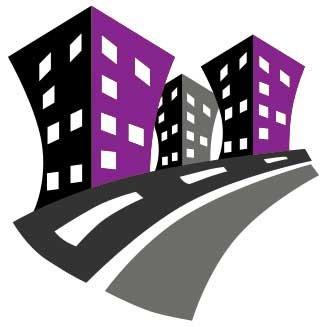 Behind SEMPlaza is a team of SEM specialists working hard to put together one of the best internet marketing tools directory. Additionally they offer free search engine marketing tips and strategies in all digital marketing fields: SEO, PPC advertising, social media marketing, email & push marketing, retail & affiliate marketing.

Posted on: May 30, 2020