Webfluential
---
What is WebFluential?
WebFluential is an influencer marketing software as a service for brands and marketers. Through the platform, you can search thousands of influencers, requests quotes in minutes, analyze influencers analytics, and manage your campaigns.
How To Use Webfluential? (Features)
Recommendation of Influencers – After checking the content that could more relevant to your audience, Webfluential recommends those influential with better chances to attract traffic toward your brand.
Personality Match – Through IBM's supercomputer Watson, you can compare personalities between brands and influencers. Just by comparing Twitter profiles you can obtain information about their tones and personalities.
Influencer Profiles – Get full profiles of influencers. Go beyond the basic information they usually provide.
Proposal Seeker – After loading a brief you will have the chance to receive many proposals from about +35k influencers. Then Webfluential will contact the most relevant
Influencers Analytics and Engagement Stats – You can find useful data about influencers, including performance and audience.
Variety of Social Channels – Influencers may come from Twitter, Facebook, Instagram, YouTube, and Blogs.
Progress Management – As your campaign advances, you will receive comprehensive reports on how your message was delivered through influencers' audiences.
Webfluential Partner – If offers marketing services with a very professional team which helps brands and enterprises to co-create and manage influencers' campaign.
Network Maps – The platform provides network maps that show a representation of the influencer´s community. You can easily visualize how any influencer is related to relevant users of your brand.
Pros (Advantages)
There is a 7-days free trial available.
It helps to gain a clear understanding of each influencer´s reach and connection.
Webfluential offers a wide range of insights.
Cons (Disadvantages)
It is pricey and needs direct contact to receive detailed information. But many customers say it has good value and investment.
You might need some extra time to learn how to the platform and its features.
The "Discover" tool might not be effective for all market niches.
How Does Webfluential Work? (Conclusion)
Webfluential stands out for the combination of first-class software and support of world-class staff. You can find a complete route to achieve success in creating and managing influencers' long-term relationships. The good news is that small, medium and big enterprises can obtain the same benefits because the platform is suitable for all size of businesses. Despite it might be a little complicated to handle all its features, you can rely on helpful staff and it is worthy to take the time to dominate the platform.
How Much It Costs? (Pricing)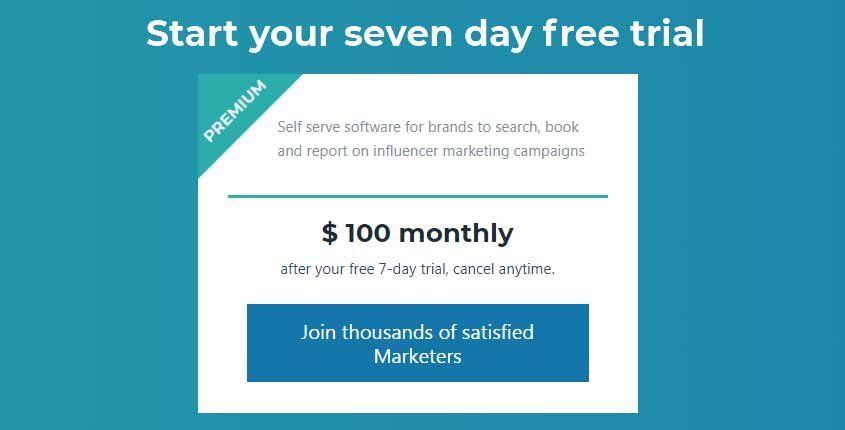 Try It Now!
---
Best Paid & Free Alternatives (Similar Tools)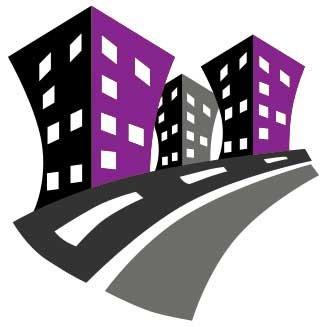 Behind SEMPlaza is a team of SEM specialists working hard to put together one of the best internet marketing tools directory. Additionally they offer free search engine marketing tips and strategies in all digital marketing fields: SEO, PPC advertising, social media marketing, email & push marketing, retail & affiliate marketing.

Posted on: January 19, 2020