Varvy Review – Great SEO Guide for Webmasters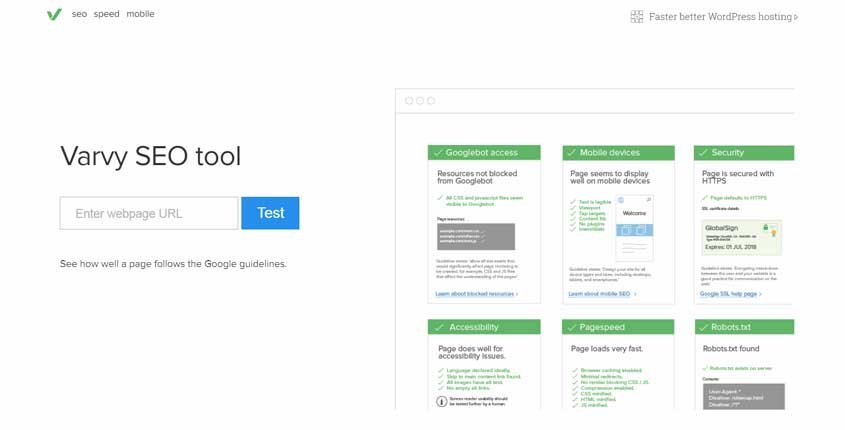 ---
What is Varvy?
Varvy is an SEO tool and optimization guide for webmasters. By using Varvy you can test your website to see if it follows the Google guidelines. Each important ranking factor is analyzed and if issues are found you are guided on how to optimize your site to comply with Google's SEO rules & policies.
How To Use Varvy? (Features)
SEO Analyzer Tool – It gives you a view of how the search engine renders your website and how it ranks among other competitors. It shows the number of blocked links on your website, giving you an insight into how it may hinder your chances of gaining ranking. This tool is also able to view website efficiency and effectiveness. Furthermore, this tool is very useful as it shows the HTTP header validator, amount of links, modification, and tracking of the header validator. It gives an in-depth analysis of applied optimization techniques and security analysis.
Speed Test Report – It's a highly user-friendly and convenient report of your website's performance. Every term and statistic is explained so beginners can understand the analysis. It highlights what further techniques can be used to make your website grow and what your online presence propels. It gives an overview of server-related issues and positives that make your website run efficiently. The tool also shows detailed page information regarding HTML design, CSS, and JS interface that aids in SEO. Furthermore, it is an effective means of viewing resources like cache and cookies, linking their performance to a higher ranking.
Mobile-Friendly Test – This feature lets you view the performance of your content on handheld devices. It shows the dynamic nature of your website and if it performs well across multiple platforms. This feature is a must for bloggers and webmasters as Google released the "mobile-first index" update. This tool gives your website a score out of 100, which focuses on whether the text is easy to read, and how intuitive the user interface is.
Pros (Advantages)
Free cost makes this software extremely convenient for all web developers and managers.
The convenience of use and explanation of every feature in layman's terms makes this software stand out.
Cons (Disadvantages)
Premium and advanced services may be missing on this software that some high-end SEO might require.
Scalability to different websites is difficult in this software.
How Does Varvy Work? (Conclusion)
This tool can be used to efficiently keep track of your website's performance according to SEO benchmarks and lets your review changes free of cost. This makes it convenient to use and is suggested for beginner SEOs. However, it lacks the comprehensive nature of dedicated or specialized SEO tools that may also help you with content, keywords, and backlinks research.
How Much It Costs? (Pricing)
Varvy is a free-to-use SEO technical tool.
Try It Now!
---
Best Paid & Free Alternatives (Similar Tools)
Use artificial intelligence to create content for your blog, social media, website, and more. It's fast & easy.

Recommended by SEMPlaza as the Best Content Optimization Tool in 2023.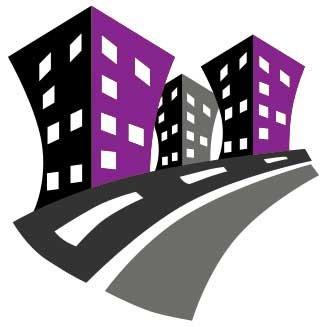 Behind SEMPlaza is a team of SEM specialists working hard to put together one of the best internet marketing tools directory. Additionally they offer free search engine marketing tips and strategies in all digital marketing fields: SEO, PPC advertising, social media marketing, email & push marketing, retail & affiliate marketing.

Posted on: December 24, 2019