Unamo SEO Review – A Powerful & Easy to Use SEO Suite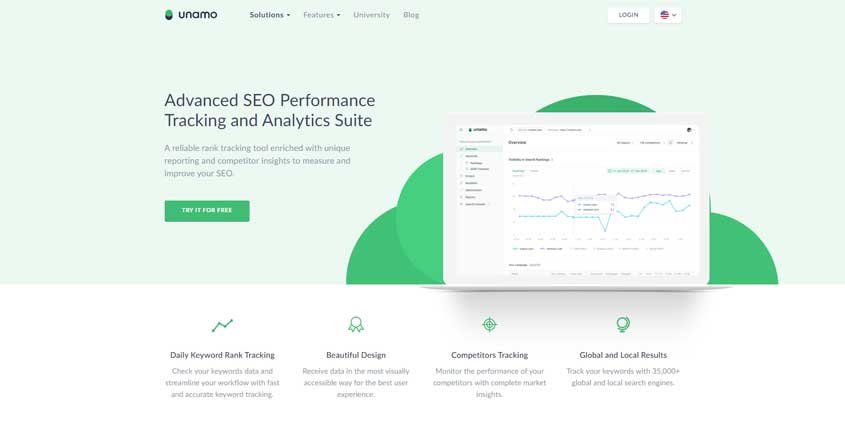 ---
What is Unamo SEO?
Unamo SEO is a search engine optimization suite with powerful, yet easy-to-use SEO tools. Unamo provides the marketing tools to let every team unleash their full potential and track the success of your search engine optimization strategies.
How To Use Unamo SEO? (Features)
Backlink management – This feature helps the user to put on the backlinks on various websites and maintain this regularly. This system also finds out and keeps an analytical check to track how much of the traffic is being gathered from a specific website.
Competitive Analysis – Unamo also gives an analytical diagnostic test about the competitor's website. This may include charts about how much traffic the competitor gathers daily and from what websites. This may include the data about how many keywords are being used by the competitor and in what specific manner.
Site Audit/ Diagnostics – This feature shows how concerned this tool is about the perfect and powerful running of your website. This test happens now and then, and can also be done on a custom schedule. This test gives a well-defined and in-depth result and analysis of your website. It shows you how many people daily visit your website and what keywords they used.
Site Recommendations – This feature enables the user to know what actions must be taken to make the running of a particular website more productive. Many problems are not noticed by the human eye. This feature enables Unamo to know all about the right working of a particular website.
Pros (Advantages)
Free trial – A free trial is available for Unamo, this helps the user to understand the working of this tool and get well acquainted with all the functions.
Customer Support – Unamo works heavily on its customer support and tries its best to engage with the customer with any kind of forthcoming problem.
Pricing – Unamo has pretty low pricing as compared to many other tools.
Cons (Disadvantages)
No Mobile Application – Unamo SEO has no mobile application, this means that you won't be able to track anything or notice anything from your phone.
Supported Countries – There are only a few supported countries and it is not available in many major ones. So if you are from an unspecified country, you won't be able to use this tool.
Supported Languages – Unamo SEO doesn't cover many languages, only a few are mentioned. This means it can be a problem for a few countrymen.
How Does Unamo SEO Work? (Conclusion)
Unamo SEO is one of the best all-in-one search engine optimization tools. Unamo cares the most about its customers and has an impressive Customer Support Protocol. Even though it is not available in all countries, its pricing is quite low as compared to similar SEO tools.
How Much It Costs? (Pricing)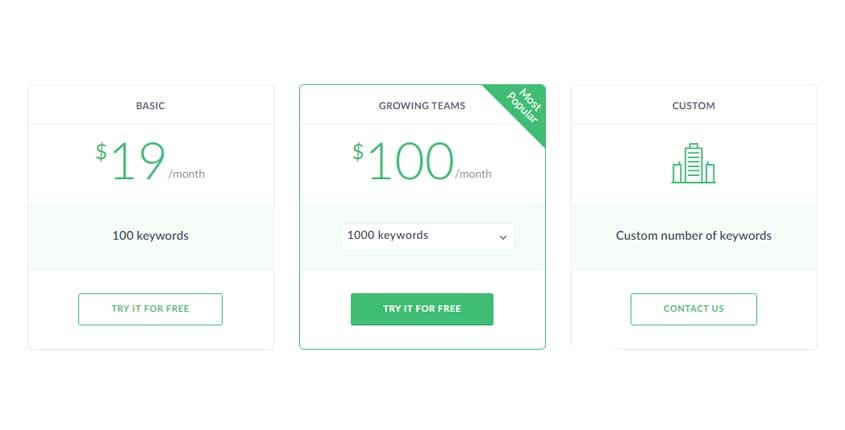 Try It Now!
---
Best Paid & Free Alternatives (Similar Tools)
Keyword SERP Rank Trackers
Use artificial intelligence to create content for your blog, social media, website, and more. It's fast & easy.

Recommended by SEMPlaza as the Best Content Optimization Tool in 2023.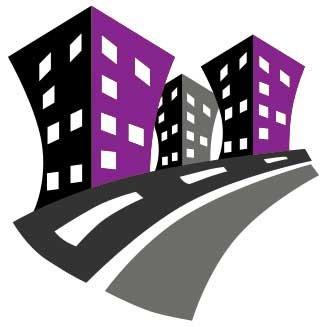 Behind SEMPlaza is a team of SEM specialists working hard to put together one of the best internet marketing tools directory. Additionally they offer free search engine marketing tips and strategies in all digital marketing fields: SEO, PPC advertising, social media marketing, email & push marketing, retail & affiliate marketing.

Posted on: May 14, 2020